Last weekend we had a pleasure to attend World Information Architecture Day 2014 - a global event that took place simultaneously in 24 cities in the world. As the UX design agency we couldn't skip such an event.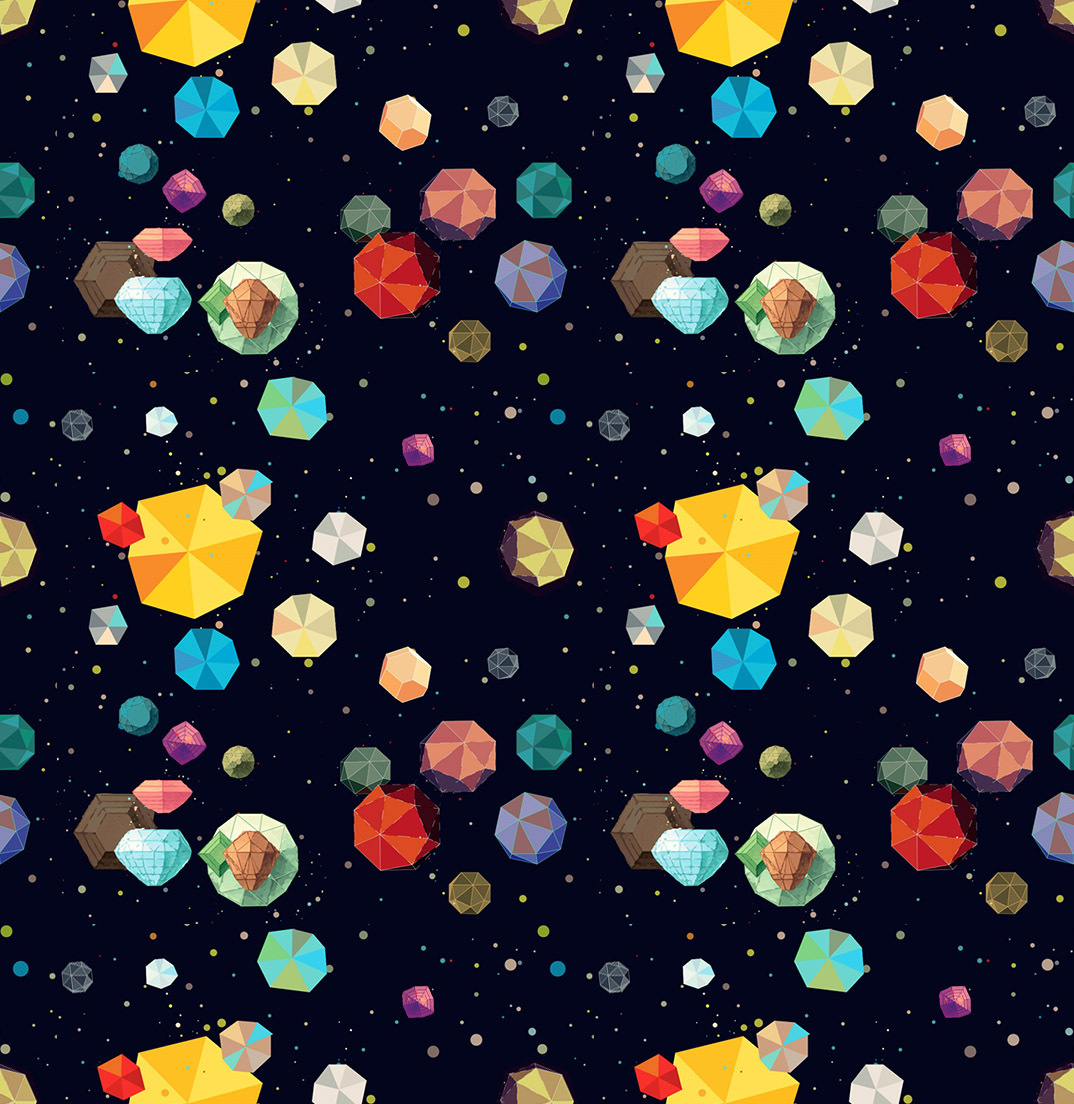 Last weekend we had a pleasure to attend World Information Architecture Day 2014 - a global event that took place simultaneously in 24 cities in the world. This year Warsaw was an official partner of WIAD! Here's our subjective sum-up of this great initiative.
Google Analytics for UX Workshop Session
Ania: 3 hours with Google Analytics doesn't really sound like a super thrilling way to spend your Saturday morning, yet Mateusz Waligórski made it pure fun! Ugly as it is, GA is a powerful tool and the data it collects is priceless (well, not to mention that it actually IS open source;). The interface can be a real nightmare though. It was great to finally meet somebody who actually can guide you through this labyrinth and help with squeezing the most out of this rather unfriendly tool. We've focused on metrics than can be especially useful for UX designers - hello, bounce rate! Not to be left alone anymore, I've followed the advice and subscribed to GA Polish Group.
Africa Hack Trip
Dawid: That was a really great presentation! Emi - one of the WebMuses activists - decided to join the Africa HackTrip only one month before it all started (which we consider a pretty bold move). She was talking how they've visited 4 countries and 4 tech hubs in East Africa in just over 4 weeks. Their target was to meet, connect and share with a tech community in Africa. She was also describing the differences and similarities observed - and believe it or not - they almost don't know Ruby! What I've found very amusing was that the people they met were doing great stuff, great startups despite the problems with broken computers, lack or limited Internet connection or society issues. I've been also surprised by such a strong female representation in the tech community.
Customer Experience Design - The New Brand Image of MultiMed
Ela: Wiesław Kotecki and Michał Lewandowski have told us a story about Mutlimed - a local healthcare family business and their process of change. Although the company has great doctors and advanced medical equipment, the brand image was definitely not corresponding with that. A simple request of creating a webpage, has led to much deeper changes that influenced the whole experience their customers have with the company. The presentation lead us through the entire process of changes and the process of persuading a MultiMed team to follow them. Beside being interesting, the presentation was also great fun, showing that you don't have to take things too seriously in order to deliver great work.
Multisensory Communication
Ania: Viewing a presentation about new technologies that included not one line of code was really refreshing. Kamil Fiedorow described his experiment aiming to find a natural touch-based language. Is communication confined only to the sense of touch possible? How to navigate another person with no words or visual gesture? I keep my fingers crossed for further experiments and would love to see the solution is practice. A big plus for really nicely done slides too!
What Is And What Is Not Visible In A Store
Dawid: Katarzyna Zerka from eyetracking.pl was talking about few user tests which she and her team conducted in shopping malls. Those tests were based on an eyetracking gear that participants were wearing during the study. She investigated how our attention is driven by a Point Of Sale (POS) and visual communication inside shopping centers. Although I think this presentation had a slightly bigger potential I really enjoyed the content and all the cases that Katarzyna wanted to share with us.
Migam Story
Ela: Przemysław Kuśmierek and Sławek Łuczywek work at Migam on various apps (translator, dictionary, educational resources) that help communicate with people with hearing loss. They were very honest on sharing both their ups and downs and the lessons they've learnt in the process (for example if you work on applications for deaf people, it would be good to have at least one on board - it may save you months and months of unnecessary work;). They made me realise the scale of the problem and explained how they want to keep the app free for the deaf community and still be able to make it profitable. Fingers crossed for them!
That's all for now! Giant THANK YOU for organizers for making this great event come true. Count on us next year, we'll be there for sure! And beforehand we do hope to meet familiar faces at UX Poland conference in April.