Some 15 lucky (and very creative) people joined us for the weekend in Netguru office to learn about project managements skills. Those were 2 intense days that we're happy to share with you now.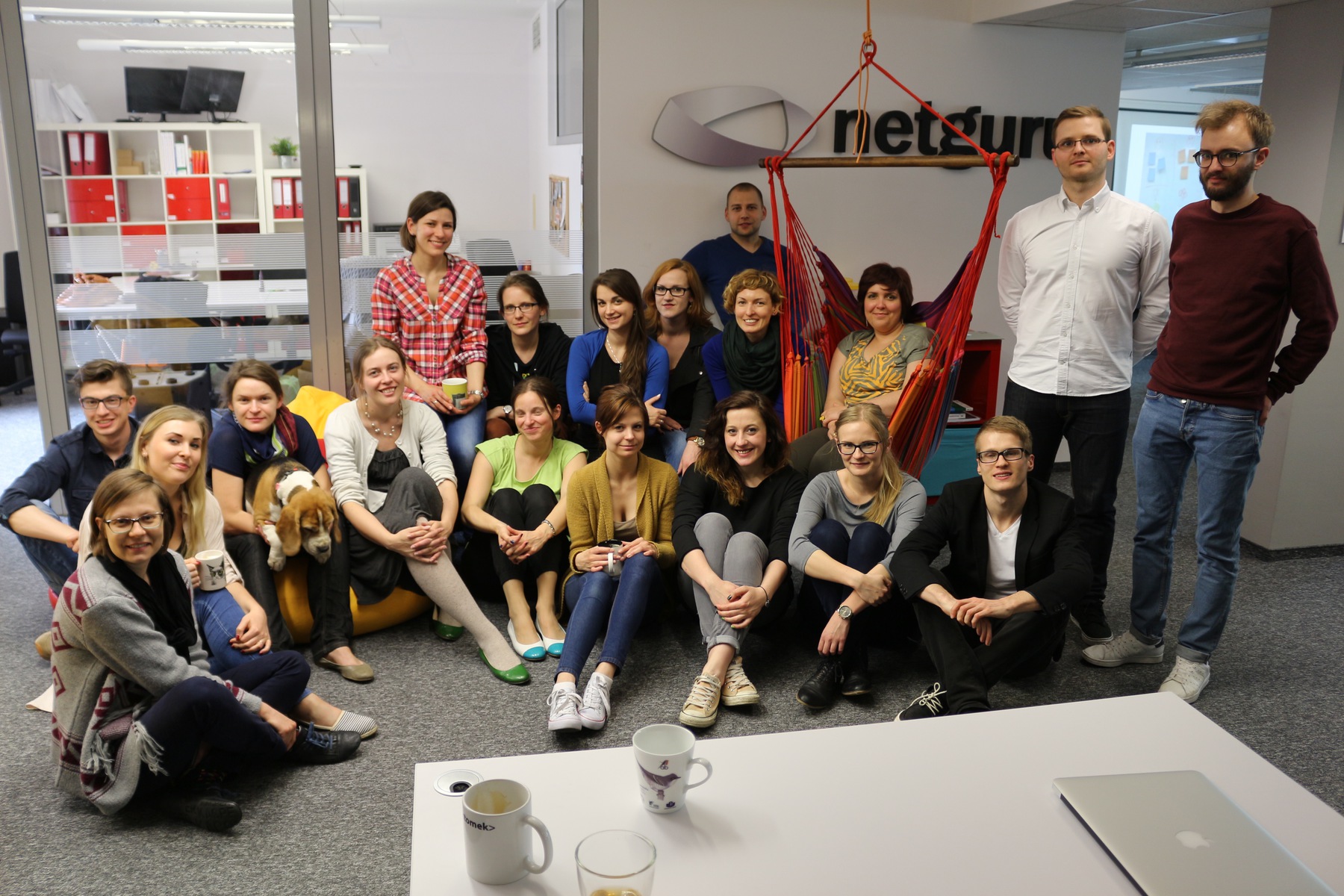 Big thanks to our dear participants!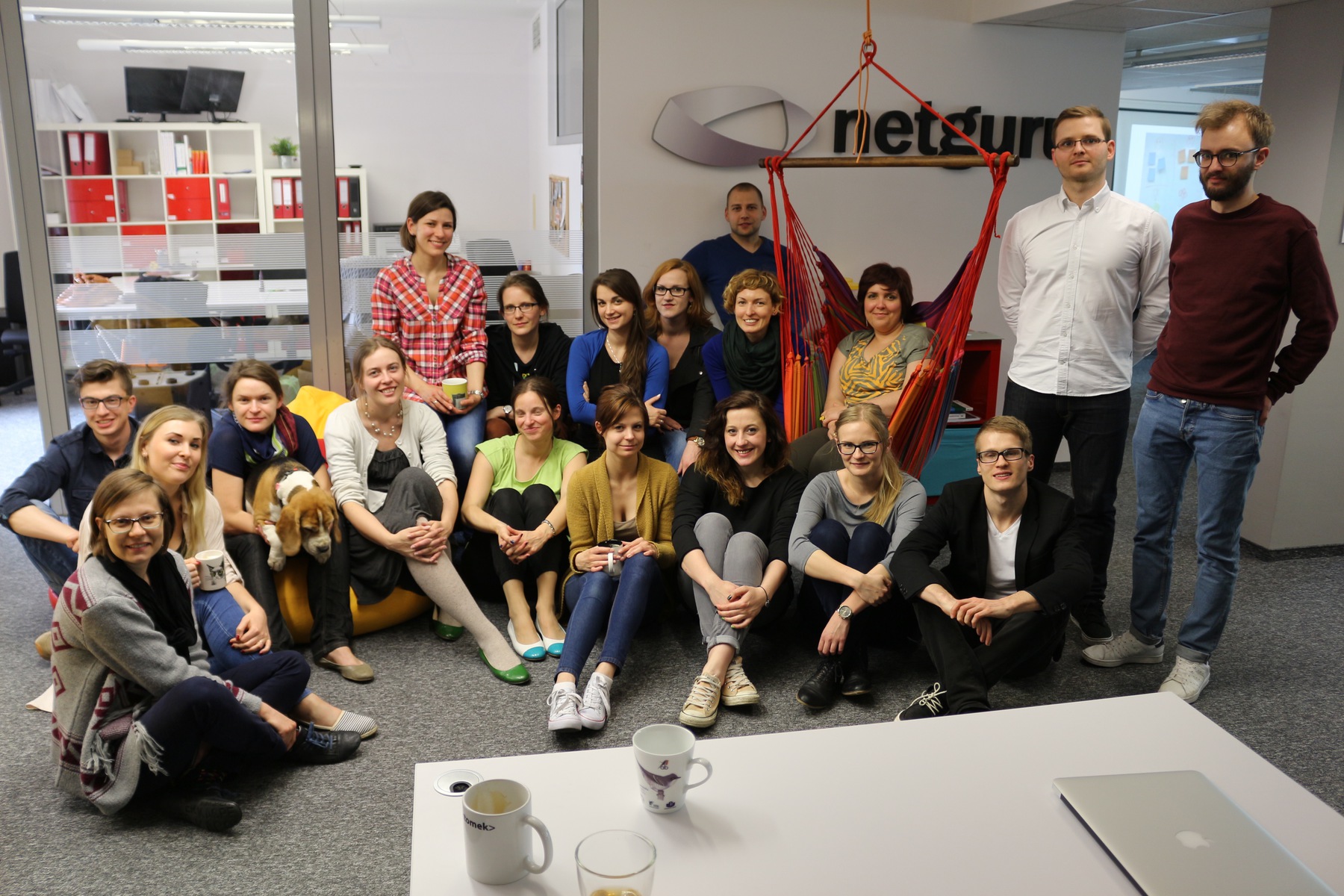 Project Management questions - answered!
During the workshop, we had some theory, a lot of practice, and even more fun!
How to create a mock-up?

How to describe a user story?

Why is feedback important?

What is an MVP?
These are some of the questions that will no longer be bothering the participants of our last workshop. But it was not only about the IT terminology by itself. How to learn project management with Drakula, throwing parties and colourful balls? You may find out by joining our next edition! The next workshops will take place on 11-12th of July (with applications open until June 30th) in Netguru HQ in Poznań. You can be sure that we will notify you about them by subscribing to our Project Management workshop newsletter.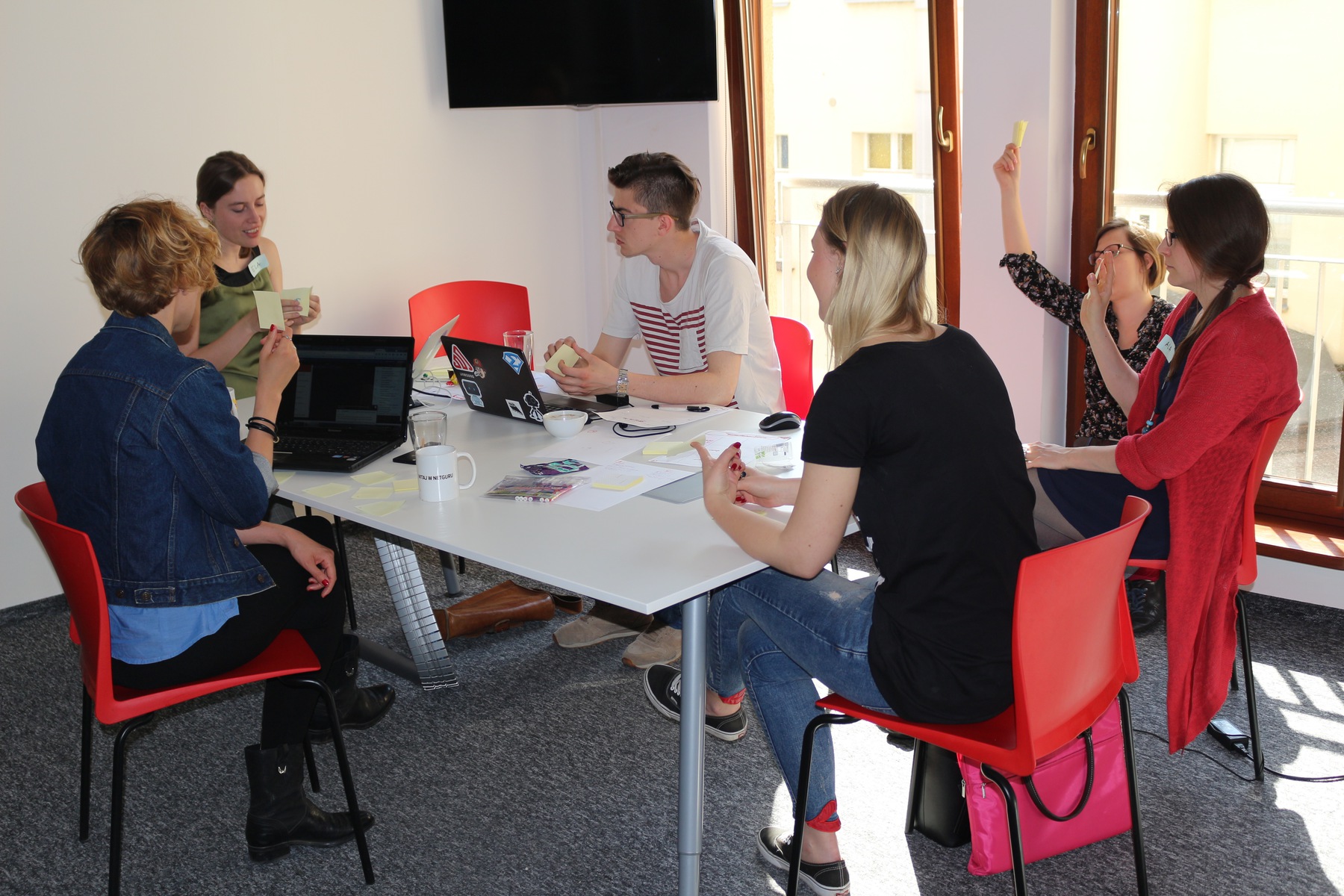 Day one: learn the tech side
On the first, more "technical" day, we had to work in small groups to come up with our own application ideas that would form the basis for our work over the next two days. Each group created some mock-ups for the application and learnt how to describe their idea to developers - with user stories of course!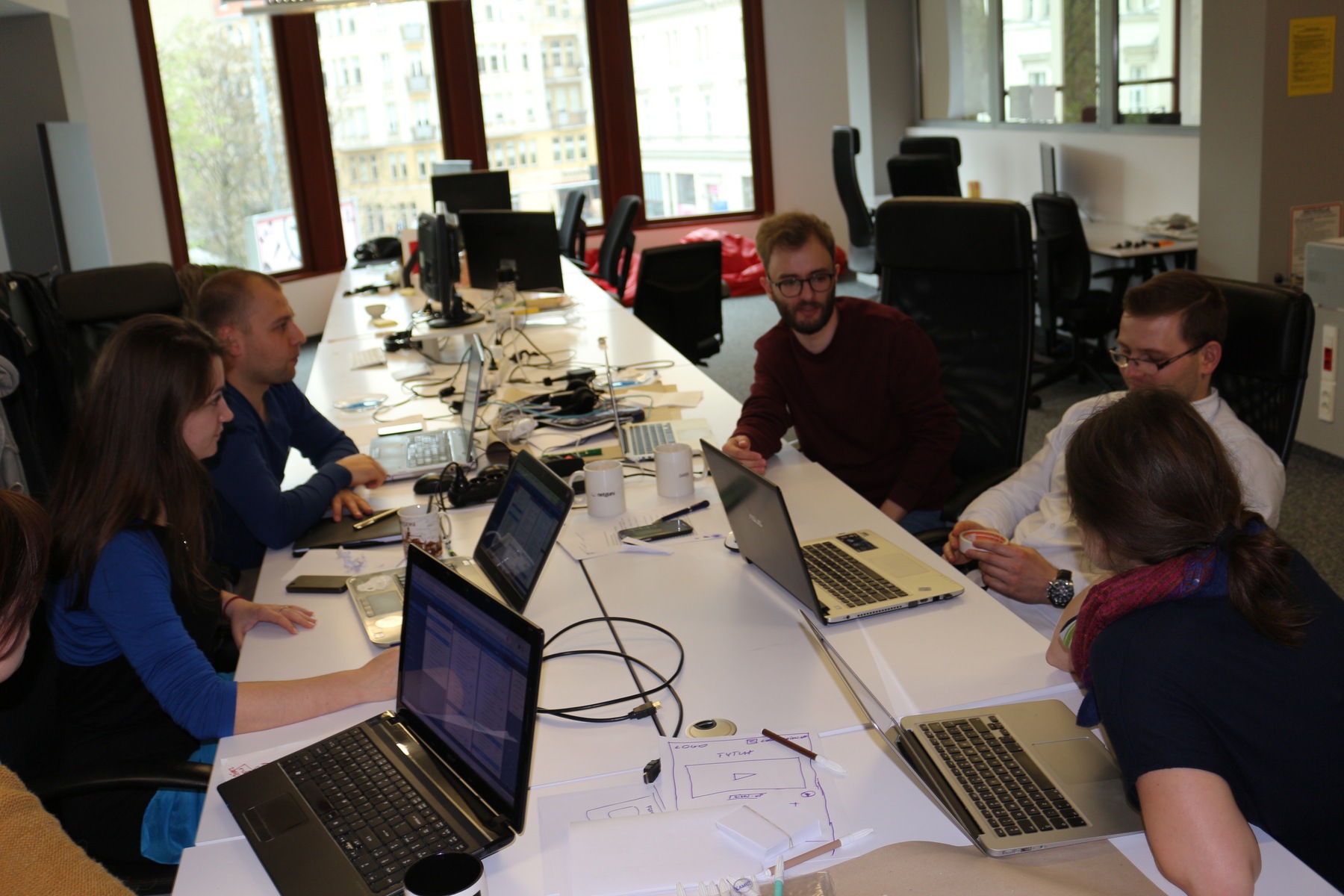 We even stepped in the shoes of the developers for a moment - to understand the difficulties in estimation and how planning poker works.
Day two: soft skills uncovered
On the second day, we restricted our applications to MVPs - and used them to practice our soft skills with imaginary clients (our PM teammates turned out to have some great acting skills;)) And finally - we learnt the importance of after action review and how useful it is - by reviewing both the soft skills exercise and the whole workshop!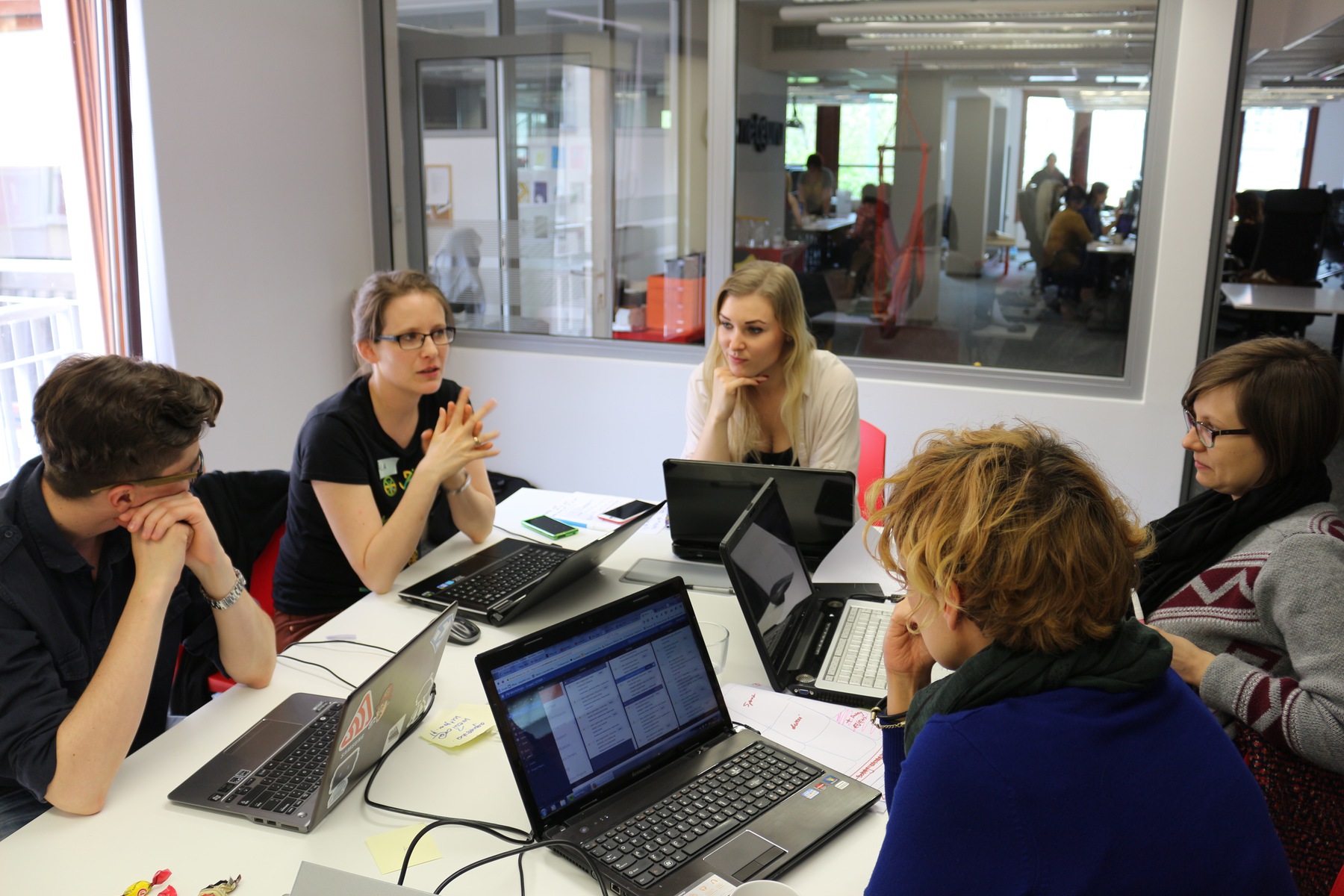 If you're curious what the coaches shared with the participants during their presentations, you can find the workshop materials on our Slideshare and Speaker Deck accounts.
Do you want to know more about the workshop? Here you can read about the first edition. Also, browse through our Project Management blog posts. You'll find lots of resources to satisfy your appetite for knowledge!