Burning Minds 2020 - Together From Home
Boost your knowledge with Netguru experts and watch speakers recordings from our very first online conference.
Burning Minds 2020 - Together From Home:
When considering the organization of our internal conference we knew that even though it was maybe not okay to meet in person, it was more than okay to learn from each other, especially when digital solutions allow us to do it. What is more, it also opens additional possibilities and sometimes even breaks down boundaries. In our case one of those new opportunities, but also challenges, was the idea of opening (part of) Burning Minds Together From Home for people from outside.

After nearly two months of preparation, our very first online conference partially shared with the outside world took place on September 4. Our agenda was divided into 3 paths and workshops.

All the efforts paid off and our conference got very positive reactions. Our speakers and workshop leaders set really high standards. We received great feedback from participants.
Every presentation I participated in was on time (no delays at all). Huge kudos to our event hosts. You did a great job! And a huge round of applause for all of the people who worked on BM this year! Speakers, support, organisers, and all of you!

This year's presentations, lighting talks and workshops were corresponding to one of the following conference themes:
🏗️ Building beautiful

#code #design #dos&donts #tips&hacks

It might be obvious for you, but that doesn't necessarily mean that you shouldn't share it with your teammates. It's those details; tips and tools that can revolutionize a process and make our tasks flow much smoother and faster. We want to hear about your big ideas and 1% improvements regarding:

Design Process & Delivery - tips and hacks

Code & Programming

Code & Design review - what, how and why

App testing and usability

Tech solutions we use and why
🚀 Growing good

#share #encourage #inspire

There are 650+ Netguru people. Between us, we've accumulated so many experiences; some amazing, and some, well, not so great. We want to hear about both. Share your wins to inspire your teammates and give them the motivation to believe in their own abilities. Tell us about your down moments to help your teammates realize it's ok to falter. We all go through rough patches and it's how we pick ourselves up that matters.

Success stories / Stories of failures

Lessons learned

Being a leader

Mental health / Combating stress / Work-life balance

Personal and team achievements
💚 Working well

#workculture #remote #teamwork #ethics #productivity

As we grow, our work culture becomes increasingly important to us. We believe that how we approach work is what makes us different from other companies. This track is all about managing work, decision making, fostering relationships, and enforcing ethical conduct. Tell us how you manage relationships with customers and those within your team. Take us through your day of remote work. Tell us how you champion the rules of ethical conduct. Broaden our working horizons.

Working different at Netguru

Remote first

Building relationships with clients/ teammates

Collaboration between teams

Managing workload / productivity hacks

Decision making

Ethics and responsibility at work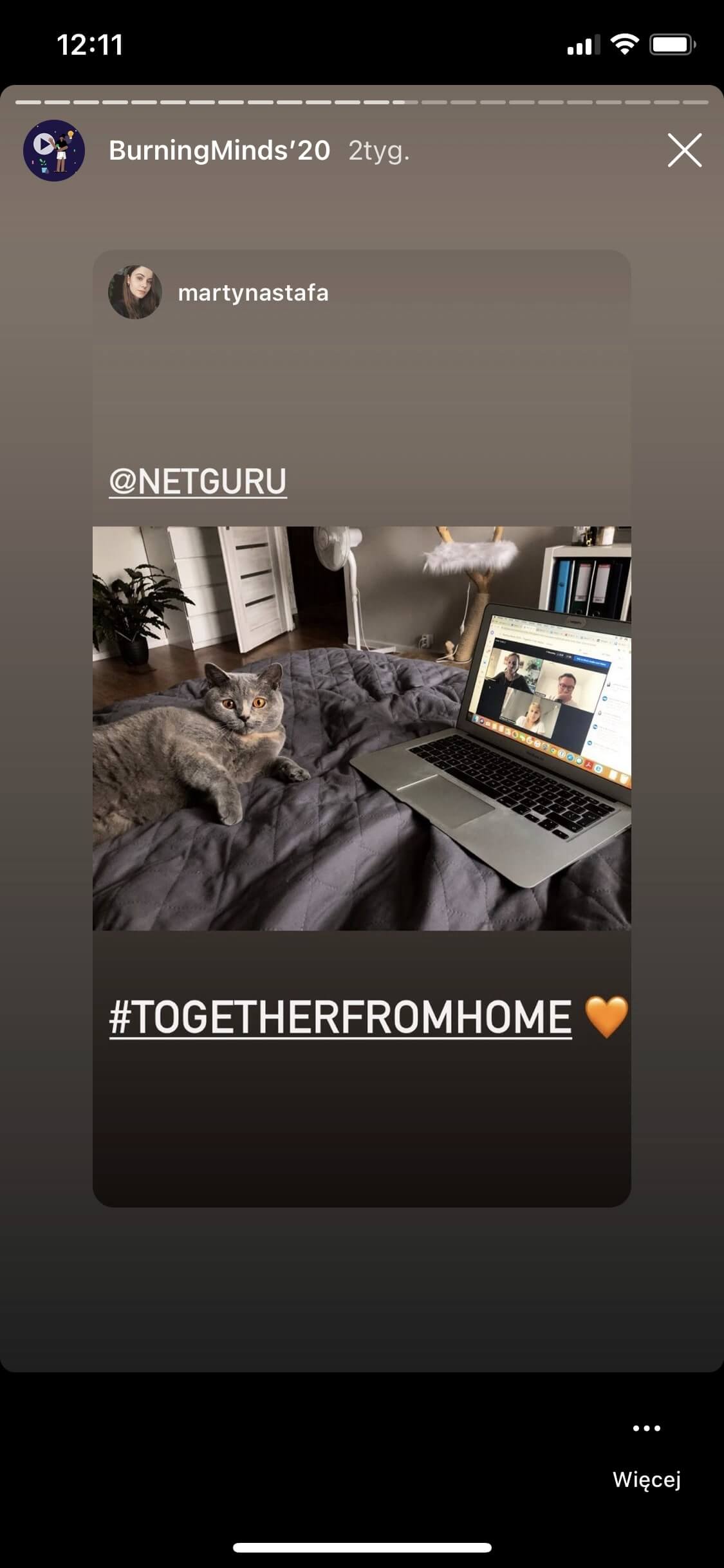 Topics and speakers:
During the conference our participants had a chance to listen to over 45 speakers and participate in 6 workshops. Netguru experts shared their knowledge about engineering, business, mental health and retrospectives. But there was more!
This year the Burning Minds stages was owned not only by our amazing Netguru experts, but also several external guests. We've invited special guests ⭐: Troy Hunt (cyber security expert, Microsoft, Have I Been Pwned), Marcin Smelkowski (Presales Lead at Devoteam), Krzysztof Zalasa (Customer Engineer at Google), Kamil Wieczorek (Partner Solutions Architect at AWS), and Tomek Michniewicz (reporter, traveller, book author).
Speakers recordings!
If you couldn't be with us on that day or if you would like to watch the talks again, no problem! Below you will find links to the recordings ➡️🚨Important note: We will only provide video with the speaker's consent.
⭐️Troy Hunt (Microsoft Regional Director, Founder of Have I Been Pwned)

Krzysztof Urban (Tech Lead @Netguru)

Robert Kostrzewski (Machine Learning Engineer @Netguru)

Paweł Durczok (Product Designer @Netguru)

Wojciech Dudzik (Machine Learning Researcher @Netguru) and Milan Sawicki (iOS Developer @Netguru)
Karolina Roziewicz (Senior K&D Specialist @Netguru)

Agnieszka Stanisławska (Senior Project Manager&Team Leader @Netguru)

Michał Kasperowicz (QA Specialist & Team Leader @Netguru)

Łukasz Olczyk (Agile Coach @Netguru)

Anna Piętka (Marketing Operations Specialist @Netguru)

Klaudia Cembor (Portfolio Manager @Netguru)
Dominika Bell (Project Manager @Netguru) and Olga Andrzejewska (Project Manager @Netguru)

Przemek Kotecki (Head of Operations @Netguru)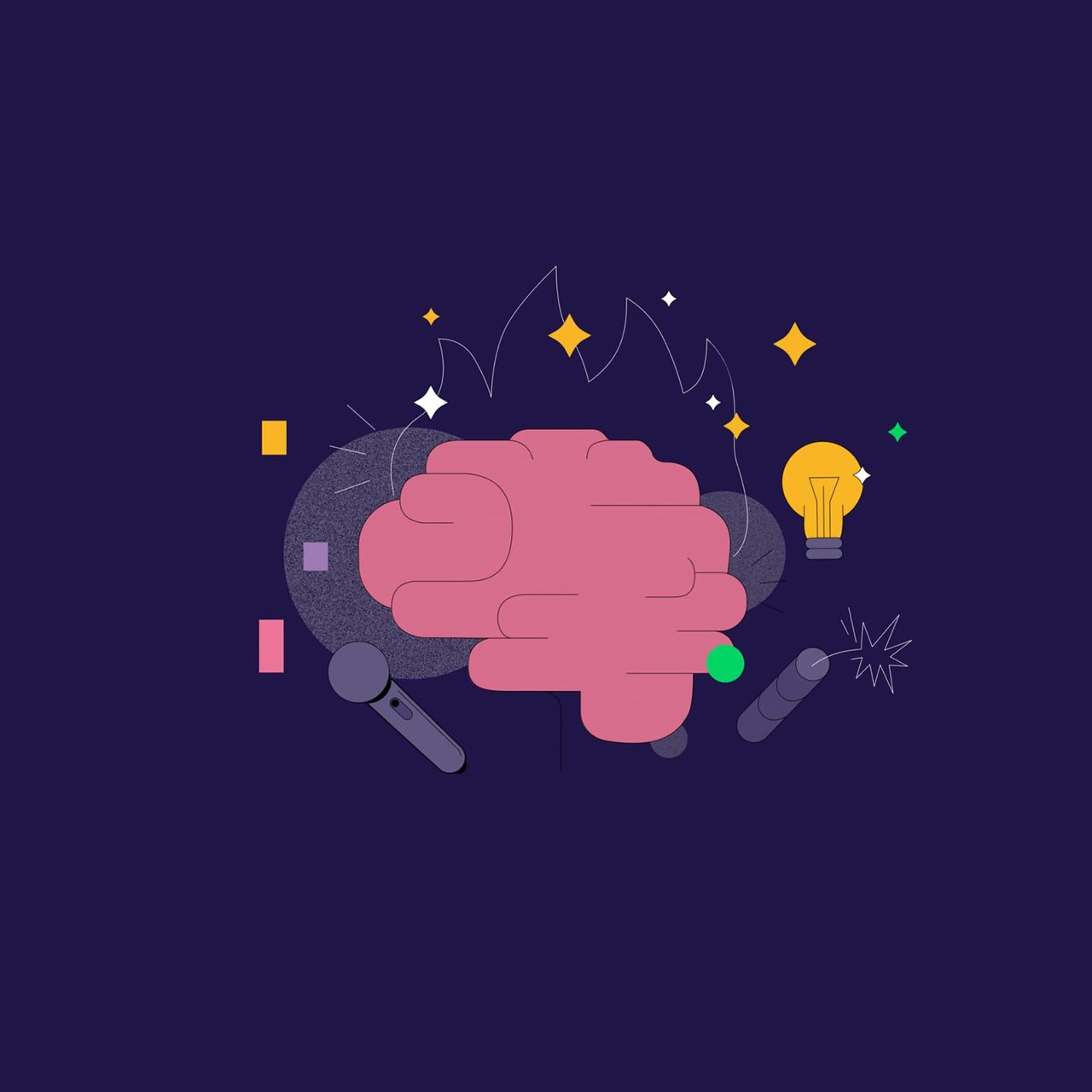 Leave us your email if you want to be informed about the next edition.