Ongoing
Click for the details
Sorry, our forms might not work
Our mission at Netguru is to help entrepreneurs and innovators shape the world through beautiful software. As a Certified B Corporation®, we offer a safe, inclusive and productive environment for all team members. If you want to work from home and be a full-time employee, great - you can apply right away.
Requirements: AWS Cloud, Kafka k8s, Airflow, Snowflake, Kubernetes, English

We offer: 100% remote work, flextime & flexplace, dev-friendly processes.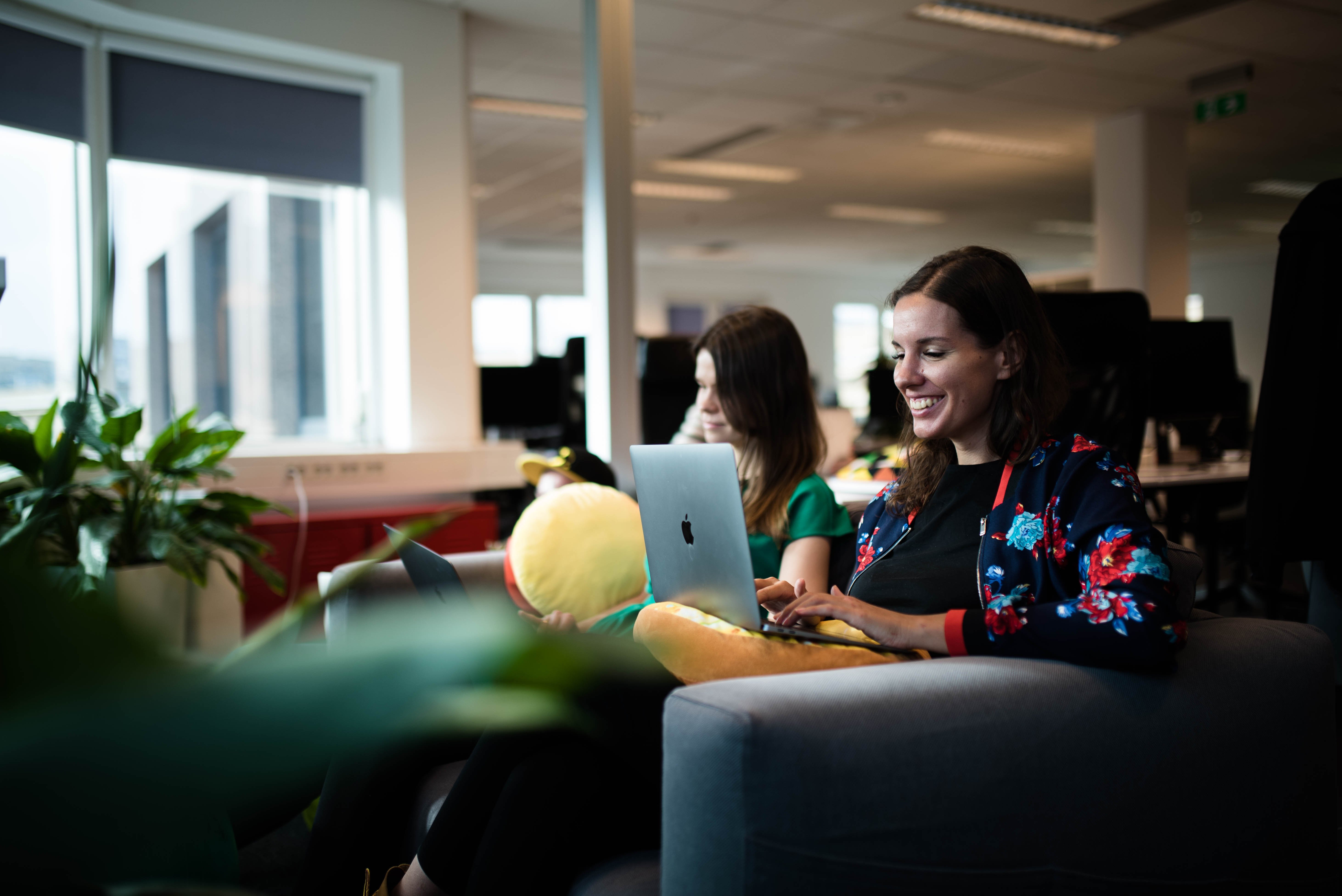 We are looking for a Cloud Architect experienced in AWS and Kafka to join one of our long-term projects within a financial industry.
You'll be responsible for:
Continue the development of an analytical platform using Snowflake,
Monitoring and tracking the on-premise Kafka instances and correlating those changes to any overall performance issues,
Working in AWS DevOps environment,
Understanding product requirements, design technology solutions and integrations.
Taking care of IT architecture, engineering and software design,
Having an overview on DevOps, data security, infrastructure, network and database design,
Ensuring the project is properly documented.
First, check if you have:
Solid commercial experience as a DevOps Engineer,
Experience with AWS Cloud,
Experience with Kafka,
Solid practice with Kubernetes, Docker, Airflow and Snowflake,
Ability to identify a problem/opportunity and propose a working and credible solution,
Broad knowledge about security in DevOps,
An excellent command of English.
If you require any disability-related adaptation at any step of the recruitment process – simply let the recruiter know! We'd be happy to help.
Don't hesitate and apply right away.
Got questions? Feel free to contact Kasia!