Our mission at Netguru is to help entrepreneurs and innovators shape the world through beautiful software. We care about trust, taking ownership, and transparency. As a Certified B Corporation®, we offer a safe, inclusive and productive environment for all team members, and we're always open to feedback. If you want to work from home and be a full time employee, great! We want to create the right opportunities for you.
Requirements: Elixir knowledge, familiarity with AWS, good English skills.

We offer: 100% remote work, flextime & flexplace, design-friendly processes, long-term collaboration.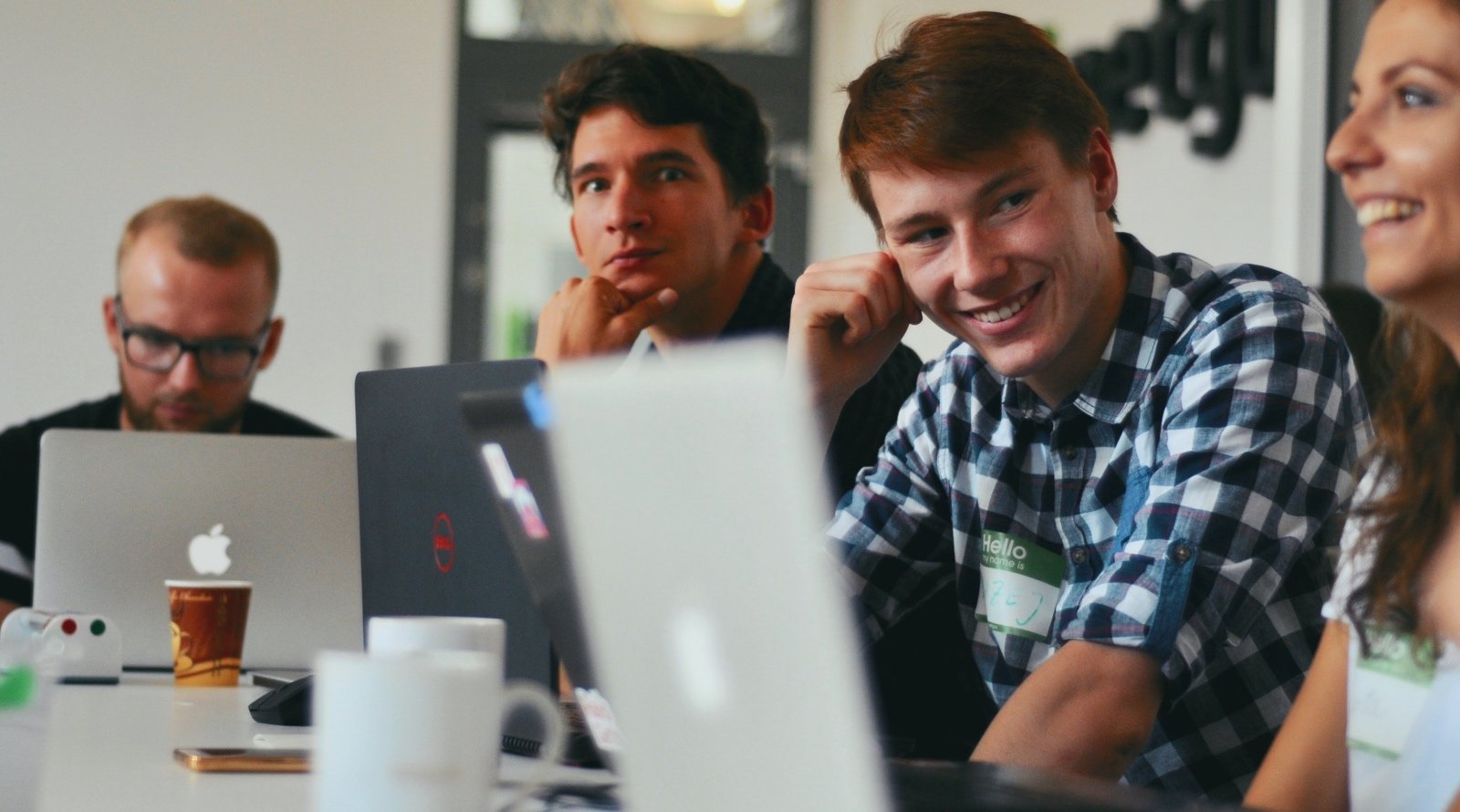 Join Netguru Talent Marketplace, a proven partner for tech-minded freelancers and experts. Thanks to us, you will have access to various project-based opportunities and can collaborate with different companies and industries. As a result, you will not only gain more experience but also develop a variety of skills you didn't even know you had. Work the way you like, on your terms, with no strings attached.


Project description:
Embedded finances sector,
Full-time opportunity, currently estimated for about 6 months (until 08/2023 - possibility to be prolonged),
You will work with the existing codebase and help out the Java Developers with their development.
Ready to apply? This is what we are looking for:
Must-haves:
Good Elixir knowledge,
Familiarity with AWS,
Ability to translate and investigate project code and create requirements based on that,
Nice to have: Business/Technical documentation creation.
Good English skills (B2+ written and spoken).
Plus:
you can efficiently search for the information you need,
you have communication skills sufficient to work with a team and clients,
experience with foreign clients and working in an Agile way,
you love to take charge of the project you are working on.
In return we offer:
100% remote work;
work with an experienced team of developers and continuous development of your hard and soft skills;
long-term collaboration on challenging products (FinTech, software, E-commerce and more).
Don't hold off any longer and apply via the form! If you have any questions, drop us a line at jobs@netguru.com!

If you need any disability-related adaptation at any step of the recruitment process – simply let the recruiter know! We'd be happy to help.