Application Closed
PLN 4 800 - 7 300 Gross (Employment Contract)
Click for the details
Sorry, our forms might not work
Our mission at Netguru is to help entrepreneurs and innovators shape the world through beautiful software. We care about trust, taking ownership, and transparency. As a Certified B Corporation®, we offer a safe, inclusive and productive environment for all team members, and we're always open to feedback. If you want to work from home and be a full time employee, great! We want to create the right opportunities for you.
You can apply until 15 February 2021.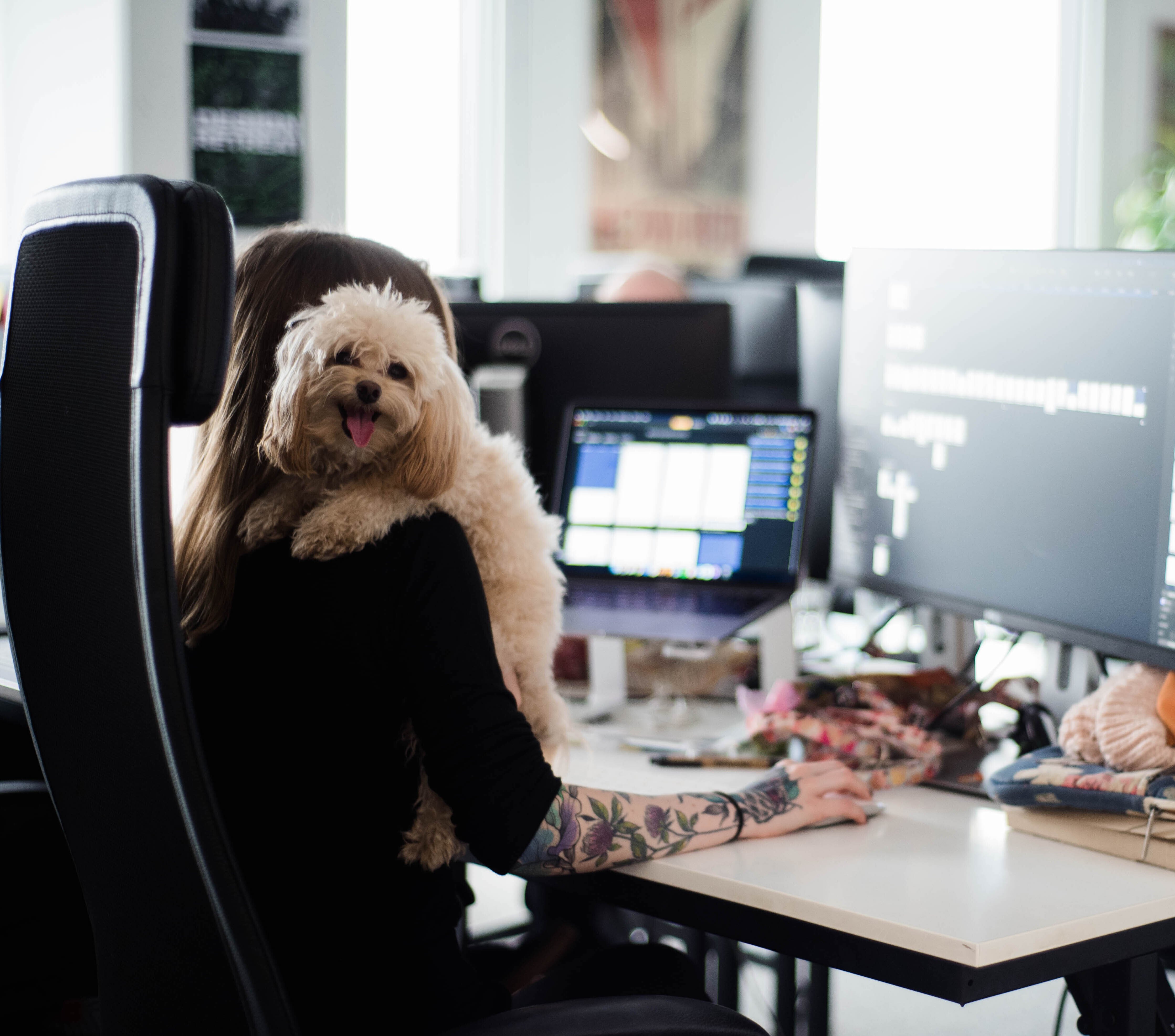 Joining Netguru means:
Working in a close partnership and with support of the Finance Manager and Chief Financial Officer;
Active cooperation with the Senior Management and Executive Team;
Joining the 15+ strong Finance team, made up of people from different areas of expertise;
Working in a strong, fast-paced organization that prioritises learning and has innovative processes in place that are continuously improved;
Access to the newest technologies and solutions;
Career and personal development opportunities.
Your main responsibilities:
Margin analysis – analysing historical data, preparing monthly, quarterly and yearly margin forecasts, proactively searching for improvements aiming at increasing margin efficiency;
Margin control – proactively contacting all the parties involved in the selling process (e.g. Invoicing Team, Sales Team, Scheduling Team etc.) in order to assure the accuracy of available data;
Preparing (also from scratch) comprehensive reports to present financial results to internal stakeholders with a particular focus on profit and loss metrics;
Answering (also ad-hoc) queries from Senior Management and Executive Team to support decision making processes;
Active participation in the preparation of the yearly, quarterly and monthly analyses, forecasts, and budgets;
Integrating data from different report systems – manually at the beginning, but with a focus on automating and implementing enhancements to tools;
Improving existing processes, creating new ones and organising them in a system;
Communicating processes and results across the whole organization as well as conducting occasional workshops on financial reports and tools.
We want you on board if you have:
2+ years of professional experience in a similar role, especially in reporting, budgeting and financial and business planning activities;
Very good command of written and spoken English and Polish (B2+);
Proven knowledge of management accounting principles;
Excellent command of Excel / Google Spreadsheets;
Strong critical thinking and analytical skills with an ability to use and evaluate different sources of data.
For this position, soft skills are as important as hard ones/technical skills. Before applying, please consider whether you have the following skills:
High level of assertiveness, interpersonal and negotiating skills;
Innovative and proactive approach towards resolving issues or transforming processes;
Strong ownership and an ability to involve the right people whenever it's beneficial;
Capability of adapting to changes and learning quickly in a dynamic environment.
It would be a plus if you are:
Familiar with Salesforce, Enova, other CRM systems or accounting tools;
Able to integrate different tools to automate the reporting processes.
💚 Perks & benefits:
Access to the WorkSmile platform offering benefits adapted to your preferences:

Multisport card,
Private health insurance package,
Life insurance,
And hundreds of other options to choose from 15 categories (shopping, leisure, travel, food, etc.)

Support for your growth - a book budget and a head/manager's budget available to every employee,
Discounts on Apple products,
One-time 1000 PLN home office bonus,
Home office equipment sharing option,
Various internal initiatives: webinars, knowledge sharing sessions, internal conferences.
Learn more about the additional support we offer for Ukrainian citizens or those who have decided to relocate to Poland due to military action in Ukraine (regardless of their nationality) - click here. We hope that this assistance will help you feel safe and welcomed in our country.
Don't hesitate and apply right away! Please send your CV in English, as the whole recruitment process will be carried out in this language.
Got questions? Feel free to contact Marta!