Ongoing
Click for the details
Sorry, our forms might not work
At Netguru, we're all about helping innovators and entrepreneurs shape the world through beautiful software. That is our mission.
With employees from 15+ different countries, we've worked with over 800 clients from more than 50 countries. To name some of them: OLX Motors Europe, UBS, Careem.
But we're not just another tech company. As a Certified B Corporation®, we're dedicated to creating an inclusive environment for all, and we take our commitment to sustainability seriously.
How freelancing works at Netguru?
As a Netguru freelancer, you can choose what works well for you. You decide when, where, and how you work on projects and tasks.
We match you with work that fits your skills. Plus, you have access to various opportunities across different industries and companies. That means you will not only gain more experience, but also develop various skills.
But there's more. Netguru freelancers can benefit from full-time collaboration and really be a part of the team.
So, are you ready to make an impact? Join Netguru, and let's build beautiful software together.
Required skills: Ember, Ruby on Rails, CSS, ElasticSearch, ElasticSearch APIs, experience/skill set of a Product Engineer, proactivity, working in different time zones.

You get: 100% remote work, a team of experts, dev-friendly processes.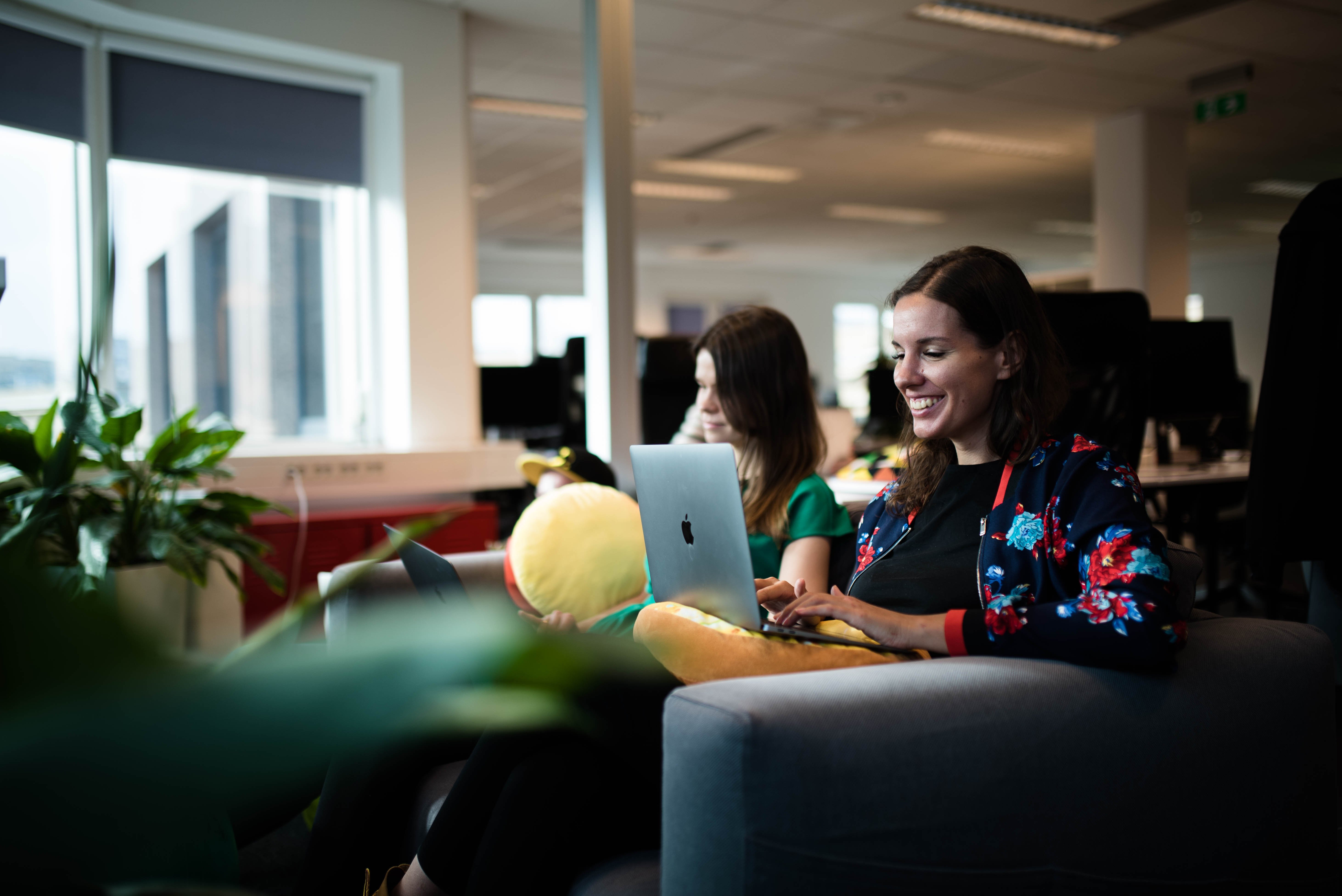 Interested in joining us? Great! Before you apply, here are a few things to keep in mind:
You'll be responsible for:
Working on a fast-growing messenger platform.
Processes based on the Scrum and Agile methodologies.
Helping the team to find solutions to issues by proactively suggesting solutions and driving their executions.
Providing feedback and support for other team members.
First, check if you have:
The experience/skill set of a seasoned Product Engineer so that:

you know what product changes could help improve the product,
you understand the direction and roadmap for a team deeply,
you are eager to lead team projects in delivering solutions to big, critical problems,
you have worked closely with clients and maintained positive relationships with them,
you can work independently,
you have a consulting and proactive approach,
you can scope, plan and monitor the work of other team members,
you make sure that all stakeholders are up-to-date with the current situation, blockers, and plans.

Experience as a Full-stack Developer (familiarity with Ember is a must).
Experience with Ruby on Rails.
Good knowledge of CSS, ElasticSearch, ElasticSearch APIs.
Observability experience in high-scale systems (Honeycomb, Datadog).
Knowledge of English (C1), spoken and written.
Can work cross-functionally with distributed teams, sometimes with teams in the CET timezone.
What's in it for you? Becoming a Netguru Freelancer means:
Flexibility: 100% remote work.
Professionality: dev-friendly processes, like Continuous Integration and Code Review, work in line with Agile methodology.
Diversity: projects from various industries like fintech, healthcare, insurance, or education.
Growth: work with a team of experts and continuous development of your hard and soft skills.
Knowledge: knowledge sharing sessions, internal knowledge base.
Curious to learn more about working as a Netguru freelancer? All the information you need is here: Netguru Talent Marketplace.
Here's what you can expect from the recruitment process:
First, you'll meet with one of our recruiters to get to know each other better.
Next, you may be asked to complete a coding challenge and/or participate in a pair programming session with one of our tech experts.
If everything goes well, you'll have the opportunity to meet with the client during a final online interview.
In the last step, we will guide you through some paperwork and document verification, and make sure you're all set to join us smoothly.
Don't hesitate and apply right away.
Netguru Talent Marketplace - How does it all work?
At Netguru, we're committed to creating an inclusive environment for everyone. If you require any disability-related adaptations during the recruitment process, please let us know. We're here to help!
Got questions? Feel free to contact Kasia!