Our mission at Netguru is to help entrepreneurs and innovators shape the world through beautiful software. As a Certified B Corporation®, we offer a safe, inclusive and productive environment for all team members. If you want to work from home and be a full time employee, great - you can apply right away.
Paid days off: +16 paid days off

Location: remotely in the EU

Perks: MacBook and a welcome pack, EUR 220 home office bonus, flextime and flexplace, discounts on Apple products, development budget, various internal initiatives, and more!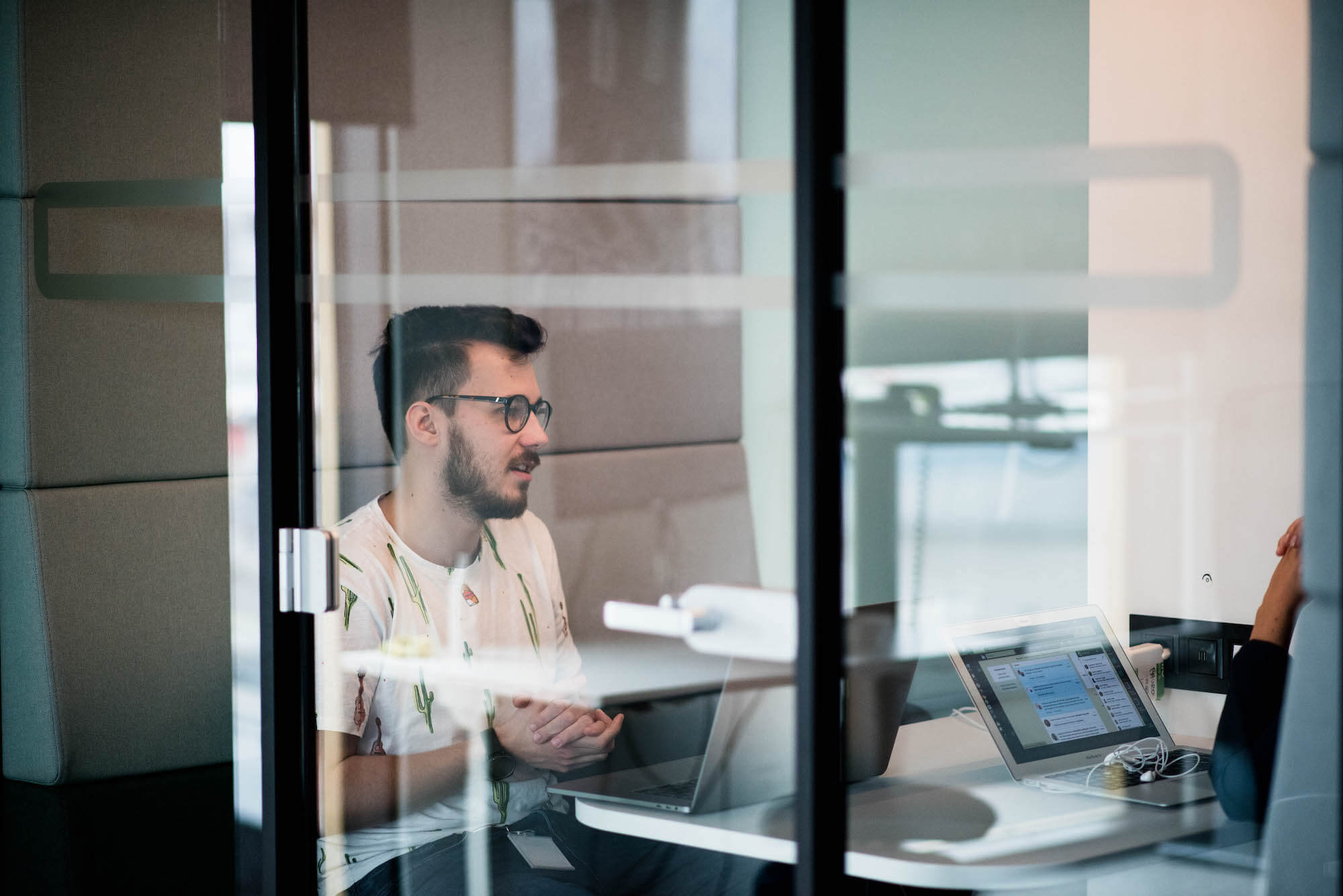 As the Data Science Team our aim is to ​​democratize unique data and machine learning solutions to deliver business value, top experience and positive impact.
What's in it for you?
We work on bespoke Machine Learning and Computer Vision solutions. We especially focus on cutting-edge Virtual Try-Ons.
We conduct weekly seminars to learn about new research papers and fun coffee seminars to discuss python topics and many other knowledge sharing initiatives.
We write world-class python code and make use of advanced features of PyCharm Pro
We know that deep learning is computationally expensive. We use GCP and dedicated servers with GPUs.
We work shoulder to shoulder with highly-skilled Data Engineers when designing and implementing data pipelines.
MLOps are very close to our hearts. We use Neptune for experiment tracking.
We encourage our team to share knowledge and experience at internal and external conferences.
We aim to apply our own research to commercial products.
We take ownership of building machine learning systems - from brainstorms and design with Machine Learning Canvas, through PoC, to implementation of production-ready solutions.
We work on our models iteratively; we start from simple baselines and avoid waterfall plans for huge ML systems.
We closely cooperate with a cross-functional team of great software engineers and product designers.
Must-haves:
Hands-on knowledge of Python, including familiarity with: NumPy, Pandas and scikit-learn.
Experience with openCV.
At least one of the main Deep Learning libraries (TensorFlow or PyTorch).
At least 1 year of practical experience in Machine Learning, using Python (academia or industry).
Solid understanding of the theoretical concepts behind Machine Learning and Computer Vision.
Decent software engineering skills:
Very good command of written and spoken English (B2+), Polish not required.
Nice-to-haves:
Contribution to well-known Open Source projects.
Kaggle track record.
GitHub / GitLab open source repository with sample ML solution that you prepared.
Published papers in the domain of Machine Learning.
Knowledge of 3D computer graphics.
Familiarity with mobile Augmented Reality frameworks like ARKit or ARCore.
Familiarity with rendering engines like Filament.
Experience with developing Computer Vision solutions on mobile platforms (iOS or Android) or in the cloud.
Certificates or experience in Amazon Web Services (AWS), Google Cloud Platform, Microsoft Azure and Docker.
Experience with Data Versioning and S3 storage.
Knowledge of C++.
Experience of co-operating with foreign clients and working in the Agile way.
Perks & benefits:
Access to the WorkSmile platform offering hundreds of benefits to choose from 15 categories (shopping, leisure, travel, food, etc.).
Support for your growth - a book budget and a head/manager's budget available to every employee.
One-time EUR 220 home office bonus.
Discounts on Apple products.
Various internal initiatives: webinars, knowledge sharing sessions, internal conferences.
We are just getting started 🚀 Ready to face the challenge?
Click "apply now" button and join Netguru team!
Not interested in long-term cooperation? Join the Netguru Talent Marketplace and have access to various project-based opportunities. Get a gig and collaborate with different companies and industries. Have a possibility to not only gain more experience but also develop a variety of skills you didn't even know you had. Work the way you like, on your terms, with no strings attached.