Opening soon
PLN 21 500 - 26 500
+ VAT (Contractor)
PLN 17 900 - 22 100 Gross (UoP)
Our mission at Netguru is to help entrepreneurs and innovators shape the world through beautiful software. We care about trust, taking ownership, and transparency. As a Certified B Corporation®, we offer a safe, inclusive and productive environment for all team members, and we're always open to feedback. If you want to work from home and be a full time employee, great! We want to create the right opportunities for you.
B2B: 20 paid days off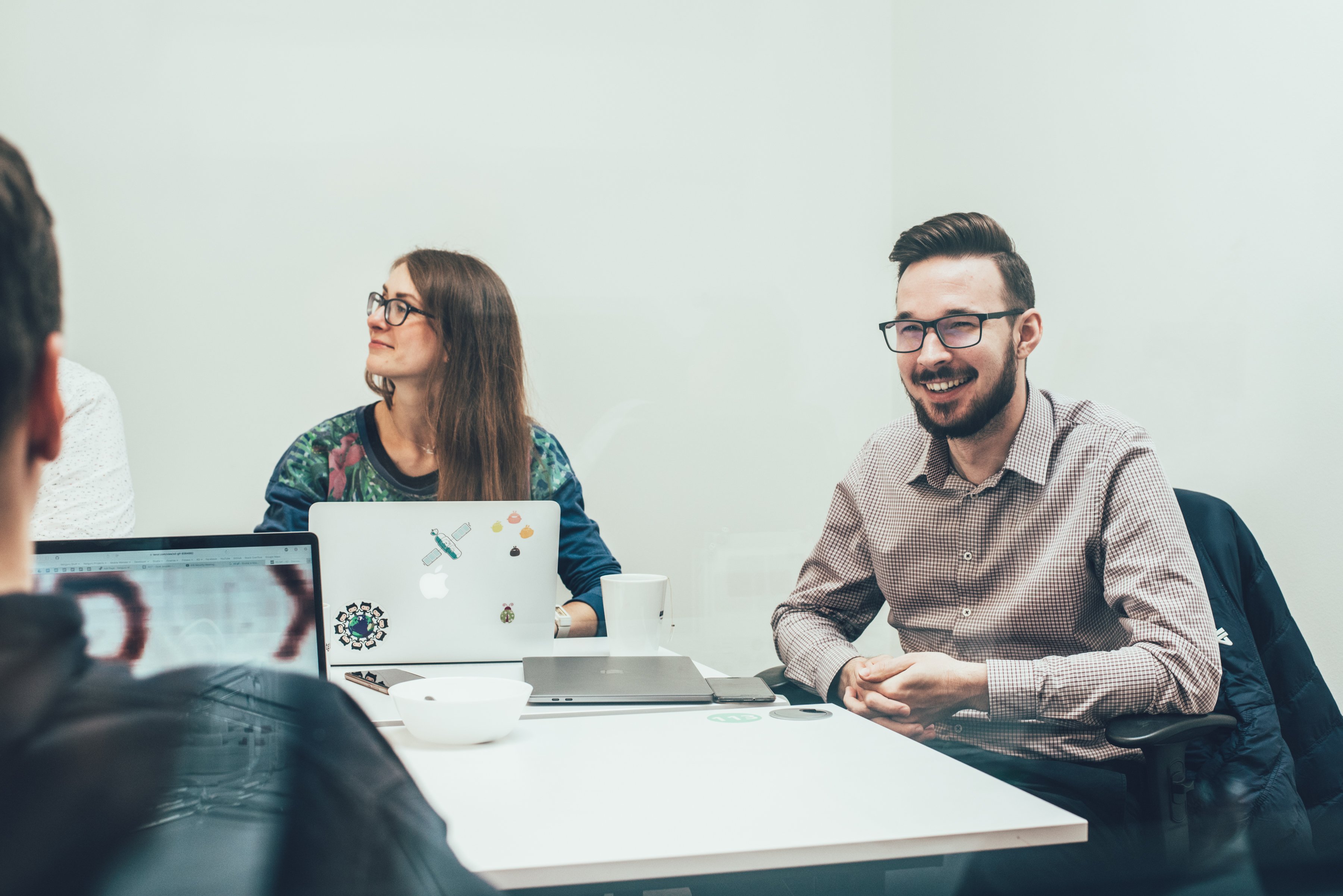 Joining Netguru means:
Working with an experienced team – you will lead a team of professionals and mentor some of the new ones,
Processes based on Scrum and Agile methodologies,
Clients from all over the world,
Dev-friendly processes such as Continuous Integration, Continuous Delivery, Code Review, and bug bashes,
Continuous development of your hard and soft skills (internal Webinars, conferences, access to multiple online courses and e-books),
Having a smooth start: your leader and a buddy will support you and mentor you.
Enjoying flextime and flexplace: adjust your daily schedule to your individual needs!
Working on the best equipment: we will provide you with a MacBook and additional accessories for your computer to make your work even more efficient and comfortable.
Must-haves:
4 years of commercial experience in Node.js,
experience in the whole life cycle of projects,
hands-on experience of different programming roles,
experience as a leader of a team of at least three developers,
ability to complete scheduled work within the budgeted hours for a project,
excellent command of written and spoken English (C1+), Polish not required,
ability to communicate your feedback, ideas, and vision to the programming team and clients.
Nice-to-have:
excellent people management skills,
ability to plan architecture and to justify architecture decisions to co-workers and clients,
ability to resolve conflicts,
a detail-oriented and best practices approach to work,
outstanding time-management and workload-management skills,
very strong debugging skills,
strong reporting and technical writing skills,
strong analytical skills.
Perks & benefits:
Access to the WorkSmile platform offering benefits adapted to your preferences:

Multisport card,
Private health insurance package,
Life insurance,
And hundreds of other options to choose from 15 categories (shopping, leisure, travel, food, etc.)
Support for your growth - a book budget and a head/manager's budget available to every employee,
Discounts on Apple products,
One-time 1000 PLN home office bonus,
Home office equipment sharing option,
Various internal initiatives: webinars, knowledge sharing sessions, internal conferences.

Don't hesitate and apply right away! In case of questions, drop us a line at jobs@netguru.co!
If you need any disability-related adaptation at any step of the recruitment process – simply let the recruiter know! We'd be happy to help.
Got questions? Feel free to contact Gosia!