As a Netguru freelancer, you can choose what works well for you. You decide when, where, and how you work on projects and tasks.
We match you with work that fits your skills. Plus, you have access to various opportunities across different industries and companies. That means you will not only gain more experience, but also develop various skills.
But there's more. Netguru freelancers can benefit from full-time collaboration and really be a part of the team.
So, are you ready to make an impact? Join Netguru, and let's build beautiful software together.
Required skills: at least 3 years of experience with Android; Kotlin, Java7 and MVP; experience creating CI/CD;CircleCI, Buildkite, TravisCI Flutter; a very good command of English (CERF C1); high ownership and motivation;

You get: 100% remote work, a team of experts, dev-friendly processes.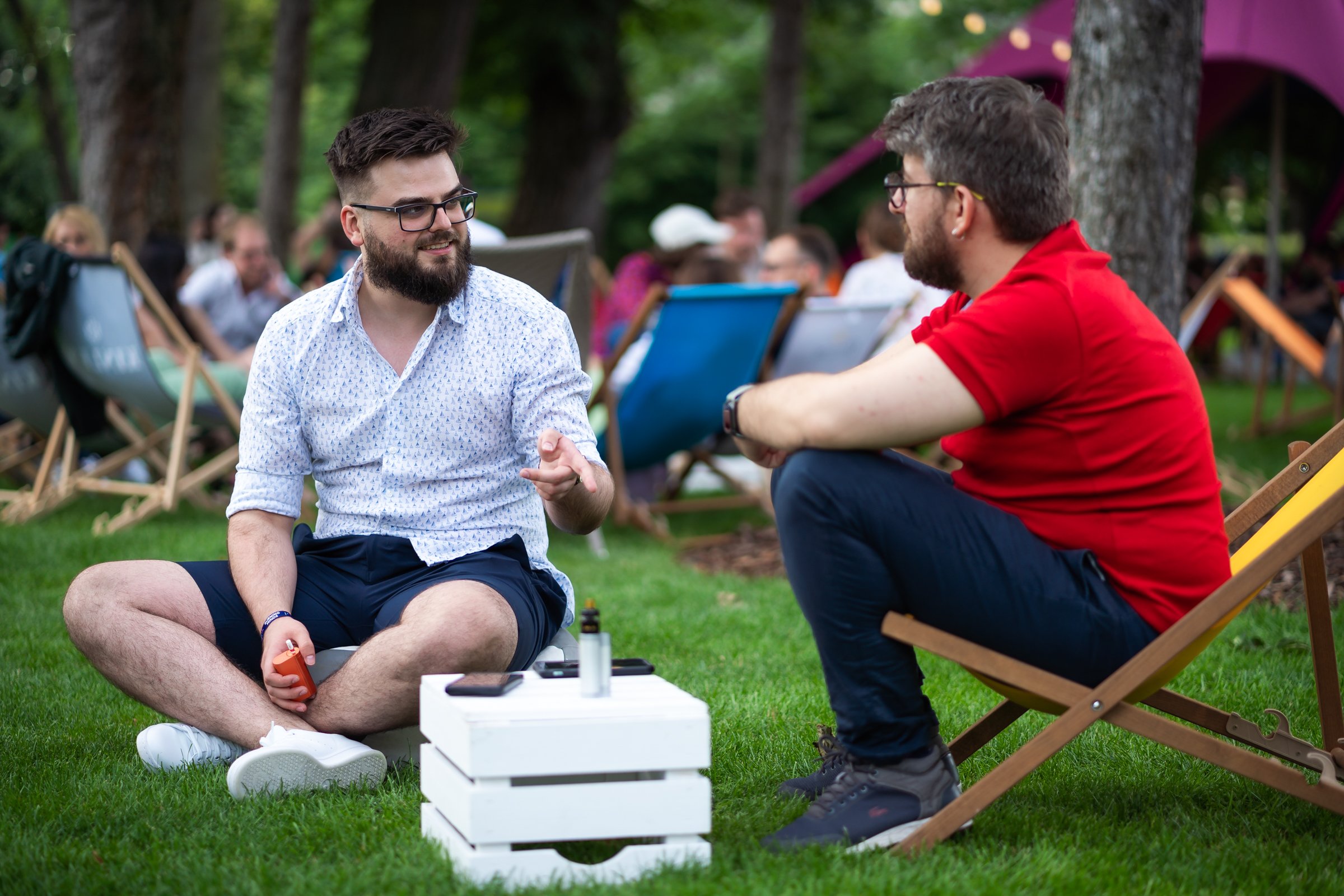 Interested in joining us? Great! Before you apply, here are a few things to keep in mind:
You'll be responsible for:
Developing top-quality applications for Android.

Assisting clients in making good decisions and choosing the best solutions.

Improving internal Android development processes.

Contributing to open-source projects.

First, check if you have:
At least 2 years of commercial experience in developing Android applications.

Extensive experience in maintaining applications, crash analytics, remote debugging and continuous integration.

Experience working with Java7, Kotlin and MVP.

Experience with CI/CD creation.

Familiarity with CI/CD: CircleCI, Buildkite, TravisCI, Flutter.

Good understanding of modern android architecture and working with legacy code

Experience working closely with clients and maintaining positive relationships with them.

Advanced level of spoken and written English (CEFR C1).

A great communication and team-working skills.
What's in it for you? Becoming a Netguru Freelancer means:
Flexibility: 100% remote work.
Professionality: dev-friendly processes, like Continuous Integration and Code Review, work in line with Agile methodology.
Diversity: projects from various industries like fintech, healthcare, insurance, or education.
Growth: work with a team of experts and continuous development of your hard and soft skills.
Knowledge: knowledge sharing sessions, internal knowledge base.
Curious to learn more about working as a Netguru freelancer? All the information you need is here: Netguru Talent Marketplace.
Here's what you can expect from the recruitment process:
First, you'll meet with one of our recruiters to get to know each other better.
Next, you may be asked to complete a coding challenge and/or participate in a pair programming session with one of our tech experts.
If everything goes well, you'll have the opportunity to meet with the client during a final online interview.
In the last step, we will guide you through some paperwork and document verification, and make sure you're all set to join us smoothly.
Don't hesitate and apply right away.
Netguru Talent Marketplace - How does it all work?
At Netguru, we're committed to creating an inclusive environment for everyone. If you require any disability-related adaptations during the recruitment process, please let us know. We're here to help!
Any questions? Talk to Kasia