Ongoing
PLN 16 000 - 25 000
Before Tax (Business Contract)
PLN 13 300 - 20 800 Gross (Employment Contract)
Click for the details
Sorry, our forms might not work
Our mission at Netguru is to help entrepreneurs and innovators shape the world through beautiful software. We care about trust, taking ownership, and transparency. As a Certified B Corporation®, we offer a safe, inclusive and productive environment for all team members, and we're always open to feedback. If you want to work from home and be a full time employee, great! We want to create the right opportunities for you.
B2B: +20 paid days off

Perks: sponsored Snowflake Certification, +1 000 PLN home office bonus, flextime and flexplace, Multisport card, private health insurance, discounts on Apple products, development budget, access to Worksmile Platform and more.

Requirements: 4 years of experience in BI or Analytical engineering, familiarity with BI and ETL tools, practical experience with Big Data tools, hands-on experience with SQL and basic knowledge of Python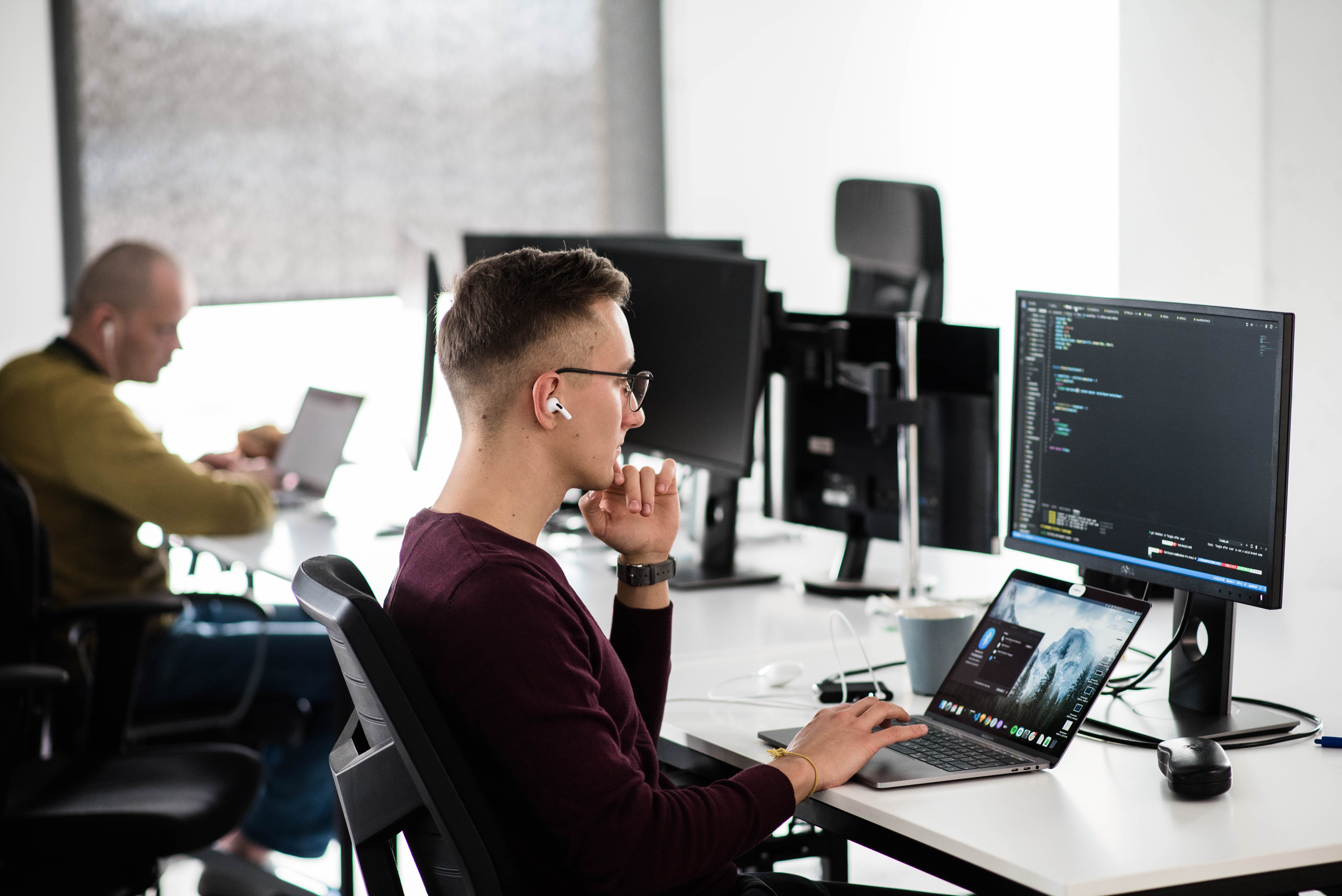 How we work:
We focus on the finance, retail, and healthcare sectors with use cases like investment optimization, semi-automated data mapping, and lead scoring.
We conduct internal webinars to share knowledge in the fields of Machine Learning and Data Engineering.
We use AWS and GCP as our cloud providers.
We encourage our team members to share their knowledge and experience at external conferences.
We cooperate closely within Data Science teams (Data Engineering and Machine Learning) and Product Owners.
Ready to apply? This is what we are looking for
Must-haves:
At lease 4 years of experience in Business Intelligence or Analytical engineering,
Higher degree in a quantitative subject,
Expert knowledge and of at least 1 leading Business Intelligence Tool (e.g Tableau, Qlik, PowerBI),
Knowledge of at least 1 modern ETL tool (e.g. Matillion),
Practical experience with Big Data tools (e.g Redshift, BigQuery),
Advanced knowledge of SQL,
Basic knowledge of Python,
Understanding of data modelling concepts,
Understanding predictive analytics and basic ML algorithms,
Understand the concept of storytelling with data;
We'll be happy to see that you have:
Pre-sales experience,
Git experience,
Experience with DBT,
Embedded analytics experience,
Your responsibilities:
Developing a Business Intelligence team by supporting sales and marketing teams,
Sharing recommendations of the best analytical solutions for clients, acting as a consultant for the client's business,
Developing analytical layers in databases and data warehouses,
Creating ETL Pipelines,
Creating actionable analytical dashboards,
Perks & benefits:
Access to the WorkSmile platform offering benefits adapted to your preferences:

Multisport card,
Private health insurance package,
Life insurance,
And hundreds of other options to choose from 15 categories (shopping, leisure, travel, food, etc.)

Support for your growth,
Discounts on Apple products,
One-time 1000 PLN home office bonus,
Home office equipment sharing option,
Various internal initiatives: webinars, knowledge sharing sessions, internal conferences.
Any questions? Talk to Magda!