Ongoing
Click for the details
Sorry, our forms might not work
Our mission at Netguru is to help entrepreneurs and innovators shape the world through beautiful software. We care about trust, taking ownership, and transparency. As a Certified B Corporation®, we offer a safe, inclusive and productive environment for all team members, and we're always open to feedback. If you want to work from home and be a full time employee, great! We want to create the right opportunities for you.
Required skills: 3+ years of experience in Data Engineering; cloud platform; CI/CD and DevOps; IaC: Terraform, Terragrunt; Docker.

Working hours: CET

We offer: 100% remote work, flextime & flexplace, dev-friendly processes.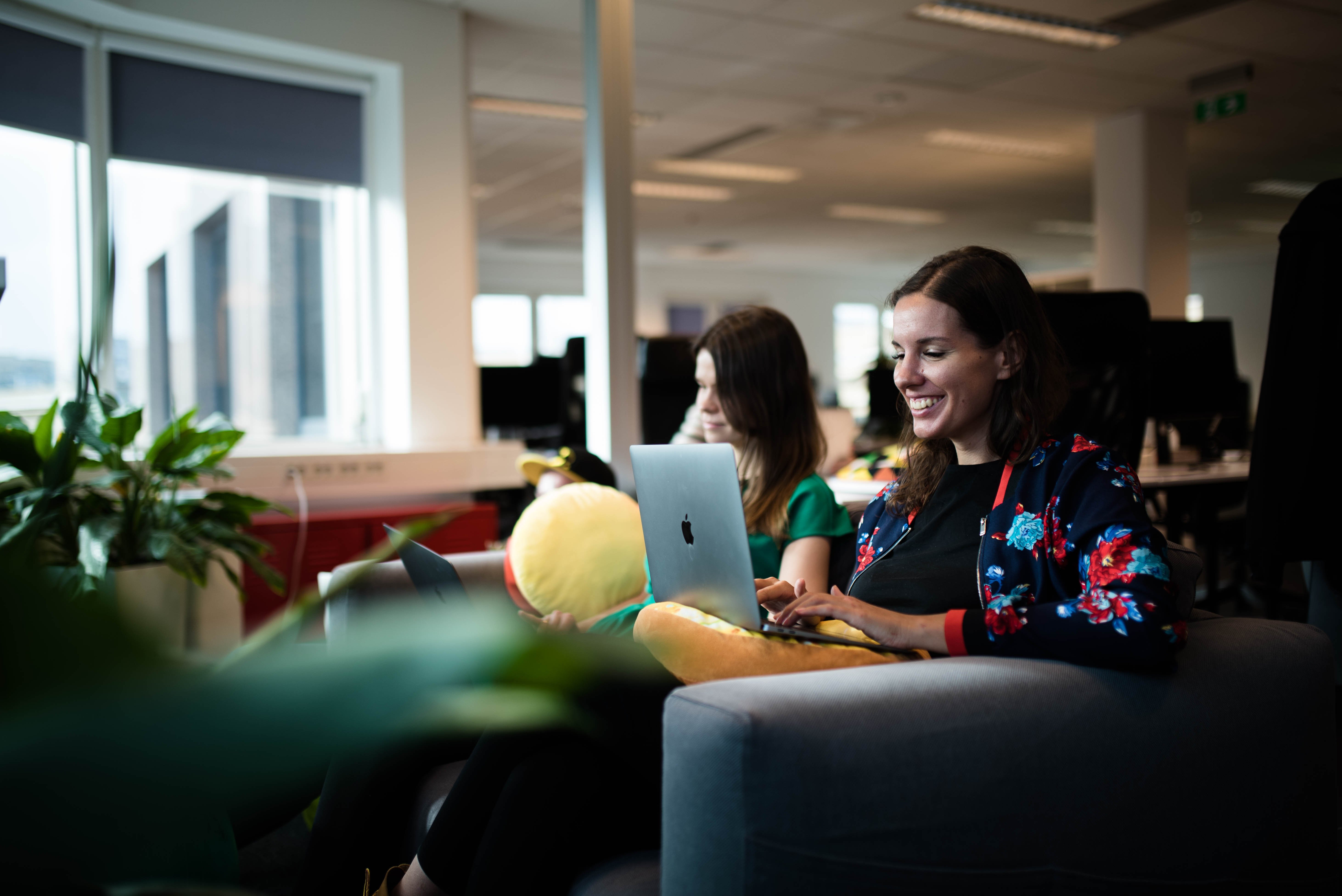 We are looking for a Senior Data Engineer who would like to join one of the key projects for our client - an online marketplace for buying, selling, and exchanging items.
First, check if you have:
3+ years of experience in Data Engineering,
Google Cloud Platform or any other cloud platform,
GitHub and GitHub Actions,
CI/CD and DevOps,
Python or Go,
IaC: Terraform, Terragrunt,
Docker and Kubernetes,
Monitoring (e.g. Grafana),
an ability to lead the solution design and coordination activities.
Bonus points for... Nice to haves:
Strong technical leadership,
Architectural skills with a focus on hands-on
delivery;
Airflow,
DBT,
Automating Role Based Access and Data Governance (GDPR) controls
What's in it for you? Becoming a Netguru Freelancer means:
Flexibility: 100% remote work.
Professionality: dev-friendly processes, like Continuous Integration and Code Review, work in line with Agile methodology.
Diversity: projects from various industries like fintech, healthcare, insurance, or education.
Growth: work with a team of experts and continuous development of your hard and soft skills.
Knowledge: webinars, knowledge sharing sessions, internal conferences.
Curious to learn more about working as a Netguru freelancer? All the information you need is here: Netguru Talent Marketplace.
If you require any disability-related adaptation at any step of the recruitment process – simply let the recruiter know! We'd be happy to help.
Don't hesitate and apply right away.
Got questions? Feel free to contact Hania!