Ongoing
16 000 - 24 600 PLN
+ VAT (Contractor)
13 300 - 20 500 PLN Gross (UoP)
Our mission at Netguru is to help entrepreneurs and innovators shape the world through beautiful software. We care about trust, taking ownership, and transparency. As a Certified B Corporation®, we offer a safe, inclusive and productive environment for all team members, and we're always open to feedback. If you want to work from home and be a full time employee, great! We want to create the right opportunities for you.
B2B: +20 paid days off

Team of 70+ skilled Mobile Developers

Exceptional experiences and partner-like relationships with clients

Relocation package for residents of Belarus, Ukraine, Georgia, Moldova, Russia and Armenia

Location: Relocation to Poland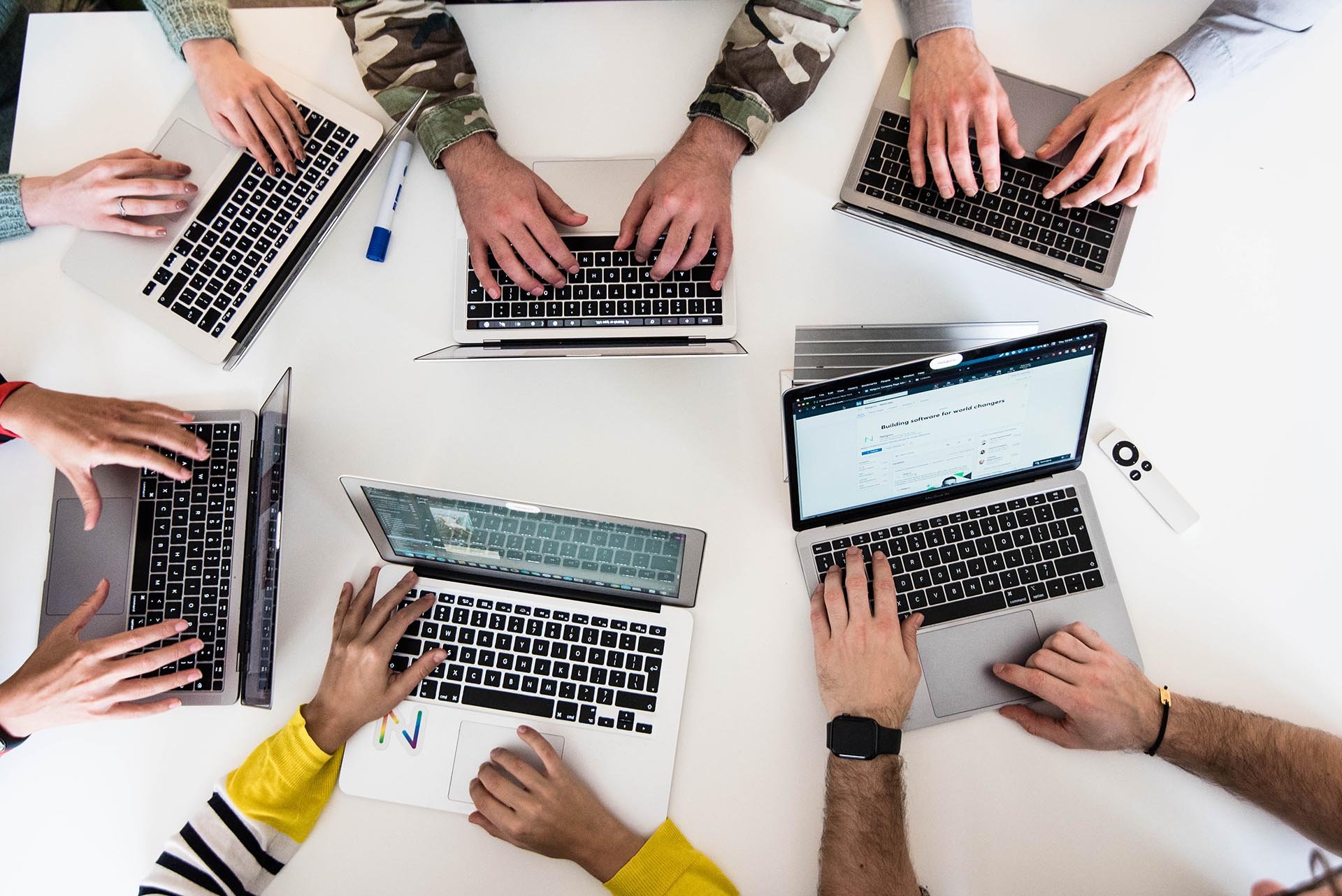 Relocation package:
We come to you with an offer that includes a relocation package.It is addressed to residents of Belarus, Ukraine, Georgia, Moldova, Russia and Armenia who would like to combine taking up a new job with moving to Poland. We know that relocation may be a huge step in your life. We're ready to help you so that you can feel comfortable with this change from the very first day. Your relocation package will be an offer dedicated to your needs. It may include the following options:
Tickets from the capital city in your country to the city in Poland in which you plan to settle,
Support when looking for an apartment to rent (in Poznań or Białystok),
1-month rent stipend,
A gift from Netguru to make you feel welcome in our country,
Assistance with enrolling your kids into a Polish school,
Polish language classes refund,
Assistance in setting up a Polish bank account.
👣 Let us guide you through what you can expect while being part of our team:
we develop the Research and Development department, so each team member can contribute and develop their skills in various directions,
a typical work day usually starts with a daily project meeting, where we talk about our progress on tasks and possible blockers,
apart from coding, you will have some additional calls during the day, e.g. Project Grooming or a retrospective,
you will have regular O3 and F2F meetings with your leader. The O3s are weekly meetings and all about current matters related to your projects / work in the company. F2Fs is a quartely meeting and focuses on your development and goals for the following quarters,
we love to share knowledge and we do it regularly- every two weeks we get together to present and discuss topics related to (but not only! ) React Native,
when there is a break between projects, we implement our internal projects that are carried out under RnD. Be sure to check our open source - https://github.com/netguru/sticky-parallax-header ! ,
our team is in constant contact and we always try to solve problems together. 🤗
Ready to apply? First check if you:
Have proven 2+ years' commercial experience in developing commercial JS/mobile applications, including 1 year in RN development.

Are familiar with state/data management libraries (e.g. redux).

Have deep knowledge of the latest JS/TS standards and architectures.

Have knowledge of testing standards and frameworks.

Have the ability to work with iOS and Android distribution platforms.

Are familiar with iOS and Android capabilities and the platforms' basic features, such as location services, push notifications, etc.

Have experience with Continuous Integration tools like Bitrise.

Have experience with 3rd party services and native libraries' integration.

Have consulting mindset and you are ready to help Project Managers lead their projects from the technical side.

Are a technological authority for clients and other team members, and you're eager to help them make informed decisions.

Have strong communication skills and good command of written and spoken English (CEFR B2+); Polish is not required.
💚 We have some great Perks & Benefits for you!
Access to the WorkSmile platform offering benefits adapted to your preferences:

Multisport card,
Private health insurance package,
Life insurance,
And hundreds of other options to choose from 15 categories (shopping, leisure, travel, food, etc.)

Support for your growth – a book budget and a head/manager's budget available to every employee,
Discounts on Apple products,
One-time 1000 PLN home office bonus,
Home office equipment sharing option,
Various internal initiatives: webinars, knowledge sharing sessions, internal conferences.
If you need any disability-related adaptation at any step of the recruitment process – simply let the recruiter know! We'd be happy to help.
Want to ask more? Drop us a line at jobs@netguru.com.
Any questions? Talk to Joanna