Our mission at Netguru is to help entrepreneurs and innovators shape the world through beautiful software. We care about trust, taking ownership, and transparency. As a Certified B Corporation®, we offer a safe, inclusive and productive environment for all team members, and we're always open to feedback. If you want to work from home and be a full time employee, great! We want to create the right opportunities for you.
Required skills: at least 5 years of experience in Ruby on Rails, microservices, PostgreSQL, English (B2+).

We offer: 100% remote work, flextime & flexplace, dev-friendly processes.

Projects: travel booking and metasearch engine project (availability in the US PST timezone required - a few hours of overlap + availability for meetings; availability for on-call shifts required), communication platform project (availability for on-call shifts during working hours required)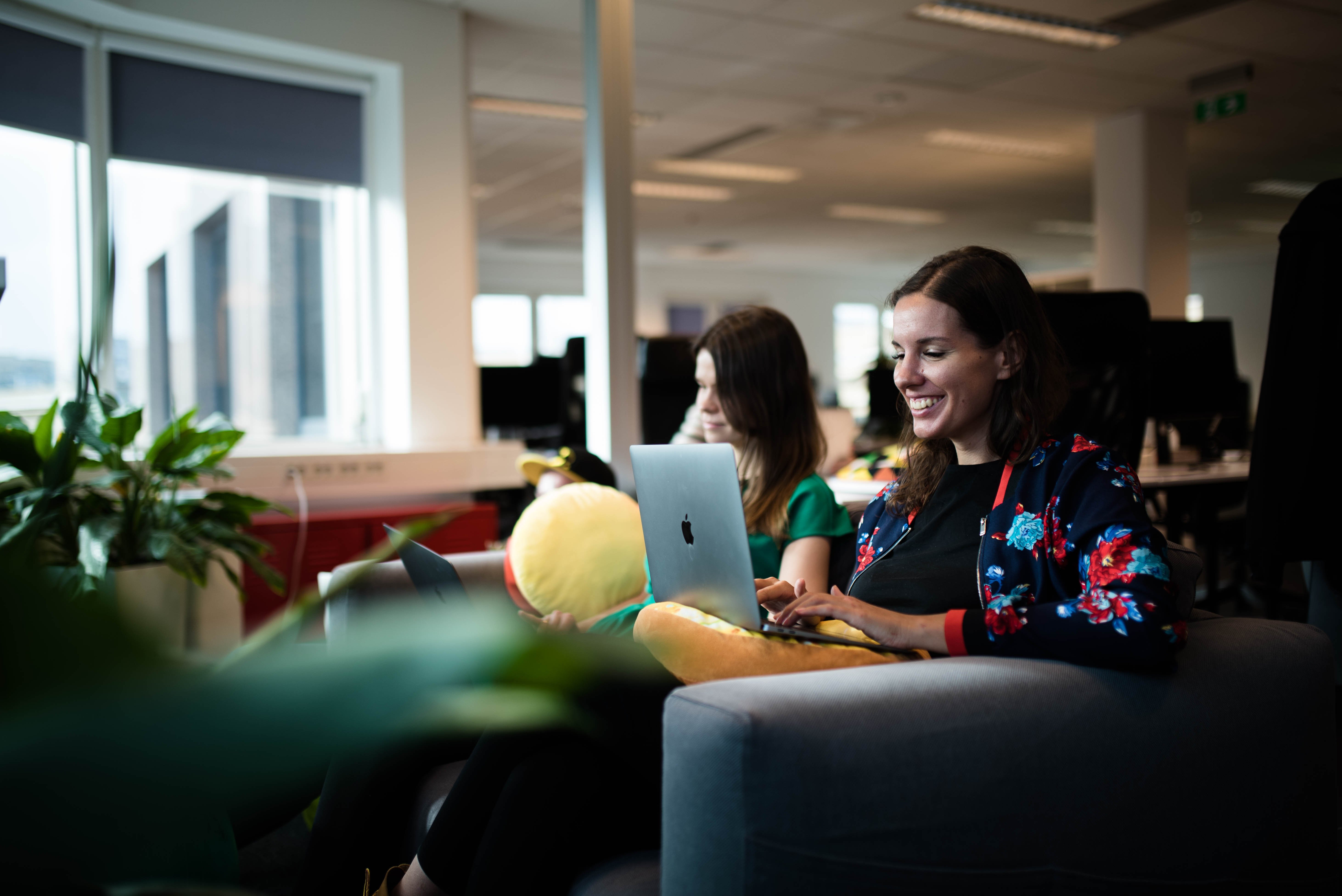 First, check if you:
have at least 5 years' experience and advanced knowledge of Ruby and Ruby on Rails development;
are confident in AWS (this requirement applies only to the travel booking project);
have previous experience of working with Terraform, CI/CD pipelines (e.g., Jenkins, Buildkite), Docker, Bash scripting;
Have solid basics of JavaScript (this requirement applies only to the communication platform project)
have worked closely with clients and maintained positive relationships with them;
can work on different tasks at the same time;
have a high sense of responsibility and accountability for work;
have experience of writing documentation;
have excellent, transparent communication skills and an excellent command of spoken and written English (B2+).

Bonus points for... Nice to haves:
AWS Fargate, Kubernetes, Kafka, Redis, SQS, MySQL, PostgreSQL;
React basics, databases (DBA), Docker, logging pipelines (ELK, SumoLogic, Splunk), CDN (e.g., Fastly), Makefiles.
What's in it for you? Becoming a Netguru Freelancer means:
Flexibility: 100% remote work.
Professionality: dev-friendly processes, like Continuous Integration and Code Review, work in line with Agile methodology.
Diversity: projects from various industries like fintech, healthcare, insurance, or education.
Growth: work with a team of experts and continuous development of your hard and soft skills.
Knowledge: webinars, knowledge sharing sessions, internal conferences.
Curious to learn more about working as a Netguru freelancer? All the information you need is here: Netguru Talent Marketplace.
If you require any disability-related adaptation at any step of the recruitment process – simply let the recruiter know! We'd be happy to help.
Don't hesitate and apply right away.
Got questions? Feel free to contact Karolina!