Disruption Talks -
Patient Engagement

in Healthcare


The event is now over - sign up for recordings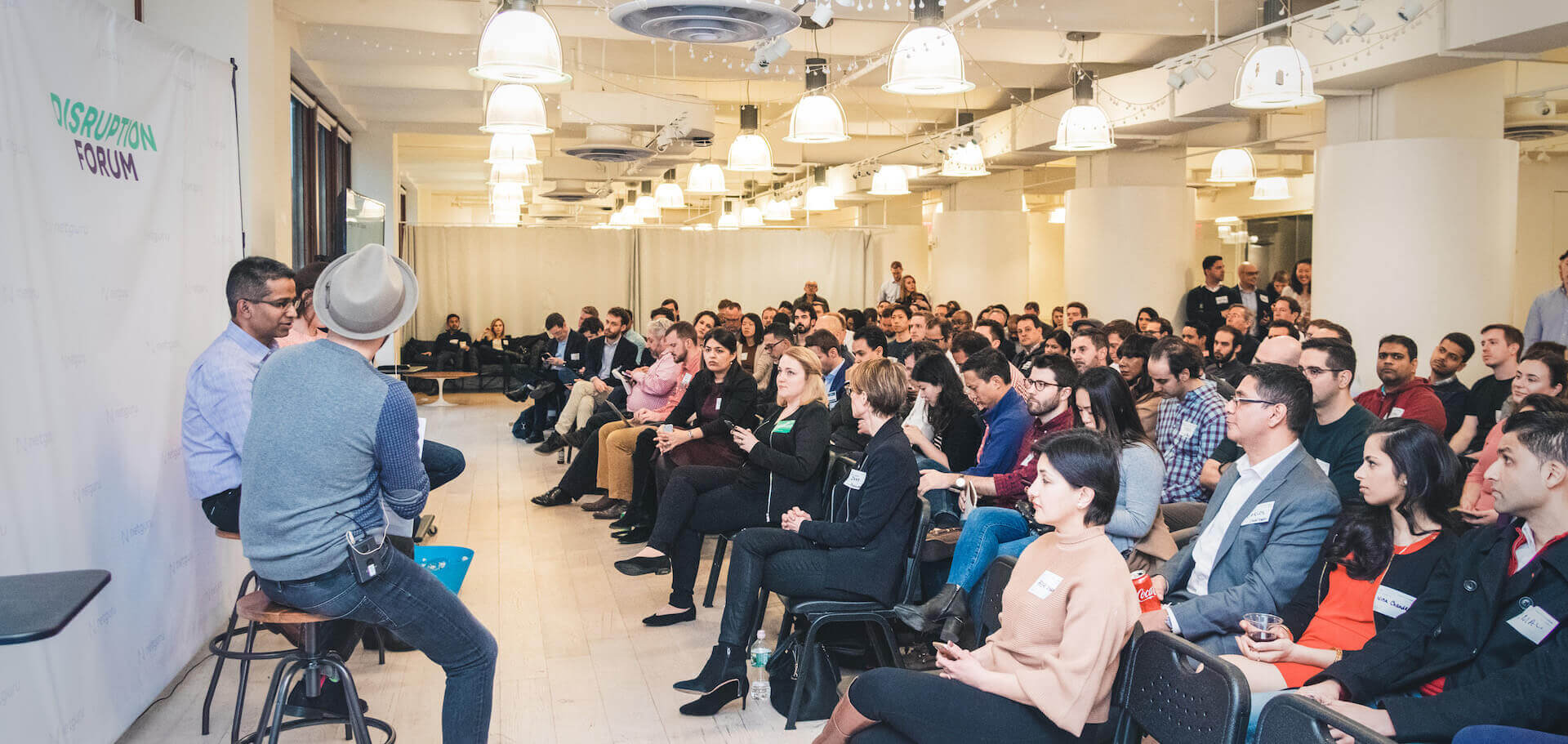 Identify
digital opportunities

in the healthcare industry and

adapt to a fast-paced environment
During the Disruption Talks our experts will discuss 👇👇👇
Patient Journey
AI in Patient Engagement
Change management
In 2019 the number of people who are willing to choose a provider that offers sending reminders and other digital solutions for a follow-up care rose by 13% (in comparison to 2016).

Event
Speakers
Meet our panelists:
Paweł Jarmołkowicz

Machine Learning Engineering Manager

Alain Bindels

Head of Innovation Facilitation & Digitalization

Blaise K. Jacholkowski

Chief Executive Officer

Toto Castiglione

Product Design Manager

Sebastian Boethius

Director of Technology

Anneli Bartholdy

CEO and Founder

Katie McCurdy

Founder, Pictal Health

Łukasz Olczyk

Agile Coach

Wojciech Radomski

CEO

Grzegorz Mrukwa

Senior Machine Learning Engineer
Disruption Talks - Patient Engagement in Healthcare - Agenda
The event is hosted on📍Zoom. Exact hours may change.
2:00 PM - 2:05 PM
A quick intro and welcome speech
Welcome speech and overview of the agenda by Paweł Jarmołkowicz, Healthcare Transformation practice lead at Netguru
2:05 PM - 2:25 PM
Patient Journey
How to design a patient journey that involves building knowledge, skills, ability, and willingness to manage their own care
2:25 PM - 2:45 PM
AI-backed technologies
Artificial Intelligence in engaging patients and optimizing staff experience
2:45 PM - 3:05 PM
Change management
Change management as the main factor for the success or failure of digitization in healthcare
3:05 PM - 3:15 PM
Wrap up
Sign up to Disruption Talks - Patient Engagement in Healthcare
Can't join on time? Fill the form and we'll deliver the full event recording directly to your inbox.
They trusted us