Agriculture software - Case Study
Data tracking automation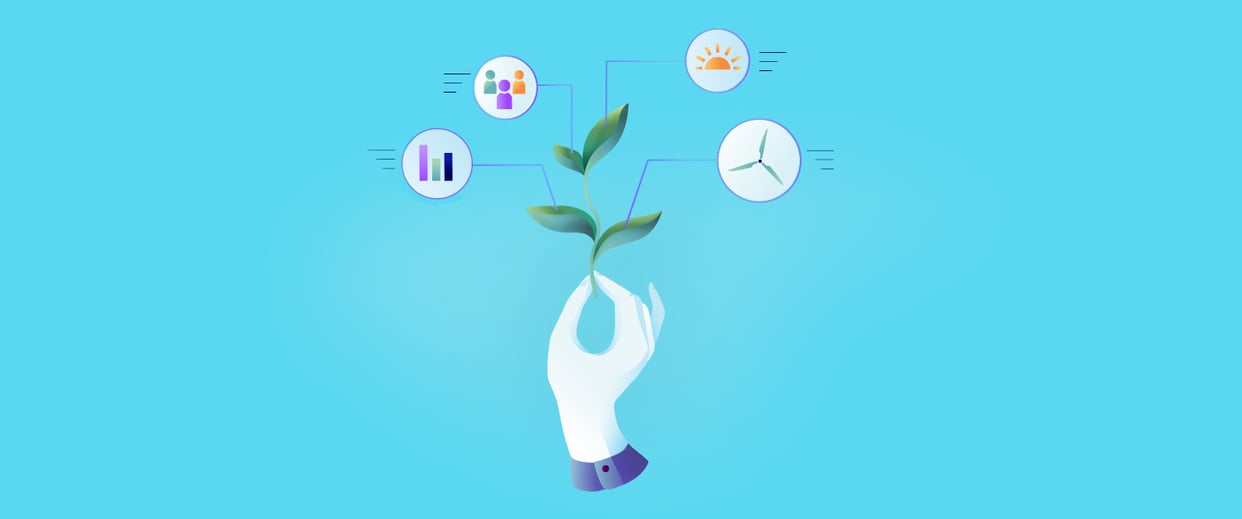 The client discovered many problems in the commercial energy sector for agriculture cultivators based their observation, research and interest.
Goal
Our client wanted to help indoor cultivators run more efficient, productive and profitable businesses. Together with a partner, they decided to build an energy product that solves the following problems of commercial growers:
Automate the process of manual data collection and store all data in one place.

Reduce the energy spend and minimize the large carbon footprint that negatively impacts the environment.

Remotely monitor environmental conditions, equipment statuses, growth cycles, and light events.

Easily manage the team and increase their efficiency.
The client chose Bitcraft (now Netguru) as their technology partners. The challenge was to build a mobile application that would help the cultivators to maximize profitability, remotely monitor their facilities, and reduce the unplanned downtime. The tech stack included Python and Django for the backend and React Native for building a mobile app.
Process
Building a server side that fetches data from required services, analyzes them, and stores them in NoSQL databases.

Developing a React Native app that would connect to the backend retrieving the required data from the API.

Connecting the application with another external API that allows for receiving the required data about energy usage in the plantations.

Creating user interfaces that would display all the data on a mobile phone.
Results
After two and a half months, the team delivered the product that was ready to onboard the first users. Thanks to efficient development, the client founder was able to work towards getting seed funding to further expand the app. The main achievements included:
Starting relationships with cultivators and attracting them to the product.

Receiving positive feedback from the first users.

Delivering the product in a full scope, on time, and within budget.
Numbers
10 weeks to finish

project