Ecommerce Platform Case Study
Selling goods as monthly payments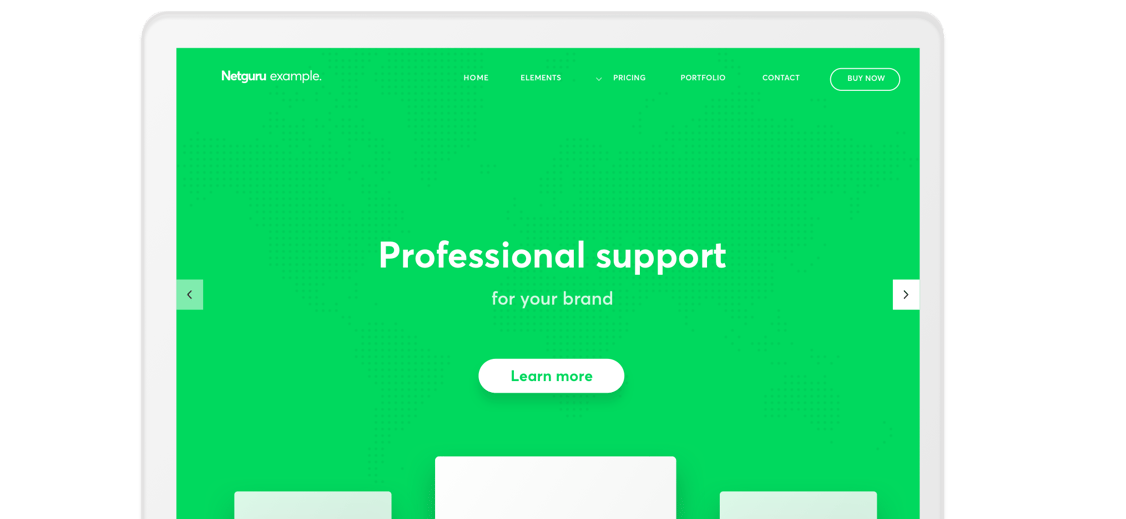 The client's vision was to build an ecommerce platform for pay-as-you-go consumption of state-of-the-art tech gadgets.
Challenge
An easy and quick solution for resource- and time-limited consumption.

Solving the problems of the temporary investment value of gadgets and limited functional shelf-life while making tech novelties more accessible.

Finding a partner who would provide extensive tech counselling and build a solid strategy for product development.
Process
The client needed an experienced team to finish up a partially implemented project. Having several tech specialists in the team, including freelancers and part-time help, the client was still in the middle of creating a complete vision of the project.
Transparent communication throughout the whole process.
Creating the project's staging and introduction of the automatic deployment process.
Developing solutions for inventory control and payment management.
Results
Changing the experience of gadget rentals, developing the idea on a large scale and offering smartphones, laptops, tablets, VR rigs, wearables, cameras, video game consoles, etc., for rent with a simple monthly payment system.
Over

300 products to rent on the platform with no minimum contract periods or limits.

Users can rent electronics for a month and try them out before they buy for roughly 5% of the retail price.

NYC launch with expansion planned.