iOS Entertainment App - Case Study
For voting on favourite reality TV celebrities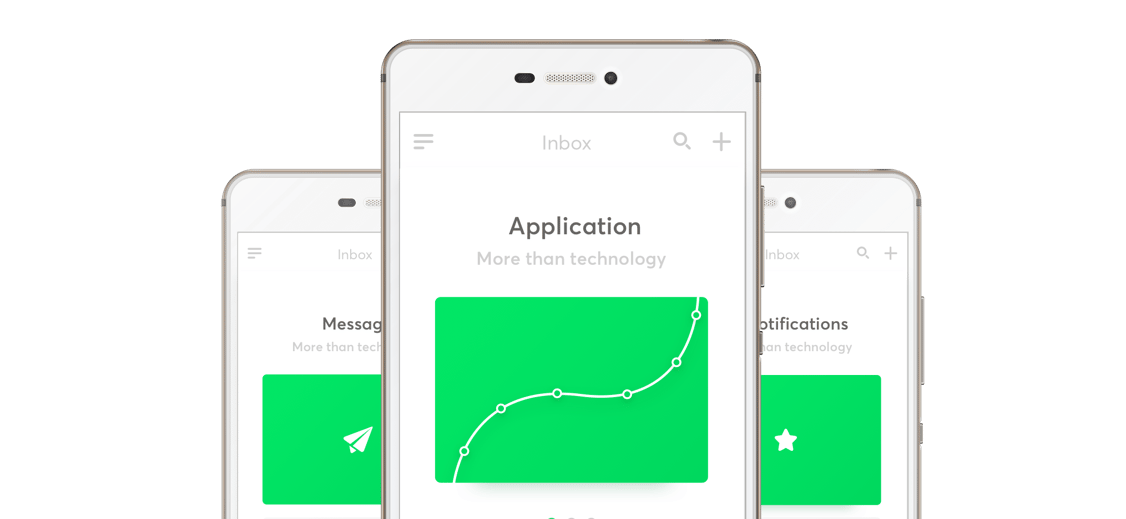 Netguru was responsible for taking over after another development team and bringing the app to full functionality.
Goal
Fluctuations in traffic are a very important factor for the client, due to interest peaks during airing times of various shows.
The app has to allow users to create 'local' contests with their friends, score points and keep track of how well each user does.

To work properly, the client requires new data after each new reality show episode.

Not all of the functionalities were ready when Netguru took over the development process.

The app must be ready to withstand sudden spikes of traffic.
Process
As a working MVP, the app does not include automation for gathering data on new reality show episodes. Existing code was used to speed up development and make it more efficient. Additionally, each new problem received a stable, scalable solution.
Refactoring the code of the initial version of the app developed by another team.

Preparing the app for huge traffic by using the team's DevOps expertise and preparing a stable architecture with a good monitoring system.

Fixing existing issues while adding new functionalities was necessary.

Speeding up both the backend and the iOS app for better user experience.
Result
The app is now stable and entertains users across the US. It is prepared for increased traffic and can be scaled to fit the client's changing business approach.
The app allows users to get even more out of their favourite reality shows by letting them bet on what will happen in the next episode and comparing their results with those of their friends.

Users can choose what type of contest they want to participate in, which means great replayability.

It's a popular application in the App Store with 3.5 stars.

Close cooperation with the client and her clear vision for the app were crucial in achieving this.