Kuingia - A Tool For Sourcing Information
Helping exporters instantly understand a diversified Africa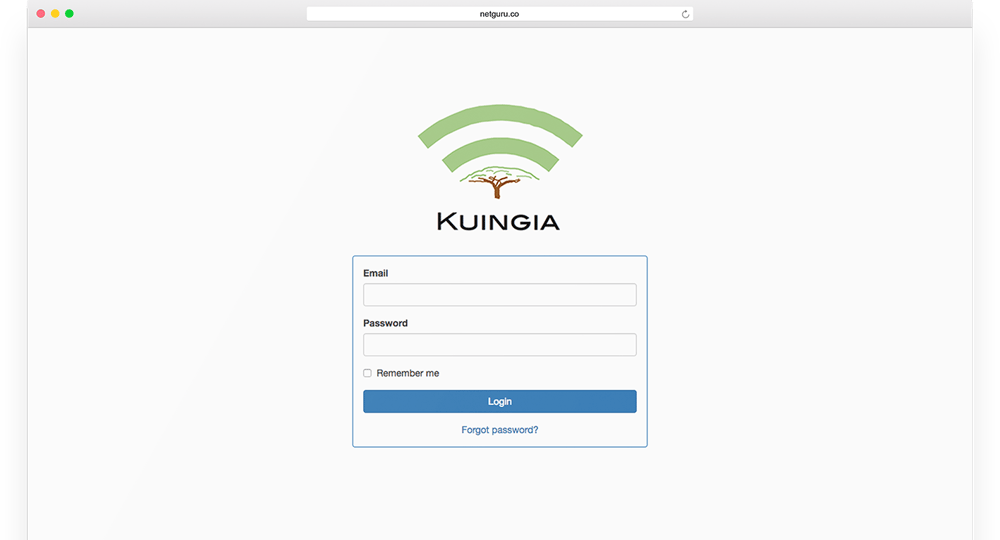 Kuingia is a tool for sourcing information from media, research institutes, consultancy reports and multiple social media channels.
It gathers stories in many languages and returns headlines and links in the query language.
Goal
Sourcing media information from the media in various languages.
Finding a strategic, experienced, long-term technological partner.
Delivering a minimum viable product (MVP) on a tight budget.


Process
The company's founder decided to build the application in partnership with Netguru's remote development team. Limited resources required focusing on the core MVP functionalities.
Designing a lean MVP within budget constraints.
Simplifying the interface to further cut development costs.
Providing development expertise and full remote team accessibility.
Results
Netguru adjusted the project to the available budget and built a quality product which delivers real value to Kuingia's first customers.
Access to a high quality, scalable design and development team which helped launch the MVP addressing core requirements without going over budget.
Increased interest from several corporate customers.
Laying the groundwork for the next round of financing.