Paddy Power Case Study
Development support for the leading betting service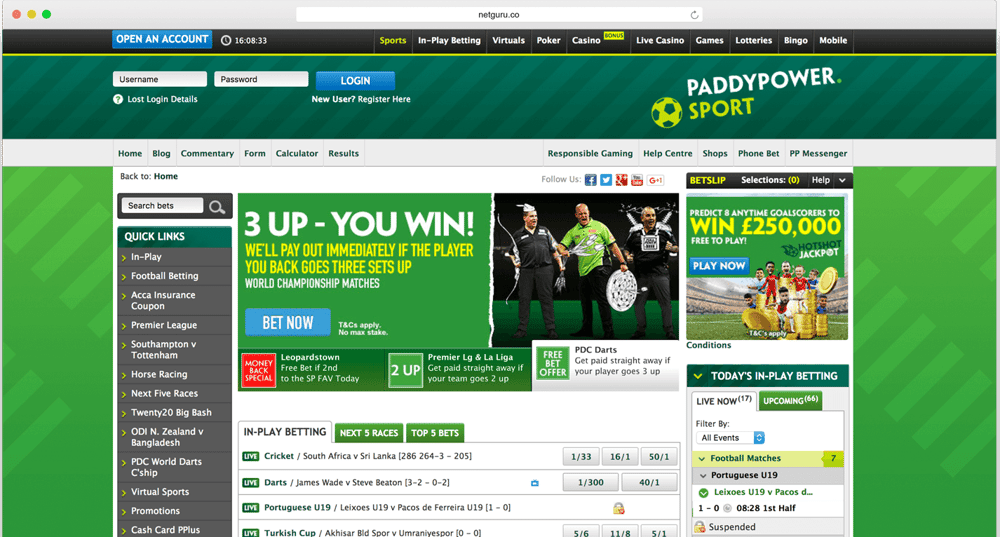 Paddy Power needed support with making their services more secure and with developing new features.
Challange
Enabling the betting giant to identify existing functional problems in their services.

Supporting a live application while developing new features.

Providing the client with the ability to perform round-the-clock log analysis.
Solutions
Netguru's team helped Paddy Power to identify existing problems and created a number of new solutions.
Supporting the Paddy Power team with two highly skilled developers.

Performing a code review of existing features, identifying and resolving issues.

Delivering new features, such as new betting functionality, special bets, and the possibility of changing user preferences.
Key benefits
Paddy Power is the most successful and innovative bookmaker in Ireland.
Enhancing Paddy Power products.

Providing consistent and reliable control over the code in both staging and production environments.

Enabling Paddy Power to advance their business development and increase their status as one of the most popular betting services in the world.