Security Solution for Android - Case Study
Military grade mobile security solution for Android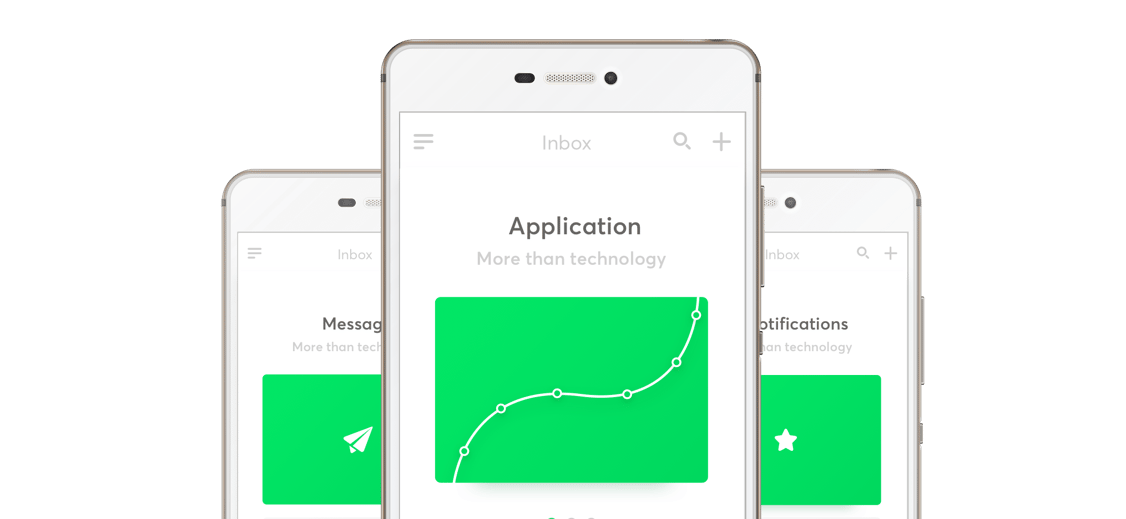 A top security and defense contractor partnered with Netguru to research an end-to-end security solution for Android.
Challange
Dedicated, secure virtual private network (VPN) connection.
Assured 100% security for voice over IP (VOIP).
Stable communication with session initiation protocol (SIP) servers.
Process
Netguru provided the Android team, QA specialists and a designer for the project.
Research and development involved close, daily collaboration with the client.
Creating a customised VPN solution for Android.
Implementing a dedicated automated quality assurance solution.
Results
The first version was ready after just five months of development.
Prototype built and ready for further development.
Product prototype tested on potential customers.
Netguru's team developed new skills and learned techniques which helped in further project development.