Head of People wanted!
Join Netguru's Top Management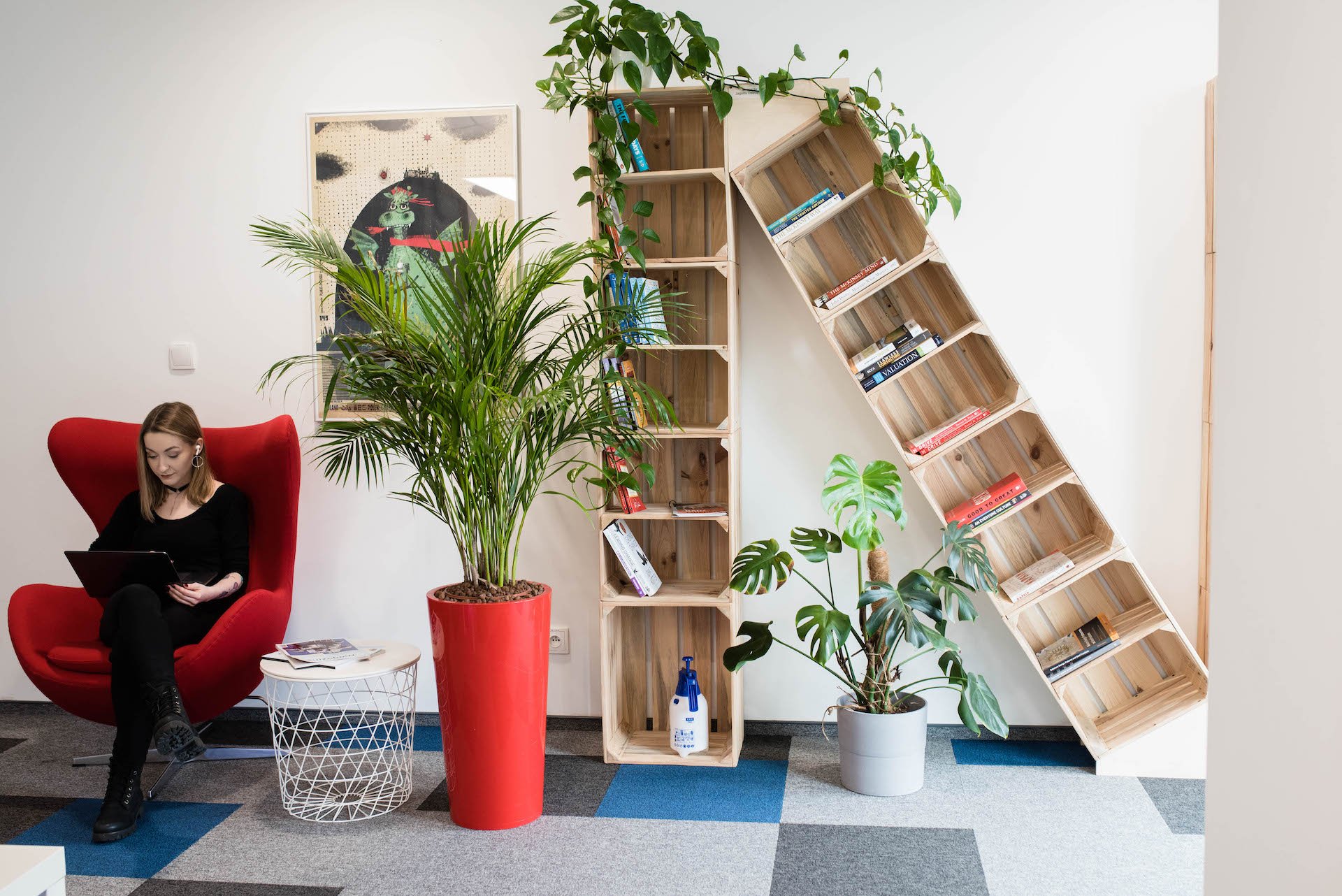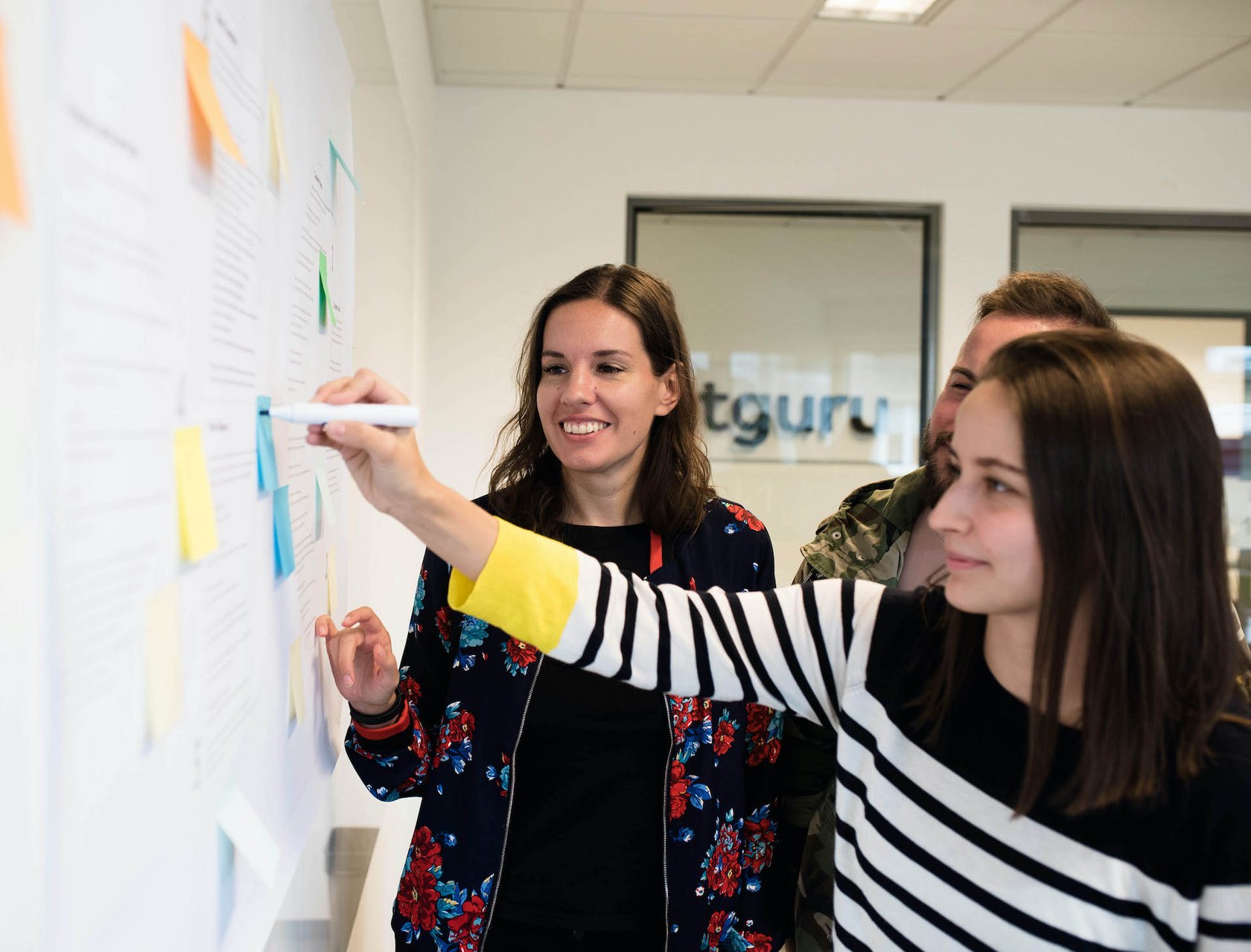 Netguru's Core Values
We make sure our values reflect what the team thinks is important.
Exceed client's and colleagues expectations.
Take ownership and question the status quo in a constructive manner.
Be brave, curious and experiment. Learn from all successes and failures.
Act in a way that makes all of us proud.
Build an inclusive, transparent and socially responsible culture.
Be ambitious, grow yourself and the people around you.
Recognize excellence and engagement.
From my perspective, Netguru is a workplace where the values that are important to you aren't just talk. You can see for yourself that they are a real, impactful part of the company culture. Among those values are diversity, equality and inclusion, and you can see that we come from a variety of backgrounds, have different mindsets and motivations. And that's ok. More than that, it's not seen as an obstacle, but as a strength.

Who we are looking for?
If you share our values, have the knowledge and experience to shape our HR strategy and, at the same time, you are an extraordinary leader, then the role of Head of People at Netguru is a perfect fit for you.
What's in it for you?

Taking full ownership of the HR strategy in a globally recognisable Polish IT brand,
Joining a fast-growing and ambitious organisation build upon a strong, inclusive, transparent, and socially responsible culture,
Becoming a partner for your team – empowering and growing a team of more than 10+ experienced and talented professionals,
Joining Netguru's Top Management and working directly with the CEO.
How do we see your role day-to-day?

Building and executing an HR strategy focused on developing and retaining top talent and adjusting it to the reality/business conditions, organisational vision, and business goals,
Cooperating closely with the Top Management and co-creating the company strategy & plans,
Ensuring high levels of employee satisfaction,
Leading, developing, and growing the People team,
Motivating and providing leadership and guidance to your managers and leaders, being their trusted advisor,
Continuously improving existing processes and creating new ones in order to help Netguru execute its business strategy and achieve its objectives.
Perfect fit for the role:

Has at least four years of experience in building and managing high-performing HR teams in a dynamically growing company of at least 300 employees,
Has created and implemented HR strategies complementing organisational vision and business goals in direct cooperation with top management,
Has implemented new processes and optimised existing ones,
Has a strong eye for business and the ability to translate business strategy into HR initiatives,
Thrives in a fast-paced and dynamically evolving working environment,
Has excellent communication and crisis-management skills and the ability to use situationally appropriate communication techniques including collaborating, influence, information sharing, and negotiating on complex topics,
Is keenly interested in the HR industry and keeps up-to-date with the latest HR trends,
Has a great command of Polish and English (at least C1).
What does the recruitment process look like?

Application
An Email from our recruitment team if your application matches our requirements
Call with the recruiter
Language check
Interview with People Team Managers
Final stage - meetings with Core Team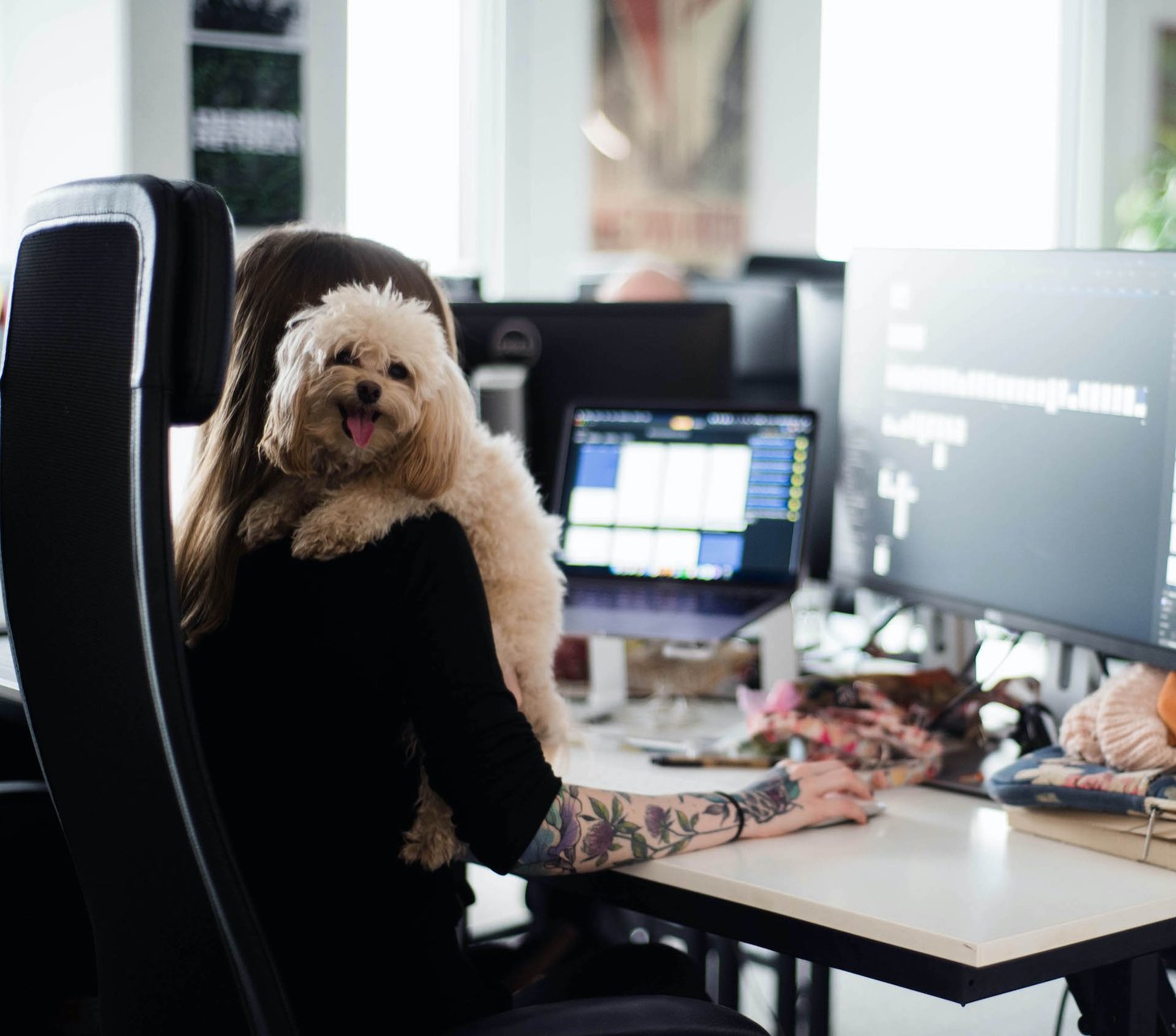 Perks & benefits:
Competitive salary, starting from PLN 26,000 (B2B & managerial contract) or PLN 22,000 (UoP) + bonuses;
Stock option plan allowing you to become a shareholder;
Access to the WorkSmile platform offering benefits adapted to your preferences (Multisport card, private health insurance package, life insurance and hundreds of other options to choose from among 15 categories);
Support for your growth – a budget for team development;
Attractive car rental service;
Discounts on Apple products;
One-time PLN 1000 home office arrangement allowance;
Home office equipment sharing option;
Many internal initiatives: webinars, knowledge sharing sessions, internal conferences.
Want to know more about us?
Read our blog!
Sounds like your next dream job?
Strengthen our team as Head of People.
Apply now