Top Machine Learning company
Leverage the power of one of the fastest growing technologies and build cutting-edge apps fast.
Gain competitive advantage thanks to Machine Learning applications experts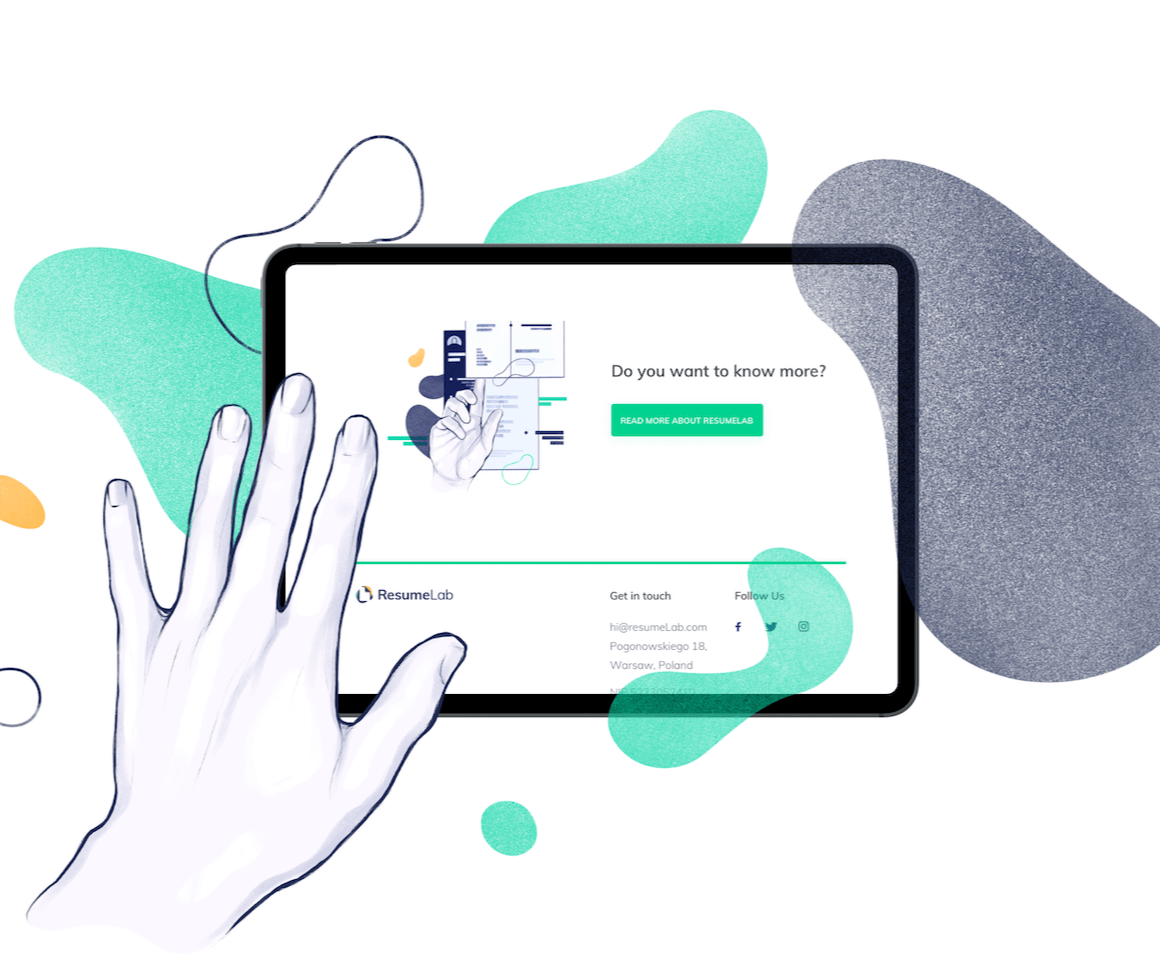 Build smart, stable products, fast
Enjoy stress-free creation process
With more than 11 years of experience in software engineering and development, our expert developers know how to quickly build a perfect product, including great user experience at the front-end and reliable and scalable back-end solutions.
Get a full-service development team
Get a team of skilled and experienced developers and designers managed by a professional project manager. From day one, we put Quality Assurance and DevOps experts to work on your project.
Create complex and innovative solutions with Machine Learning
Machine Learning is widely applied to business, reducing costs or increasing customer satisfaction. ML algorithms can be used in sectors ranging from ecommerce to finance, healthcare to education, cybersecurity to charity.
Increase sales

Improve productivity

Analyze big data

Boost customer satisfaction
Estimate your project
Experience the ease of working with proven, remote Machine Learning team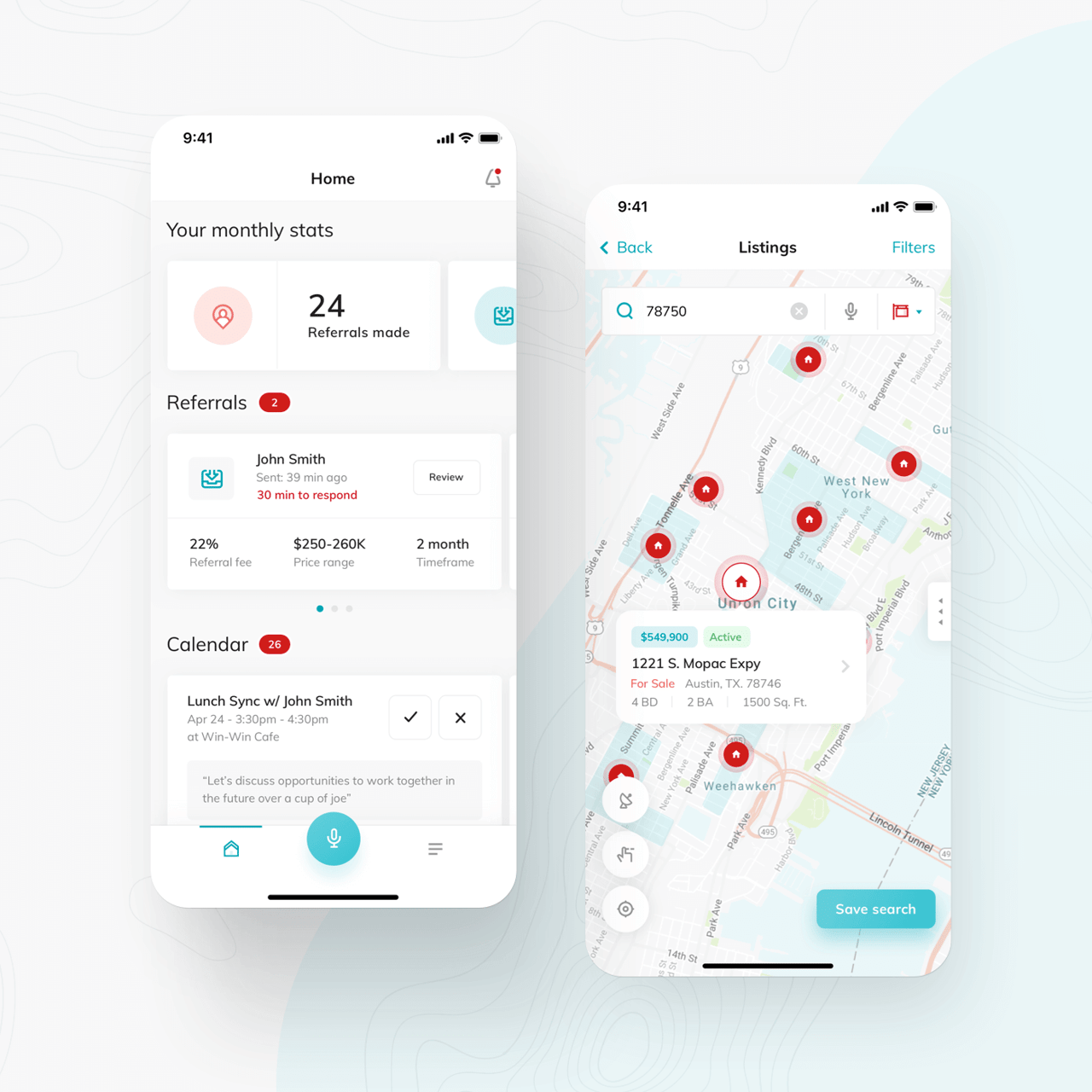 Using AI to create 'Siri on steroids'
Digital transformation for a real estate leader - bet on AI and Agile
Keller Williams is the largest real estate franchise in the world (more than to 190,000 agents), also one of the largest privately held global residential real estate brokerages.
In 2015, KW started to reposition itself as a tech company and decided to create Kelle - an AI-powered personal assistant that helps agents manage their deals - answer questions, manage referrals, check their progress against career goals, and much more. The company has chosen Netguru to be their design and software partner.
Top clients. Top reviews. See the testimonials from our development partners.
Netguru has been the best agency we've worked with so far. The team is able to design new skills, features, and interactions within our model, with a great focus on speed to market.

I've really appreciated the flexibility and breadth of experience we've been able to tap from the Netguru team. While most of our work together has been in React Native, at times when needed we've also gotten support in QA, design, UX, iOS and Android as well.

Working with the Netguru Team was an amazing experience. They have been very responsive and flexible. We definitely increased the pace of development. We're now releasing many more features than we used to before we started the co-operation with Netguru.