Mobile Apps Freebie
Four shiny mobile apps ready to use in your next project. Crafted with love during our last design hackathon. Enjoy!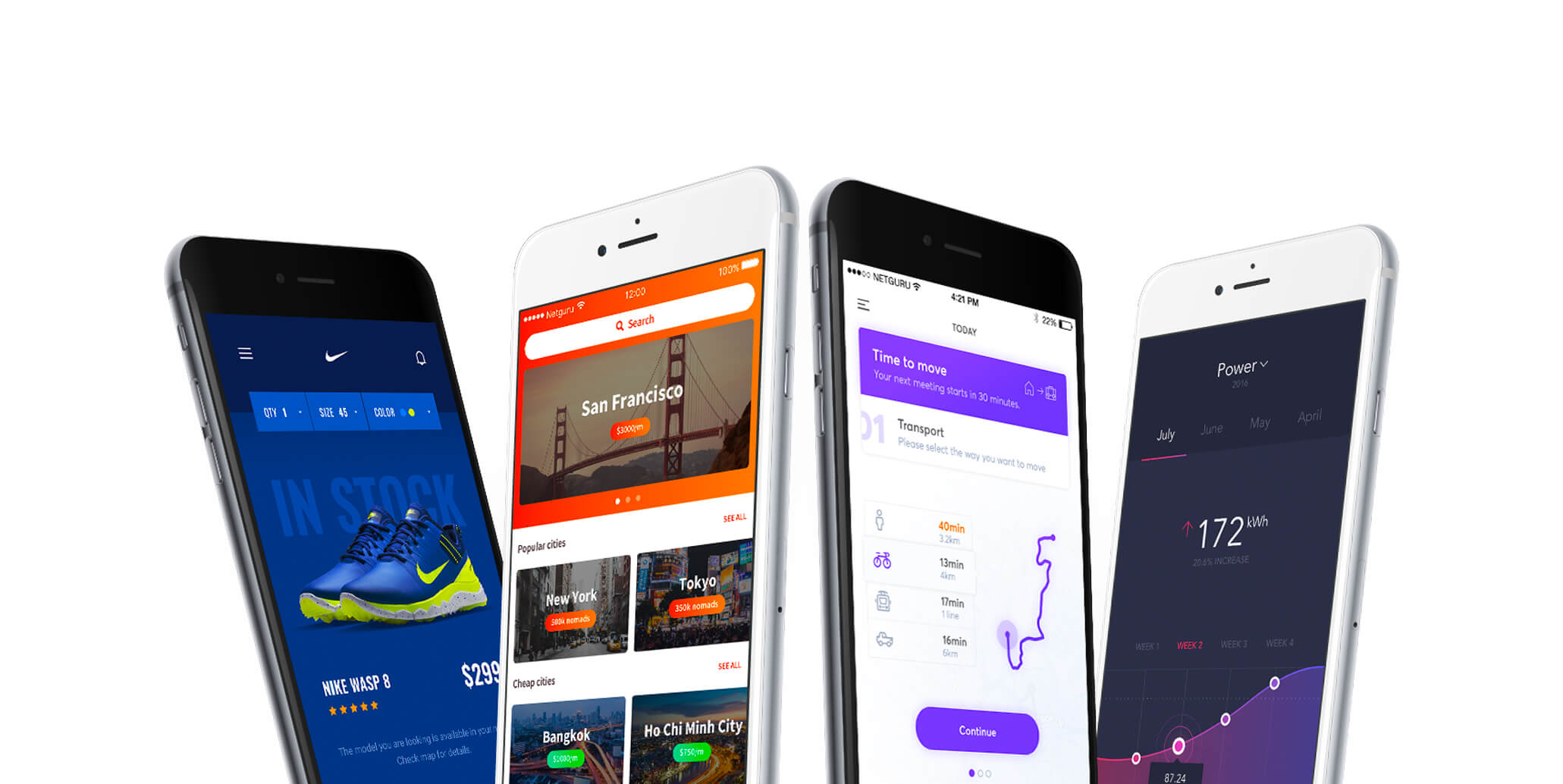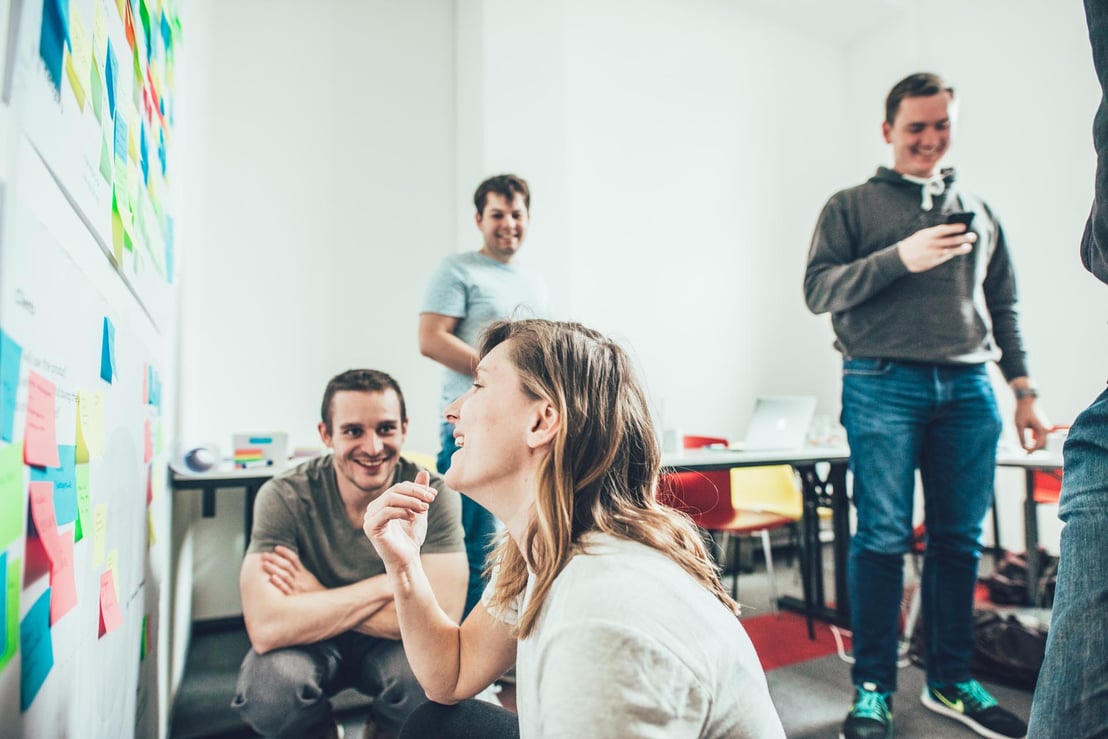 Four different app layouts designed with love
Free to use for commercial projects
The freebie pack includes 23 different screens from 4 different apps:
Smart Home App, which allows you to easily connect to smart home appliances from your smartphones and wearable devices
Personal Assistant, which will help you in your daily activities
App number 3 lets you check if the shoes you want to buy are available in nearby stores
Nomad, a simple solution for the digital nomads and other freelancers, who work a lot and travel a lot, and sometimes do both things at the same time
Ready-made templates
For Sketch and Adobe PS
Designed during hackathon

Free to use

From designers to designers
Get your Mobile Freebies now and use them in your next project!
Download now