Codestories

Newsletter by Netguru


Your source of European Tech insights. Delivered straight to your inbox every two weeks.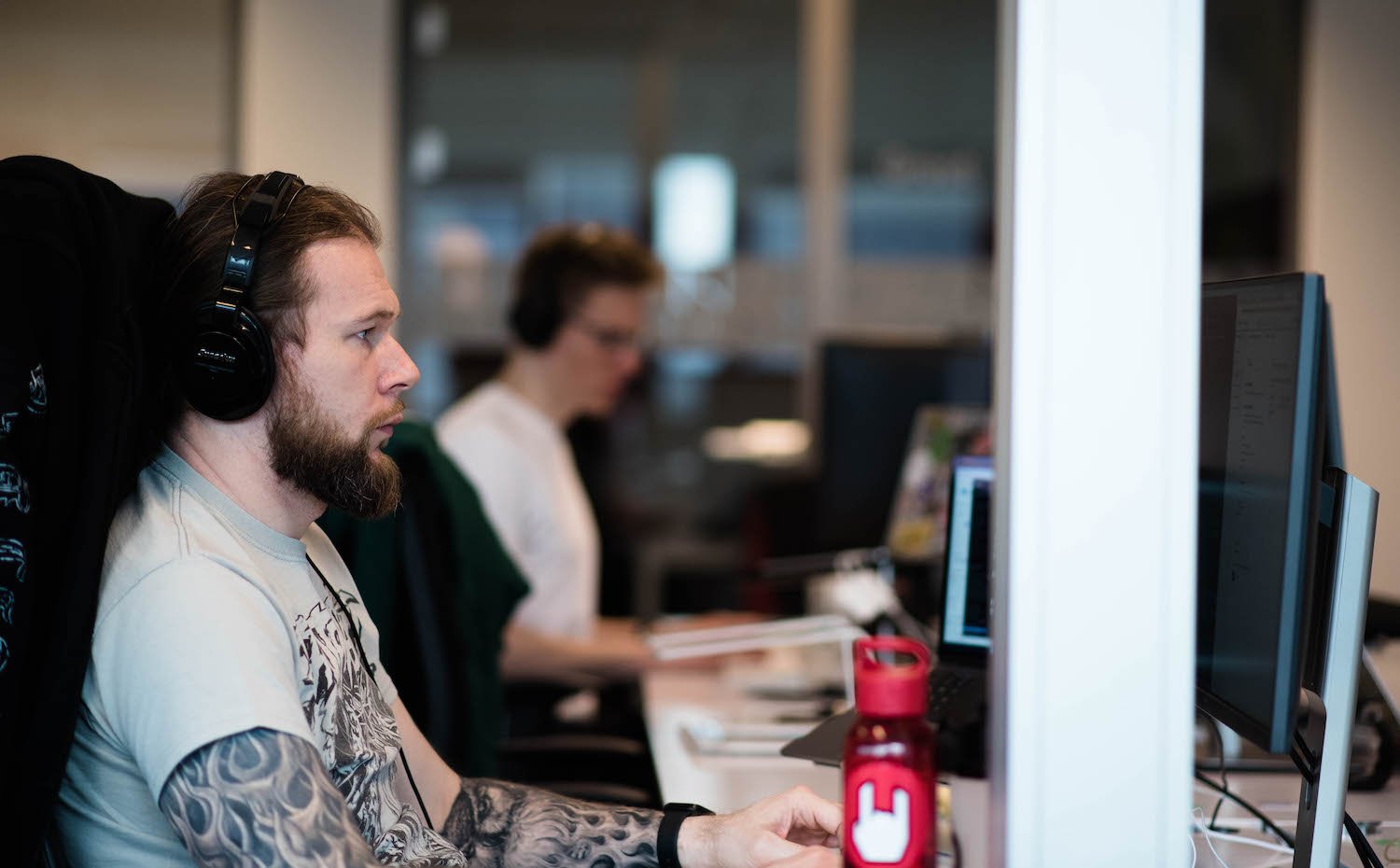 All you need to know about

European Tech scene.
Grab a selection of valuable information
every two weeks
What you get:
Curated content

Latest news

Regular updates
Someone wise once said that the only constant is change. That is why we present you Codestories Newsletter in the new version – with a brand new template and even better content. Feel free to give us your feedback about it! :)

Latest issue
Netguru communications team leader steps out from behind the scenes to curate this edition of Codestories!🎉 Find out how to sort the good quality content from the nonsense as the 'end of year' stories hit our inboxes!🎆 We gather the latest news and expert opinions in this edition of Codestories! 📩
Is BNPL a target for fraud?
Feel the future, courtesy of Meta
A map of the newest and hottest fintech trends
Startups get ignored at COP26
Subscribe to your newsletter on...LinkedIn?
Subscribe now for regular updates every two weeks
Previous edition
of Codestories Newsletter
Here's what has recently been hot in European Tech.
Read online