Codestories

Newsletter by Netguru


Your source of European Tech insights. Delivered straight to your inbox every two weeks.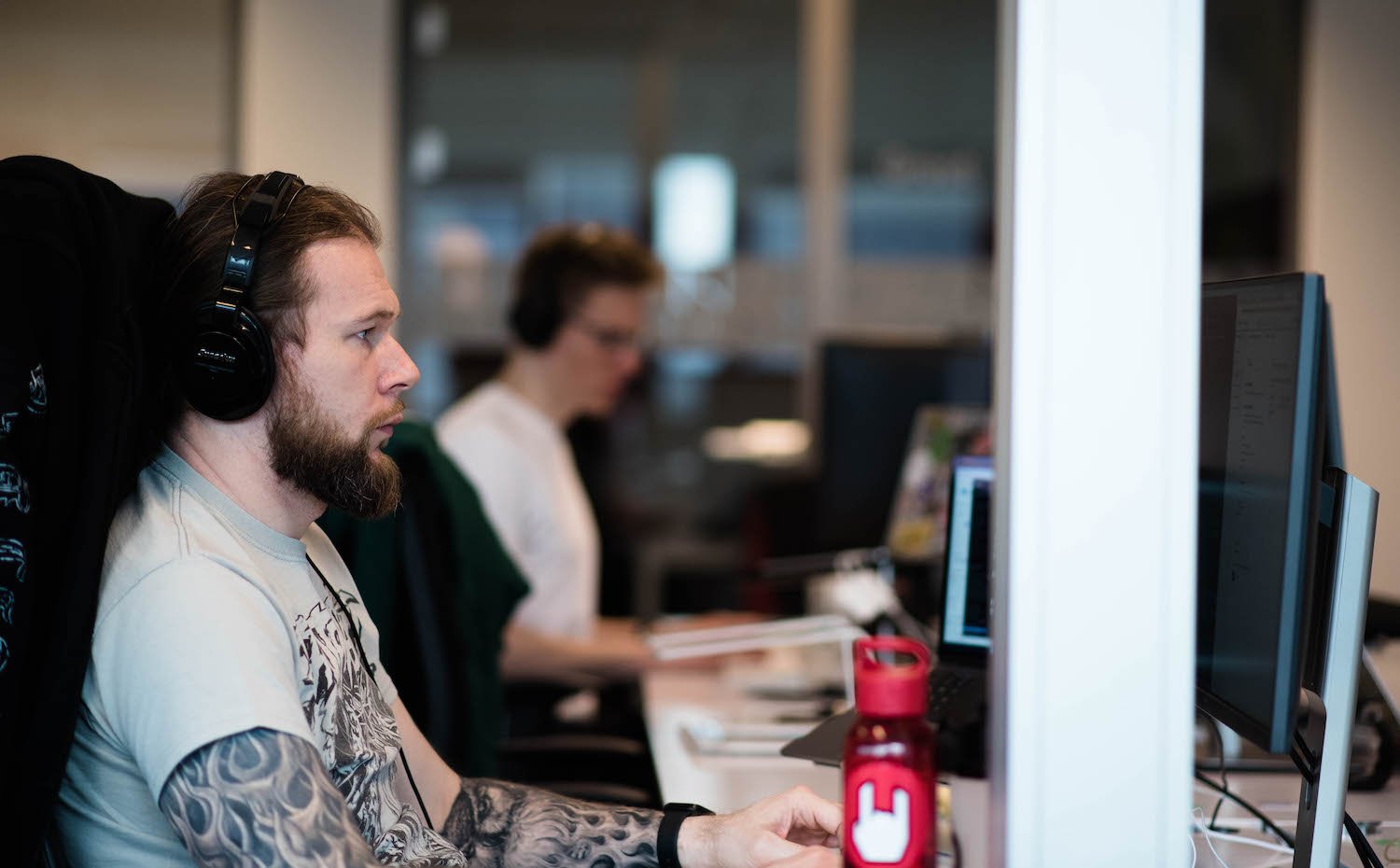 All you need to know about

European Tech scene.
Grab a selection of valuable information
every two weeks
What you get:
Curated content

Latest news

Regular updates
Someone wise once said that the only constant is change. That is why we present you Codestories Newsletter in the new version – with a brand new template and even better content. Feel free to give us your feedback about it! :)

Latest issue
Here's what you can find in the latest issue of Codestories Newsletter
Why are two privacy-focused companies facing a backlash?
Algorithms can make it harder on those looking for work
Artists are needing to adapt to the AI era
How due to tech miniaturization cosmic particles could change election results?
Get some meditation time with our podcast and app recommendations!
Subscribe now for regular updates every two weeks
Previous edition
of Codestories Newsletter
Here's what has recently been hot in European Tech.
Read online