💥Design Brief #123: Failure in Design, Google Translate, Designing for Less, the "Right" Problems in UX Design, User Onboarding, and Talks from Design Leadership Summit 2018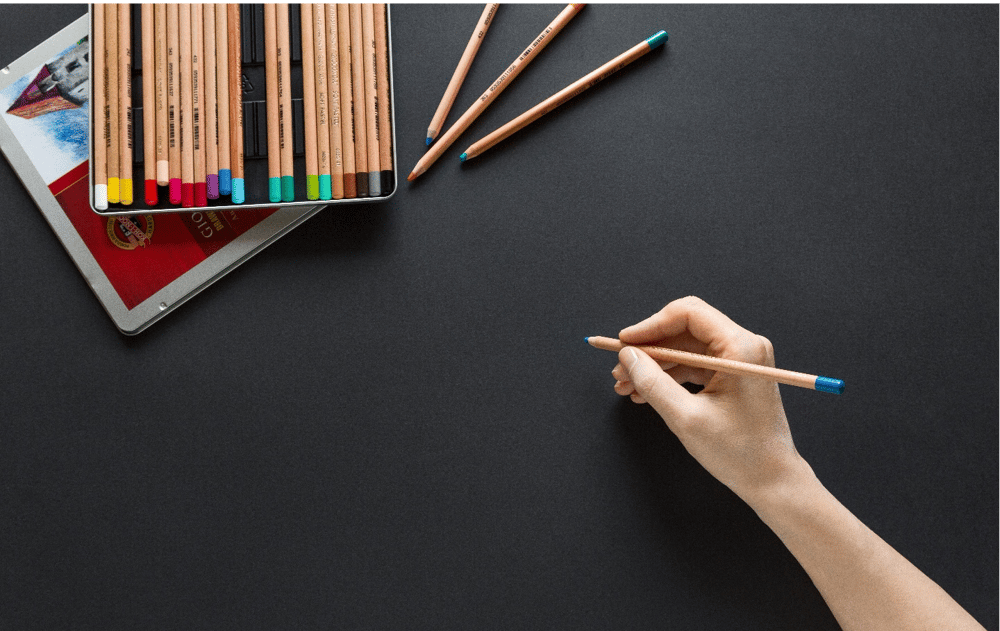 Welcome to the 123rd edition of Design Brief – our weekly selection of news and tips from the design world.
Lucia Liu describes a reflection about improving design process after a "failure" she and her team experienced while working on a product for visually impaired or blind users. They wanted to build a handheld device to help people interpret 2D images, such as graphs and simple illustrations, in educational contexts. They were quick to start prototyping, but after a few weeks, when they moved to user testing and interviews stage, the product proved to have no user need. "'Failure' is an integral part of the design process" - says Liu; the important thing is what you learn from it for the future. Read more
---
Redesign projects can be hard, especially when it comes to design which users got used to over many years. Not knowing how people will react can be scary and may influence the process. Last month, the redesign team finally launched a new version of the Google Translate website with a responsive layout and a modern Material Design UI. Given the global popularity of Google Translate, they knew they had to prepare for change aversion.
"What I learned through redesigning it - says Pendar Yousefi, UX manager @ Google Translate - was that instead of trying to prevent or control the people's aversion to change, it's more productive to embrace it as an important part of the design process". Read more
---
"For years, we've been designing with engagement as our key metric: get people in, get people back, get people to use our product as much as possible, several times a day. Now, as users, we're starting to feel the effects of having our attention kidnapped by too many services — and companies are feeling the backlash of seeing engagement decrease. How do we design with healthier behaviors in mind? Instead of fighting for attention, the products we design should be striving for relevance and comfort" - says Fabricio Teixeira in his "State of UX in 2019" report. Read more
---
Bad design often results from a lack of empathy, which is a basic requirement to gain a deep understanding of who designers are creating their products for. When they don't understand their audience, they fail to see the problem users are going through and end up designing for themselves. This mindset is detrimental because it wastes time, money, and makes designers fall victim to their biases. In order to create good products, a UX designer has to understand people and be able to define and solve their problems. Otherwise, the products they create are inherently useless. Read more
---
When people think about growth, they often immediately jump to focusing on acquiring more users. No-one thinks about managing the early stages of a relationship between a product and a user, so crucial to his or her experience. In this guide, the author's goal is to help you determine what user onboarding means for your product, and look at a selection of best practices to help improve your user onboarding, and get activation and retention moving in the right direction. Read more
---
Design research is the heart of UX, and it's the philosophy upon which Dropbox Design is built. Their team wanted to be sure they were applying their design principles and best practices to the launch of a new intranet for employees. The information in the new intranet was highly confidential, which meant they were somewhat limited in their research scope.
Remote testing wasn't a viable option, so they needed real insights from real Dropbox employees. The research was extra-exciting, because it was done by a UX writer, not a day-to-day researcher. Read more
---
"From folks who've led design at some of the fastest growing tech companies to those that have helped transform design and product at large traditional organizations – we were excited to have some of the best design leaders speaking at our inaugural Design Leadership Summit". Follow the link for videos of their speeches.