💥Design Brief #124: Color Blindness, Double Lean UX Research, Thoughtful Design in Startups, Erik Klimczak (Uber) Interview, Rebranding of Elsewhen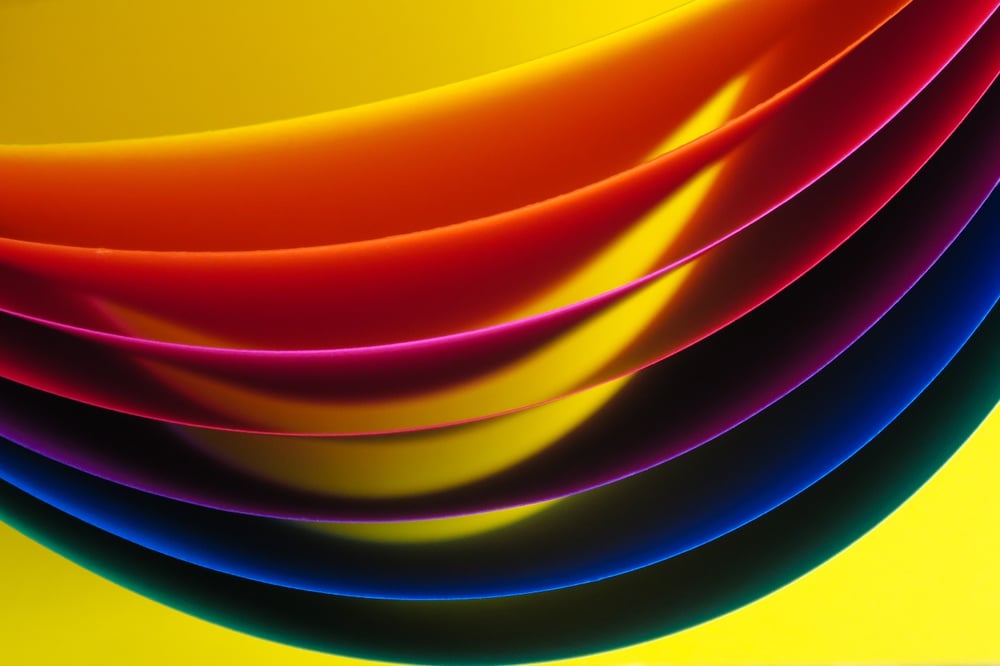 Welcome to the 124th edition of Design Brief – our weekly selection of news and tips from the design world.
"4.25 % of the population have some form of color blindness (also referred to as Color Vision Deficiency or CVD). It is completely unclear to me", says Sheri Byrne-Haber, Head of Accessibility, "why designers think that it is acceptable to use colors (or combinations of colors) that others can't see." In her article Byrne-Haber advises what designers can do to be more thoughtful and not to make people want to go to a competitor's site or app. As a starting point she urges that all templates in style guides should be run through a color blindness simulation. Read more
---
First, the author explains what Lean Product Development  is: "[Product Development] is making small steps towards solving a problem and checking after each step, whether we actually got closer".
Then we learn that user research plays an important role in lean product development. And if we think of a research project as a product/service, we see that it may run into the same obstacles as any other service: problem risk and solution risk. That being said we can apply lean principles to the research itself. In short, Double Lean UX Research means adjusting the course of research as the reality unfolds. Read more

---
Startups move fast. There is never enough time to think about the little details that go into a brand system, but they're crucial for a company to progress.
"I have joined the team at Squadlytics as a co-founder and design lead for both brand and product", says the designer Bryan Schuldt, "And my challenge was to find a way to balance the fast pace culture of a startup and create a thoughtful brand." The first lesson Bryan learned was that brand identity will always be evolving, so ship it, iterate, get feedback and give it space to grow. For more learnings from that process read more.

---
"You can get away with a poor visual identity if your product solves a real problem well, but great branding will never save a pointless or unusable product", says the Lead Product Designer at Elsewhen, Matt Flynn. In this article, Flynn tells the story of the rebranding  journey Elsewhen company set out on to rethink how they look, sound, and interact with their clients and peers. They bet on useful first, then beautiful, and now their new identity feels like a success. Read more
---
In a new interview series, Designers Spilling Tea at Marvel, we get to know designers from some of the world's leading companies. In this feature Erik Klimczak, design lead at Uber, reveals what it's like to work for such a big corporation, what is managing design teams there like, and what his vision for Uber's future is. On top of that, Klimczak shares some art inspirations and significant moments from his life. Read more