💥Design Brief #130: Time for changes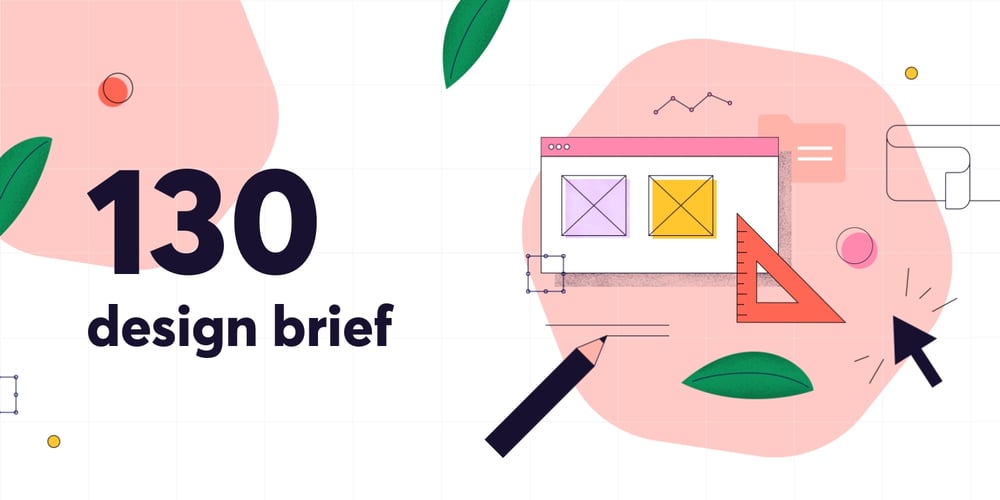 What stays the same? We will continue sharing top news from the design world, inspiring you with beautiful designs, and showing you how to get your design work done.
What's new? We want to engage more with the design community, so each issue will include our perspective on design-related problems, opinions, and thoughts on the work of other professionals. We'll also share what and who inspires us on a daily basis.
Let us what you think about the new shape of Design Brief in the comments.
And check out the archive issues.