💥Our design newsletter is back! Welcome to Design Brief #139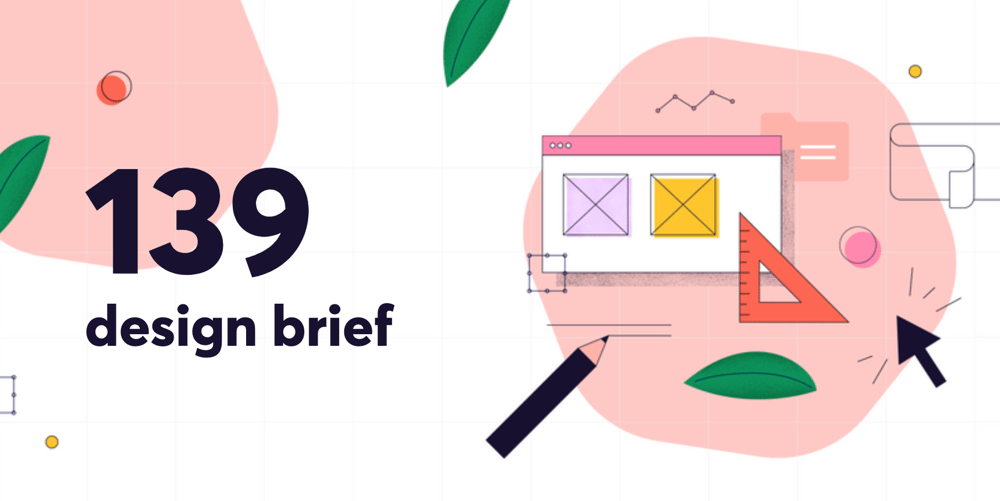 Join us for the first-ever Netguru Hangout: Design! Expect great presentations held by experienced designers, Q&A sessions, exchange of ideas, and discussions with other bright minds! All that accompanied by great people and good vibes 💚! Save the date, book your ticket now.
Case study of our choice
PayPal's app improved by smarter UI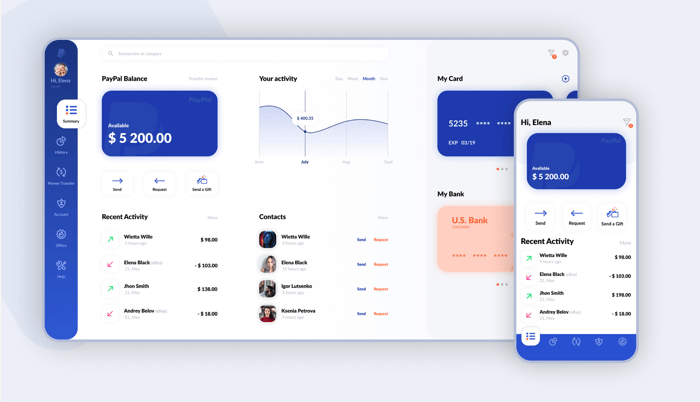 I believe PayPal doesn't need an introduction. It's a leading fintech solution, however its app's interface is far from perfect. That's why the work of Igor Lutsenko caught my attention and I wanted to share it with you.
This redesign presents a new, better version of the PayPal app with an improved, user-friendly UI and beautifully designed interfaces.
It's a lot to ask for so, for now, I only wish Paypal fixes their navigation and management of recurring payments.
Think of the least interesting logo you've ever seen. And then check this
This Behance gallery presents a different take on the worst logos ever created. Check it out to see how NOT to design a logo.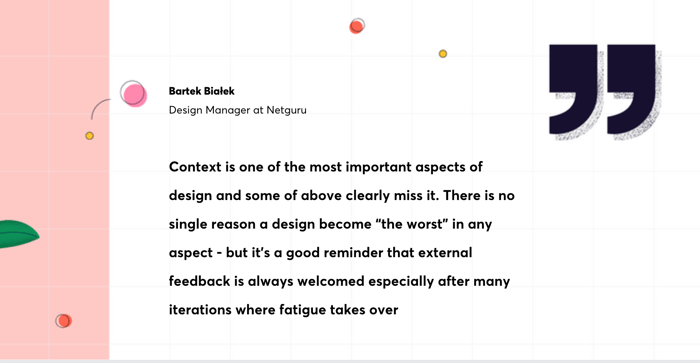 Tips and tricks
Designer of the issue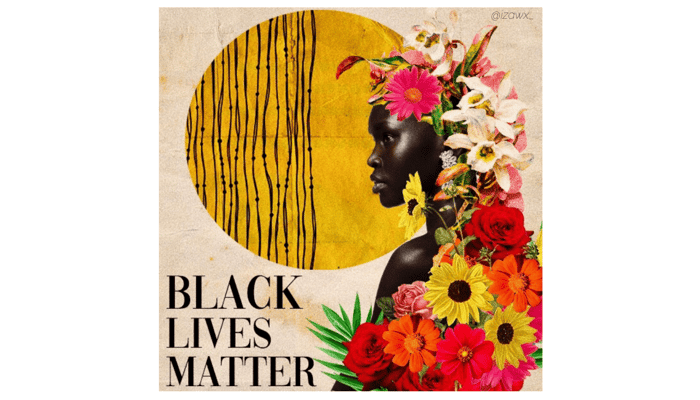 Izabella Torres becomes our Designer of the issue for creating a beautiful design supporting the Black Lives Matter Movement. No references to violence or aggression, just embracing the beauty of every human being.
Open discussion
'The design of mainstream products and/or services that are accessible to, and usable by, as many people as reasonably possible without the need for special adaptation or specialized design.' — this is how the British Standards Institute defined inclusive design in 2005. How should we perceive it right now?
The topic of diversity in design hit the spotlight recently and for a very good reason. As products globalized, product design followed, with more emphasis on accessibility. However, we still lack a deep understanding of the rules of design for diversity. It is so much more than "diverse" hero photography or increasing gender options beyond two.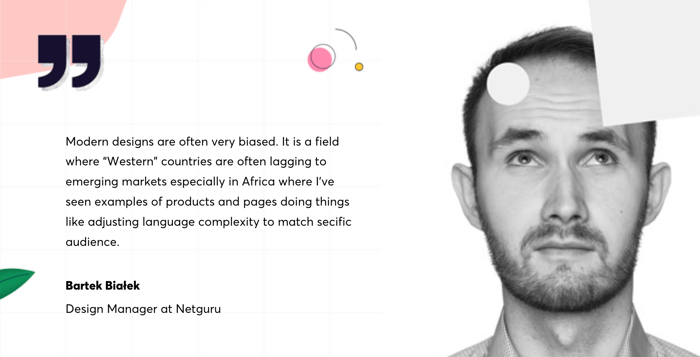 For the design community to come up with a set of principles for diverse design in 2020 would be a great achievement. I believe we should open this discussion and help each other learn how to deliver products and services that are everyone-friendly, not only tech-savvy, digital-native user-friendly.
So, what does "accessible design" mean to you?
Number of the week
12 examples
In the ideal world, an inclusive design considers as many people's needs and abilities as possible. Get to know 12 ways to design for everyone.
---
I hope you enjoyed this new issue and are happy that Design Brief is live. The next issue will appear in two weeks' time.
To get updates straight to your inbox, sign up here. Meanwhile, hit me up on Twitter, LinkedIn, or leave a comment. I'd be happy to talk about design and see what you think!
Talk to you soon,
Bartek