💥Design Brief #140: The conflict between a pear and Apple, Rolls Royce introduces their new logo, YouTube's redesign is here, and more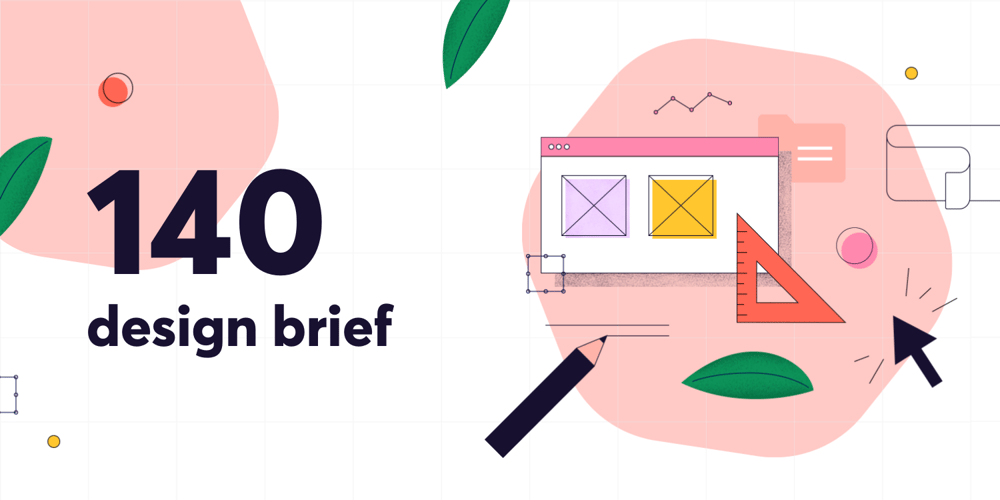 Welcome to a refreshed edition of Design Brief, it's the 140th issue already! This time you can read about:
The conflict between a pear and Apple. Why smart product teams often build products with mediocre or no impact. Why creating smart and thought-through projects can get you more publicity than showcasing fancy design skills. And more!
In the news
Case study of our choice
Cats are the unofficial mascots of the Internet according to Thought Catalog. We can't deny their reign in the Word Wide Web. And sometimes, while creating your projects, you should try to jump on such a popularity train.
This project was published a couple of days ago and has already attracted lots of attention. It's a great example of how to create smart, visually appealing, and marketable designs.
The graphic itself is nothing special or creative, bringing it to life didn't require unique skills. It's "just" the packaging for a dairy product, right? But the idea behind this project is outstanding and proves that the author of this work kept business goals in mind while placing this cute cat on four different sides of milk boxes.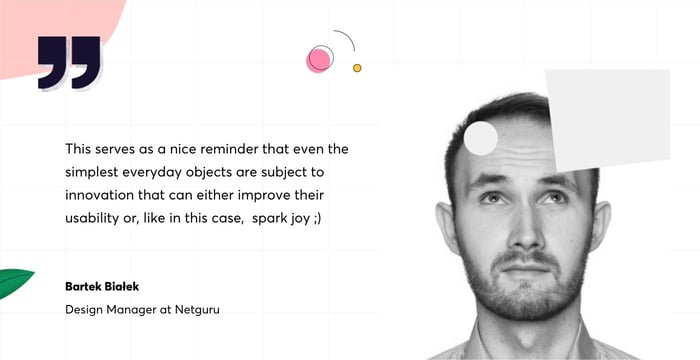 Tips and tricks
Designer of the issue
Gleb Kuznetsov's designs leverage sleek shapes, vivid, but eye-pleasing colors, and smart solutions. His Dribbble description says "Working at the intersection of strategy and art" and I can clearly see that he's not making empty promises.
Just have a look at these minimalist, yet attention-grabbing visuals paired with practical projects like this travel navigation iOS app. You can't just scroll down when you see such creatives on your feed.
Open discussion
Number of the week
30 (September)

---
To get Design Brief updates straight to your inbox, sign up here. Meanwhile, hit me up on Twitter, LinkedIn, or leave a comment. I'd be happy to talk about design, and see what you think!
Talk to you soon,
Bartek