💥 Design Brief #40: Confirmshaming, UX Research and the Rise of UX Writers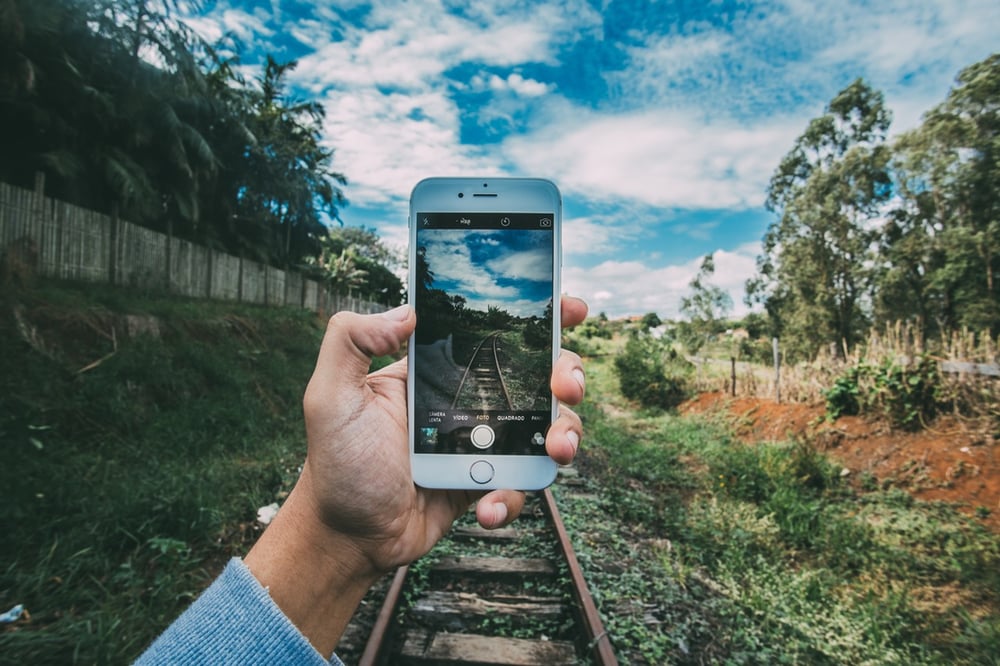 Welcome to the 40th Design Brief – a weekly selection of hot news and valuable tips about design, UX and UI.
This week we've dug up some blog posts about what makes a great designer and how to create delightful UX. You will also learn when to conduct UX research and why you shouldn't use confirmshaming strategy.
Copywriting in the UK is going through something of an identity crisis. A 2015 DMA poll found that 54% copywriters mentioned the lack of respect in the industry for the value of copywriting. The author tries to investigate the reasons for this and find a solution for the problem. Read more
---
"Quality over Quantity" is not the best rule to apply in the design world. It shouldn't be the other way around, though, and striking a balance between the two is a way to go. You need both to be a great designer. Read more
---
Although blockchain shifts the focus onto the needs of machines, the IBM Blockchain Design Team constantly try to refocus their efforts to help solve human problems and create great user experiences. Read more
---
Confirmshaming is a popular strategy which uses visitors' guilt as leverage for a call to action, making it harder for users to say "no". The author puts its effectiveness in question, and calls it petty, self-defeating, and desperate. The examples prove the point. Read more
---
What lies behind a good design? Definitely not just a pretty typeface, which has no use in a real world and doesn't take user needs into consideration. The author presents UX principles to follow when designing any app. Read more
---
Imagine that you've worked on great new feature for your new app, and it's finally there, but… nobody is using it. In such scenario, you might have missed some crucial points on the way. Lessons learned from Intercom and a guide on how to build a feature from scratch. Read more
---
UX research, alongside with ongoing activities, can provide you with insightful data that will help you keep product development on the right track. However, at different stages in the design process, different efforts will he more effective. These cheat sheets will tell you when you should do user research in your project. Read more