💥 Design Brief #41: Space in UI, Design in Diversity and UX in Motion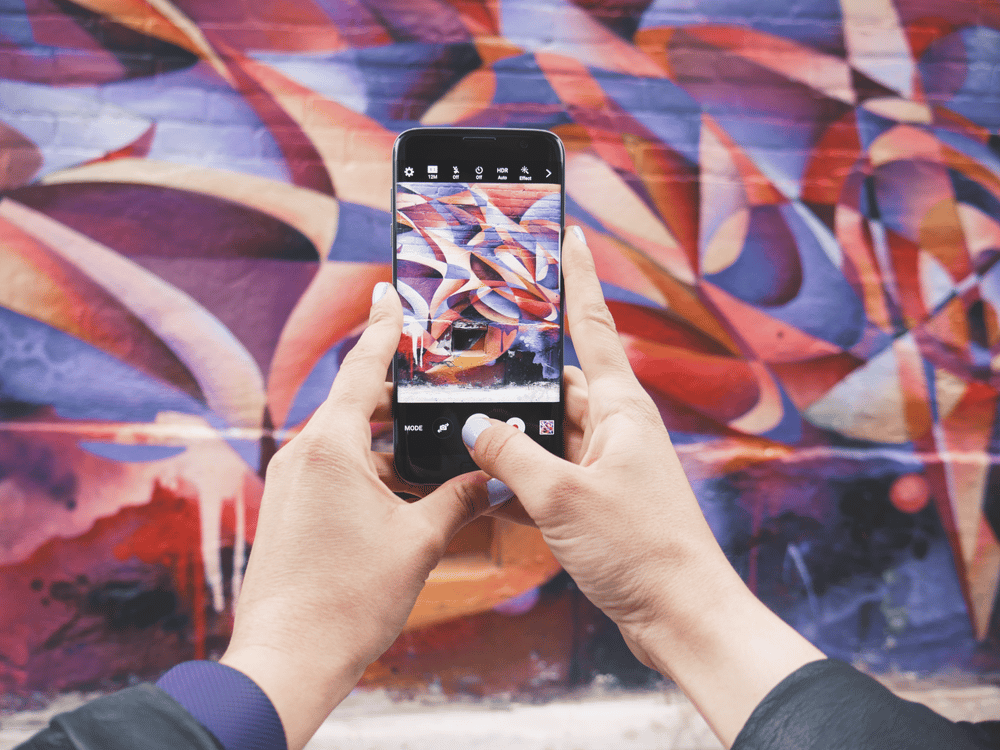 Have you ever wondered what role designers play in diversity?
Or what kind of habits, rooted in the human nature, stop you from being a better designer? In this week's Design Brief, you'll also find some pro tips about UX in motion and UX writing. Enjoy!
"Emptiness is an essential aspect of life." It is also an indispensable ingredient of great design, because emptiness enables all elements to "breathe". Not only does it add emphasis, hierarchy and structure, but it is also associated with sophistication, luxury and rarity. Learn how to use space in your projects. Read more
Even though not many put this forward, designers play a crucial role in diversity and how the world is shaped nowadays. They've got the power of creating experiences that can make the world either more or less inclusive. Read more
What's the difference between a Product, UI and UX Designer? Why are there so many different specialisations that describe a very similar profession? And more importantly, why would you like to limit yourself to a small area, when you can grow and develop your skills in a wide spectrum of expertise. Read more
As human beings, we tend to choose what we want to know, we are averse to risk, we have silo thinking and feel pressure to take action. These biases influence us on a daily basis, but they also have a significant impact on your work as a designer. Read more
Content might not be the king anymore, but it still matters. The words in interfaces carry a great power in the design process. With these nine incredibly easy, yet very effective, tips you will improve the quality of your writing. Read more
Twelve principles of creating usability in motion. The following tips will help you begin using motion as a design tool to support UX. A brilliant article by Issara Willenskomer, a UX Designer, Animator and Founder at UX in Motion. Read more
Lessons learned by a product design intern at Facebook. The author shares his experiences from a 2-week Design Camp, where he had the chance to work on two projects, and you can check the results in his TechCrunch article. Read more