💥 Design Brief #43: Workflow for Sketch, The Kano Analysis and Choosing the Perfect Type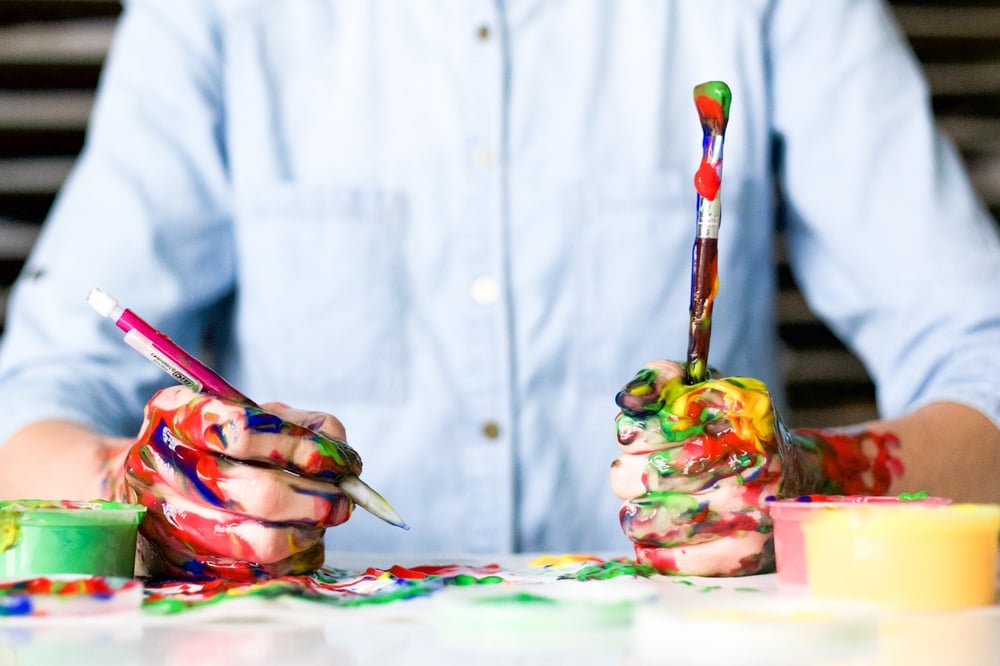 Welcome to the 43rd Design Brief – a weekly selection of hot news and valuable tips about design, UX and UI. This week we've found nine interesting stories from great designers.
You will learn how to leverage the Kano Analysis and how to design an accessible product. You can also find some easy tips for visual design newbies. Enjoy!
"People outside of your design team are making significant design choices that affect your customers in important ways. They are designing your product. They are designers." This bold statement by Daniel Burka, a design partner at GV, makes many actual designers uncomfortable, but there are many arguments to back it up. Read more
---
The Kano Analysis is an efficient way to discover what users expect from a product. The model predicts user satisfaction with a product based on its features. It provides hard data and a visual representation of what features are desired, which ones are questionable, or neutral. Read more
---
Making your product accessible is a crucial element of the design process that has inclusion and diversity in mind. When you create a product, you should first assume that all the users may access and experience digital products in a different way. In this comprehensive guide you'll learn how to make your product available to a diverse world. Read more
---
Constructive feedback is an important element of taking your skills to the next level. As the author states, the feedback process is a design tool, just like Sketch, that gets better with practice. Implementing it into your team can help you be more inclusive, work faster, and design better. Read more
---
The way we design is evolving alongside with the tools we have at our hands. After Sketch introduced symbols and then enabled nesting them inside of other symbols, the value of components increased. When it's combined with Abstract, it creates a solid, predictable, and reliable workflow. Read more
---
How to choose the perfect type that would make your design? The short guide by Jonathan Z. White, an engineer at Airbnb, is a starting point for learning how to pick the right font or combination of fonts to your next designs. Read more
---
3 quick and easy tips for visual design newbies. An experienced designer shares her thoughts on what junior designer portfolios are lacking and what the young creators forget about in their projects. Read more
---
An interesting case study about Hubchat's design process with some interesting findings. Angelos Arnis, Senior Product Designer at Hubchat, shares the story on how they designed user experience in the app for different communities. Read more
---
Today Netguru hosts the very first Dribbble Meetup in Poznan. This is a great opportunity for all designers from the city to mingle and get inspired from a vibrant community. Why is Poznan a perfect place to host an event for designers?
Read more