💥 Design Brief #45: Confirmshaming, Dark Paterns, Sketch 44 Resizing and Progressive Disclosure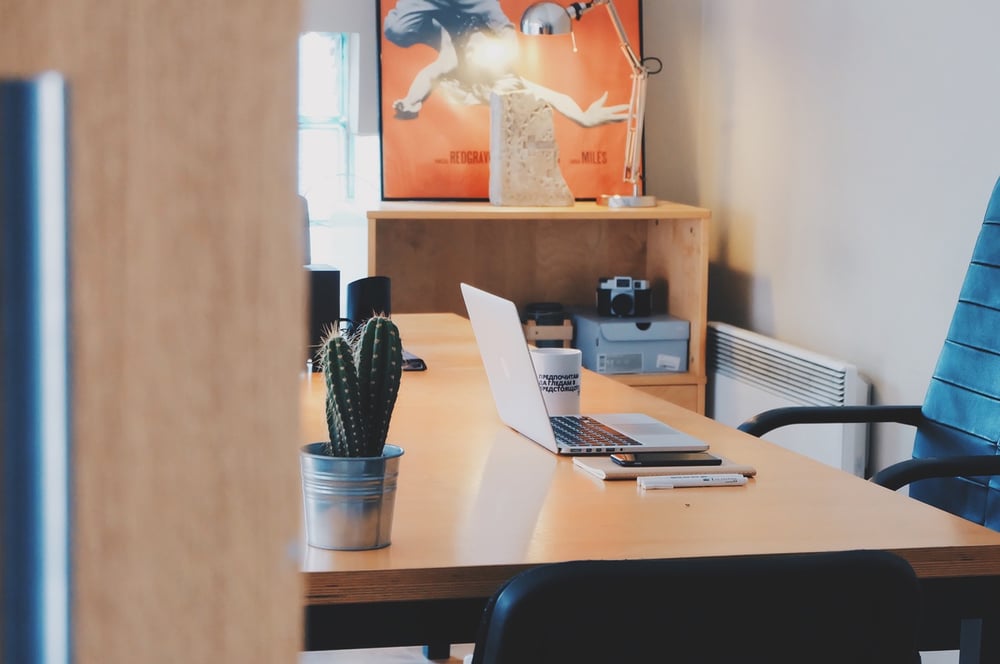 Welcome to the 45th Design Brief – a weekly selection of news, trends and best practices in design.
In this edition, you will find stories about designing voice experiences, the new version of Sketch, grid design, progressive disclosure and dark patterns. Enjoy and see you next week!
We already mentioned this trend in the 40th Design Brief. Making users feel bad for opting out of an offer, known as confirmshaming is a manipulative practice to convert visitors. It's recently gained on popularity, because it seems very effective at first glance. Unfortunately, the approach won't improve your relationships with customers in the long run. Read more
---
In the latest Sketch version, resizing options have been updated to provide users with more control over how layers should behave when their parent is resized. In this comprehensive guide, you'll learn how it works, what's been improved and what's new. Looks really promising! Read more
---
Dark Patterns are UI techniques to make certain actions as difficult as possible. Simply put, they deliberately trick users and make it harder for them to complete certain actions such as unsubscribing from an offer, by hiding some information. In this article you'll find the most popular examples of dark patterns and learn how to use them in a way that you and users can benefit from them. Read more
---
"Recent analysis from VoiceLabs estimates that 24.5 million voice-driven devices will be shipped this year, almost four times as many as last year." For designers, it creates both an opportunity and a challenge to design voice experiences and interfaces. With this step-by-step guide, you'll learn how to design a good voice user experience. Read more
---
The author criticises the grid and cover proportions on Medium articles. He discovered that on some pages, the preview images are displayed with 13 different ratios. It might be problematic for those who create covers for blogposts. Read more
---
"Progressive Disclosure creates useful, aesthetic, understandable, honest and, most importantly, focused design." But what's Progressive Disclosure exactly about? Find out how you can leverage this design technique in your work. Read more
---
Designing for Dribbble is a good way to build your personal brand, but if you want to get great products built and sold, you need to think about all stakeholders. In a three-part series, the author explains how to design for specific personas. Part one focuses on the groups that must buy into your design. Read more
---
"Designing for mobile means designing for multiple environments." Getting out of the office to conduct contextual user research may help you gather valuable insights on how users interact with an app and verify whether the UX/UI fits the environment in which the app is used. Read more
---
"Whether it's in the form of personas, storyboards, journey maps or even a plain old written narrative, great designers start with clear, compelling narratives about the context of the customer's problem they're solving for." Read more
---
Microinteractions – that is subtle moments centred around accomplishing a single task – delight users and improve their overall experience with an app. When put together, those little moments can form a holistic experience of the product that people will love. Read more