💥 Design Brief #48: Design for Emotions, User Onboarding and "One Thing Per Page" Pattern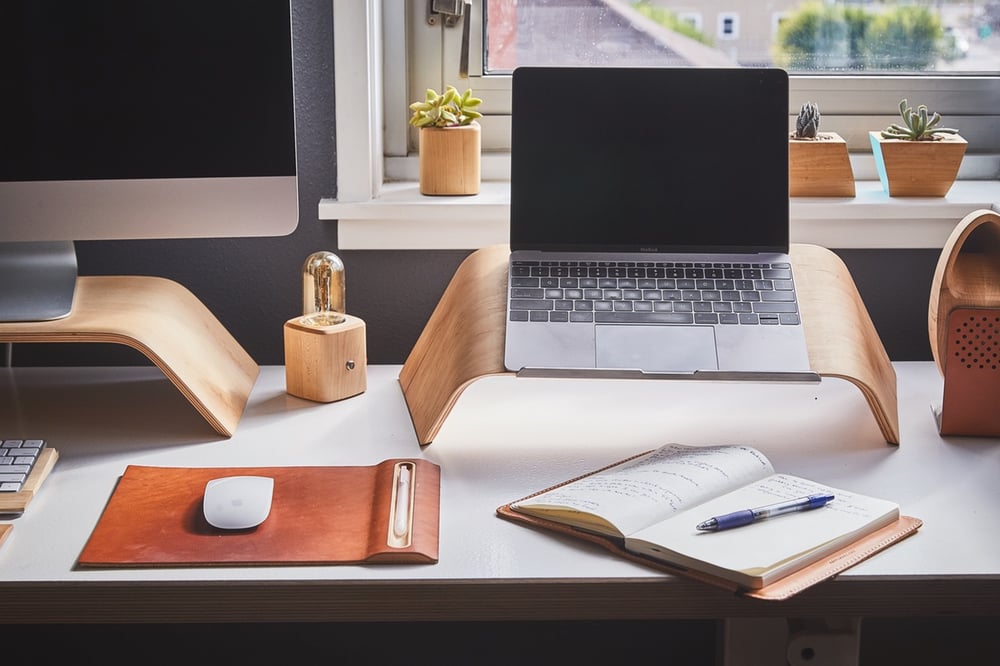 Welcome to the 48th edition of Design Brief, a weekly selection of news and tips from the design world.
This week: more about shaming users, practical guides to user onboarding and designing for emotions, and also tips on creating "one thing per page" patterns and alternatives to "no results found" pages. Enjoy!
A long read about the importance of emotions in design. Although design's primary purpose is solving issues and making our life easier through smart decisions, you should also find a way to talk to people's hearts. Read more
---
An insightful case study on "one thing per page" design. The author explains the approach and gives 16 benefits you and users get thanks to this kind of a UX pattern. It is flexible, high-performing, inclusive by design and it makes things easy for high- and low-confidence users. Read more
---
A storyframe is a hybrid between a script/story and a wireframe in a text editor. The technique works especially well with landing pages, homepages, or long-scrolling pages. Check out the benefits of storyframes and see how to start with them. Read more
---
User onboarding is a crucial part of user experience, and it often determines users' first impressions of the app. Samuel Hulick provides a comprehensive guide on how to create an integrated, empowering and steadfast onboarding process that will delight the users. Read more
---
Metrics can help designers make decisions in a consistent and efficient manner. The author, Aditi Kulkarni provides six accurate tips on how to leverage design metrics. The article is based on the talk she recently gave at Tech in Asia 2017. Read more
---
"The best customer experiences demonstrate helpfulness at every opportunity, even if they can't give the user exactly what they wanted." Leverage that rule in designing your "No results found" pages to provide users with added value when they can't find what they came for. Read more
It's quite surprising that the recent trend of manipulinks and confirmshaming has grown exponentially and so many brands think that shaming users might be a good idea to improve conversion rates. Luckily, many articles such as this one have been written to stop companies from doing so. Read more
---
You'd probably agree that product personalisation is a good thing in design. It provides more freedom to users and matches customer needs better. However, when it comes to UI, an absolute freedom can result in negative side effects for the user experience. Read more