💥 Design Brief #49: Design Feedback, Writing for UX and Two Case Studies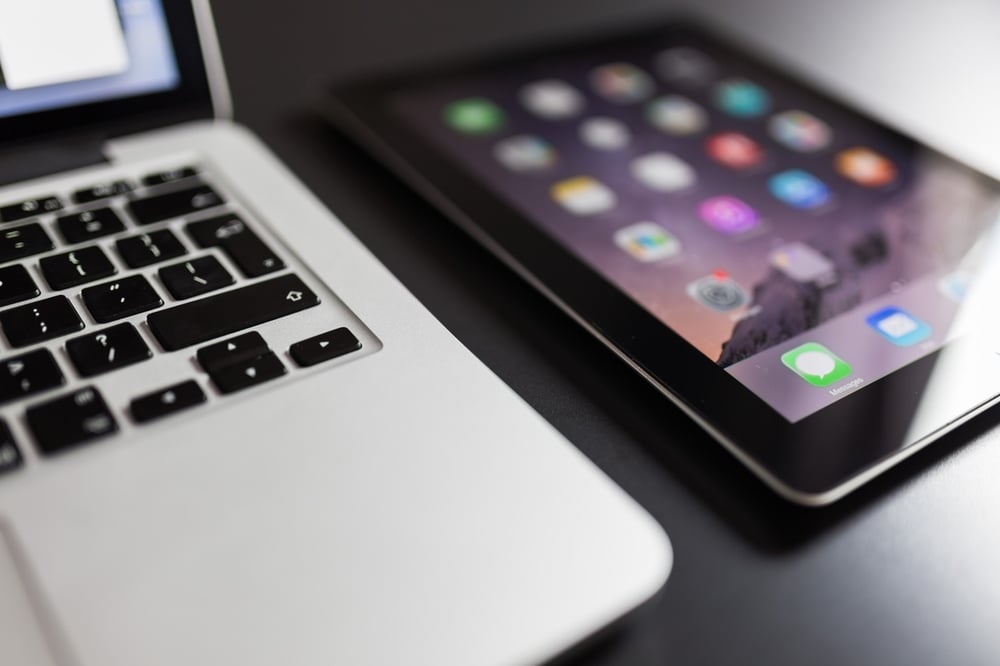 Welcome to the 49th edition of Design Brief, a weekly selection of news and tips from the design world.
This week: a UX case study on buying metro tickets in Paris, tips on giving design feedback, types of design research you should know, and the cognitive biases you want to become aware of to produce better designs. Enjoy and see you next week!
Design research will help you understand users' behaviour and needs. Research lays the foundation for solving users' problems. Good research results in a good design and functionalities your users will love. Here are the top 5 research methods you should know when getting involved in a project. Read more
---
An insightful usability case study of honestbee, Asia's leading online lifestyle concierge and delivery service. The author uses IDEO's human-centered design thinking process to detect potential problems and come up with possible solutions. Read more
Giving effective design feedback plays a major role in any successful project. When delivered correctly feedback can reinforce the design process, enhance the designer's skills, and make you a better design leader. With these 6 tips, giving design feedback will be much more efficient for you and your team. Read more
---
Anjana Menon, a Content Designer at PayPal, shares 10 practical tips to keep in mind when writing for user experience. Learn, which words to choose and which ones to avoid, how to organize the content, and how to address a user. Read more
---
Buying metro tickets in Paris is a nightmare. If you have ever been to the city, you probably remember how unpleasant the experience was. Grégoire Jeanneau decided to fix it and wrote a case study with potential solutions for improving the user experience of the ticket purchasing. Read more
---
Website redesign might result in a drop in traffic, decrease in conversions, and eventually a slump in profits. If you don't want any of these things to happen, it is a must read for you when planning a website redesign. The author shares 5 case studies of website redesign failures you can learn from. Read more
---
"A 'cognitive bias' is an error in human thinking which impacts on how we make decisions" and also how we design. These 7 proven biases can have a negative impact on your work. Luckily, once you are aware of them, you can make your design decisions smarter. Read more