💥 Design Brief #50: Skeuomorphism, Usability vs. UX, Designing System at Scale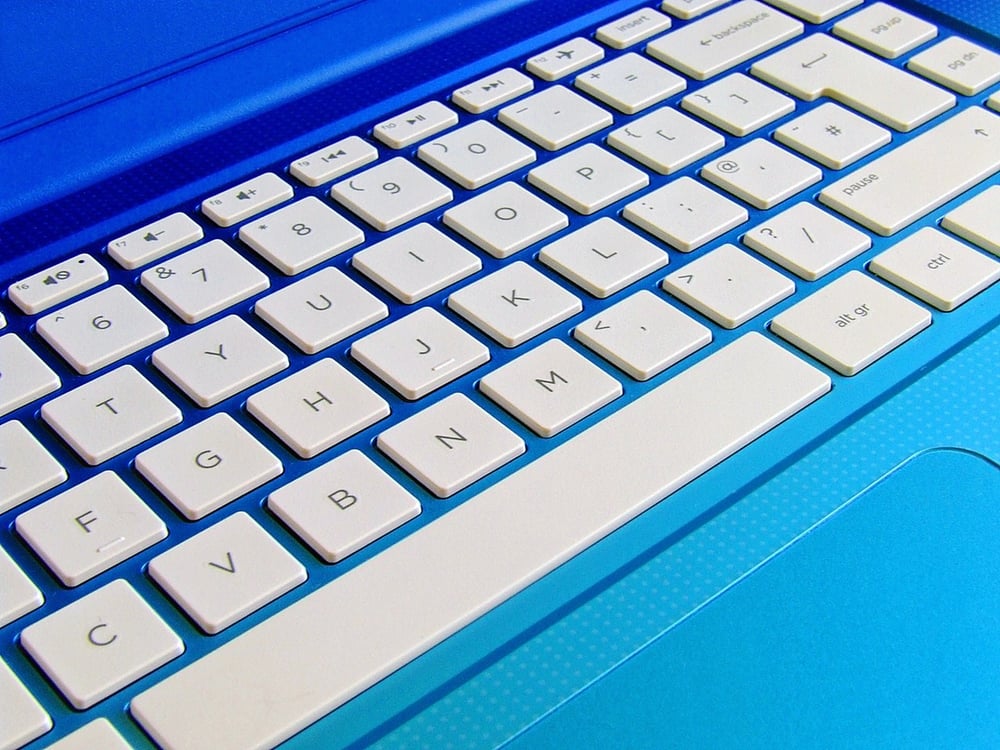 Welcome to the 50th edition of Design Brief, a weekly selection of news and tips from the design world.
This week: Skeuomorphism, differences between usability and UX, designing system at scale, and a UX case study. Enjoy and see you next week!
Skeuomorphism In Conversational Design
Skeuomorphism is a fancy design term which means creating virtual elements that resemble their real-world counterparts. This approach bears a great impact on conversational experiences and on the way we design them. Read more
---
We are all aware of the importance of usability testing. Still, many of us struggle to fit it into time and budget constraints. This is not another lecture on how crucial usability testing is but a guide on how to make this happen. Read more
---
One conference, four talks, three speakers, and more than ten pages of notes on UX writing. Guy Ligertwood participated at Google I/O 2017, and now he shares useful tips on creating a UX Writing process within your organisation. Read more
---
Usability and UX are not synonymous, and many still confuse the two phenomena. In this guide, the author tries to define both terms, identify the best ways to measure them, and point out the main differences between the two. Read more
---
Before Alexa, before Siri, and even before the meme-ified Clippy, there was Microsoft Bob and his friends that were supposed to offer an experience that aimed to mirror the user's reality. Microsoft Bob was a good example of skeuomorphism. What can we learn from Microsoft Bob's interface, and what did Microsoft do wrong? Read more
---
Houzz provides home lovers with a space to express themselves through saving ideas on boards or viewing furniture through the camera. The author of the article took up the challenge to discover usability issues in the app and propose new design solutions. Read more
---
Every day, we are overflowed with the information and external triggers, so it can be difficult to find the focus on what is important. Users overwhelmed with the amount of information might simply leave a website or an app, and it also concerns design. If your design is visually overloaded users might go away straightaway. Read more
---
Designing a cohesive visual system for different customer segments, including millions of small businesses, big brands, and agencies, and our marketing website, can be a great challenge. The author took that challenge when creating visual system for all of Facebook's business products. See the lessons learned and insights from the process. Read more