💥 Design Brief #51: Design Feedback, Cognitive Biases, Dropdowns and The Art of Saying 'No'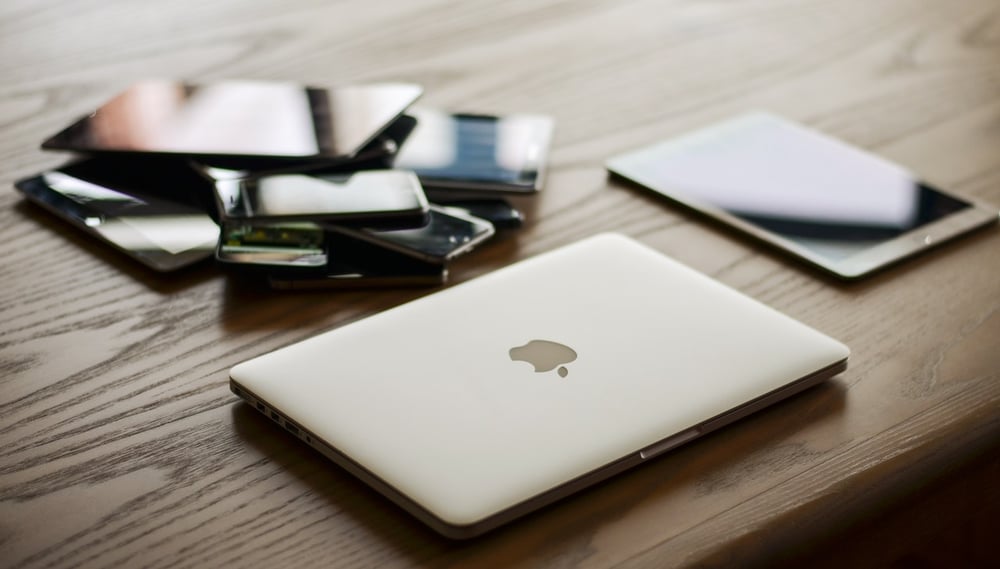 Welcome to the 51st edition of Design Brief, a weekly selection of news and tips from the design world.
In this week's issue: writing in UX, design feedback, UberEATS case study, how to say 'no', and design guidelines for dropdowns. Enjoy and see you next week!
How To Give Helpful Product Design Feedback
Feedback is a gift we should value when we receive it. However, as professional Product Designers, we are also obliged to give feedback to others to help them improve work and become better at what they do. With this framework, you will provide your colleagues with helpful and productive feedback. Read more
---
Flip the bias and control the contexts. These are two simple steps to take advantage of cognitive bias in a positive way and turn flaws into strengths. How to apply the steps in practice? Read more
---
Saying 'no' is a valuable skill that you should definitely obtain when you work in a creative environment. Julie Zhuo, product design VP at Facebook shares guidelines on when and how to say 'no' to bad ideas without coming across as too condescending. Read more
---
Overusing or misusing dropdowns creates many usability problems and confusion. With the guidelines presented in the article, you will make sure that you use them correctly and improve the overall experience. Read more
---
A case study on how UberEATS designs food delivery experience. The company is on the way to make eating well effortless at any time and for anyone. They've already expanded to over 80 cities worldwide, connecting restaurants with hungry users. How did they achieve it and what's in store for UberEATS? Read more
---
An interesting talk by Marcy Sutton, a senior web dev & accessibility advocate at Deque Systems. Sutton explains how – by studying the limitations of browsers with assistive technologies and establishing developer best practices – we can we create faster, more accessible experience for our users. Read more
---
We've already seen many designers prove the importance of writing in UX and here is another one. Joanna Ngai, a UX Designer at Microsoft shares three spot-on reasons why writing can boost your UX skill set. Read more
---
Rachel Binx, a Design Technologist on the CS&A team at Netflix, shares how prototyping helped the team explore ideas much more quickly, and enhanced their understanding of how customers would want to interact with these models. A good example to follow. Read more