💥 Design Brief #53: Dark Patterns, Inline Validation, Psychology Principles in Design and Dropdown Alternatives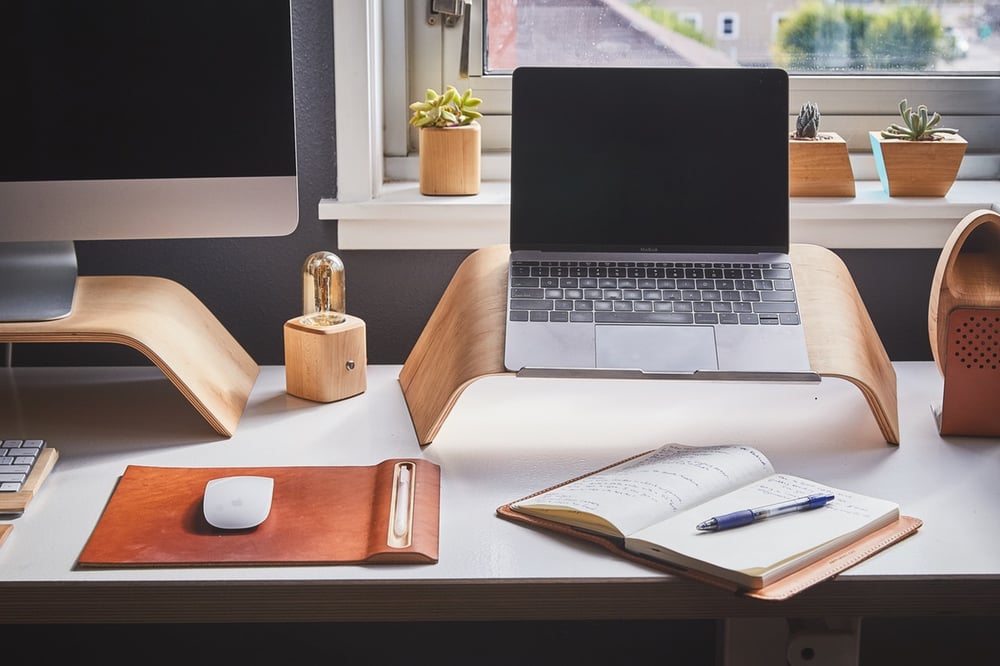 Welcome to the 53rd edition of the Design Brief, a weekly selection of news and tips from the design world.
We had a one-week break, so we're coming back with even more great content to help you stay up-to-date with current trends in the field of design. Enjoy!
Inline validation informs users whether what they type is valid as they type. It has one major benefit: it makes it easier to fix errors as they occur instead of waiting until submission is complete. Designers like it. However, it usually causes more problems that outweigh the advantages. Luckily, there are alternatives to replace them and avoid these issues. Read more
---
Dark Patterns are gimmicks that aim at manipulating a user into taking a certain action. Despite their unethical nature many companies still use them to deceive visitors. It might give you immediate results, but in the long run such practice will backfire on you. See what are the most common dark patterns, why it is wrong to use them, and what are the honest alternatives. Read more
---
What happens when a wanderlust meets a UX designer? New user experience for a booking app. Renee Lin who's got a great passion for both design and traveling decided to challenge herself and redefine the user experience of Booking.com. The result is cracking. Read more
---
Dropdown (or select) menus seem to be a good UI choice for forms. However, when we take a closer look they entail many limitations. Fortunately, there are plenty alternative input controls that will improve user experience. Learn which ones are perfect for certain solutions. Read more
---
"Knowing how memory works, designers can create human-centered interfaces which correspond to the natural abilities of the users, save their effort and boost usability." This is an insightful story with tips and recommendations on how to leverage knowledge about memory to create better user experience. Read more
---
Psychology is a crucial element of building seamless user experiences. Better understanding of a user can help you create apps that are more intuitive and user-friendly. With these five psychology principles your work will become much easier. Learn more about them and leverage them in your designs on a daily basis. Read more
---
If you work as a designer you can't just spend the whole time in front of a computer. You build applications for other people, who are often way different than you, not for designers. Therefore, it's crucial for you to build empathy and here are 5 simple ways to do that. Read more
---
According to research by Andrew Chen: "The average app loses 77% of its daily active users within the first 3 days post-install". First-time user experience (FTX) is crucial and often determines a product's adoption or failure. You can't afford to ruin it. Creating a perfect FTX is a hard work and there are no shortcuts to achieve it. Read more
---
Because of the tiny mistake the author made on a ticket selling website, he missed the Premier League game. And it wasn't his fault. "People making mistakes should be considered part of the plan. Software that lets people make mistakes is just inconsiderate." How can we build UI that helps people achieve what they mean and avoid silly financial losses? Read more
---
Criticism and feedback are usually beneficial and help us notice our flaws and perspectives we weren't aware of and as a result help us identify areas for growth. However, criticism that lacks real substance and does not implicate any constructive information should be ignored. How to tell the difference between these two? Read more
---
Do you know what your users expect from your app this year? Do you know what features they'd like to get next? It's not easy to constantly delight users, especially if you set the bar high. This piece will help you determine what mobile users expect from the app next. Discover new trends and meet the expectations. Read more