Get a free Ruby on Rails Guide for CEOs
Selecting a technology in which you will develop a web app is a challenge. If you choose wrong, it may cost you an arm and a leg. If you make the right choice, it will give you a solid base for growth and expansion.
They trusted us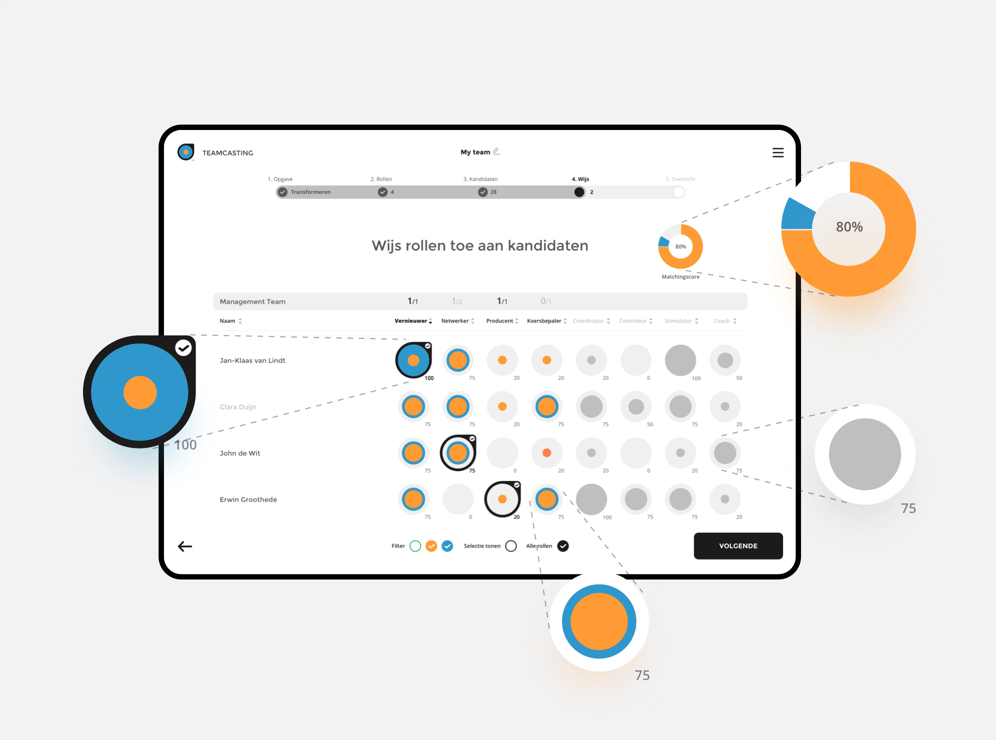 Learn why and when use Ruby on Rails
Is Ruby on Rails the best choice for your business?
Where Ruby on Rails falls short

Is Ruby on Rails a Good Choice for Machine Learning?

Ruby on Rails for E-commerce

How to work with Ruby on Rails consulting company

How to Prepare The Setup And Workflow For Your Team
Download your free Ruby on Rails Guide for CEOs and kickstart your software business
Get my copy