Work as

Data Engineer

and focus on what you do best
Be a part of the team that makes an impact. Join Netguru, earn up to EUR 39 213 per year, and work the way you like.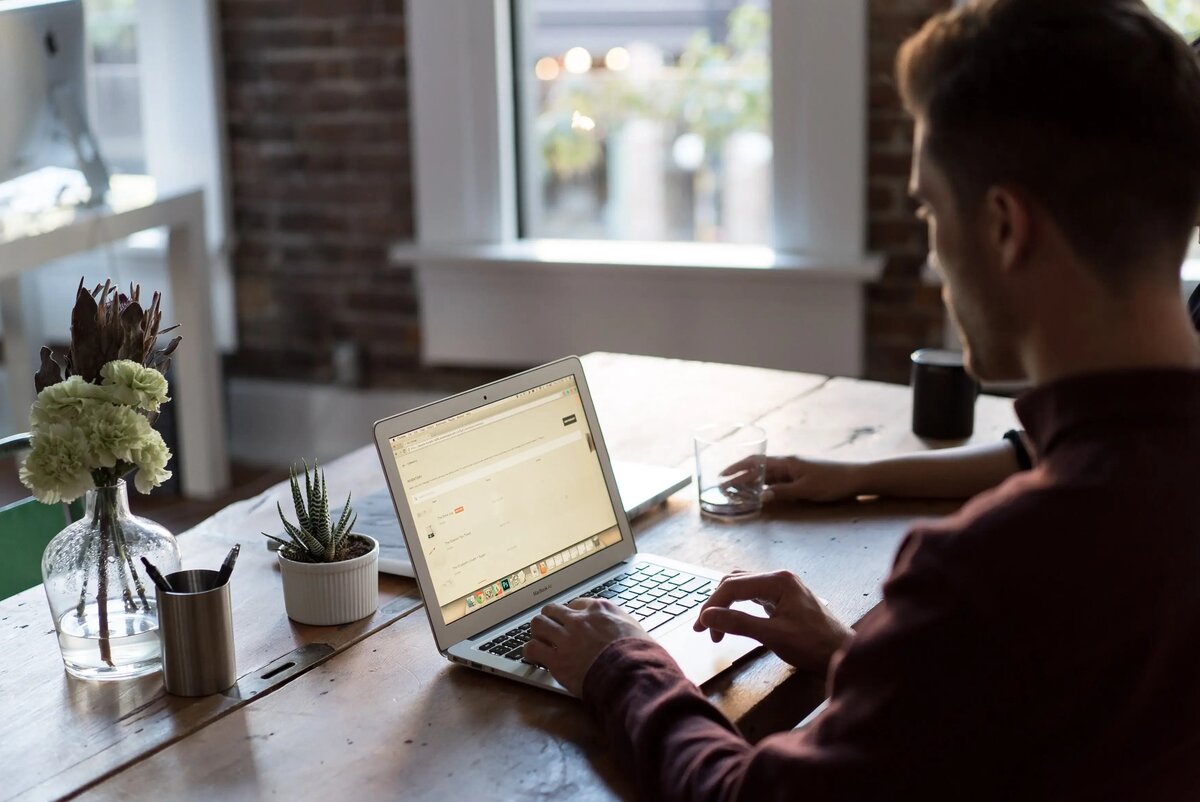 Earn up to EUR 39 213 per year the way you like with Netguru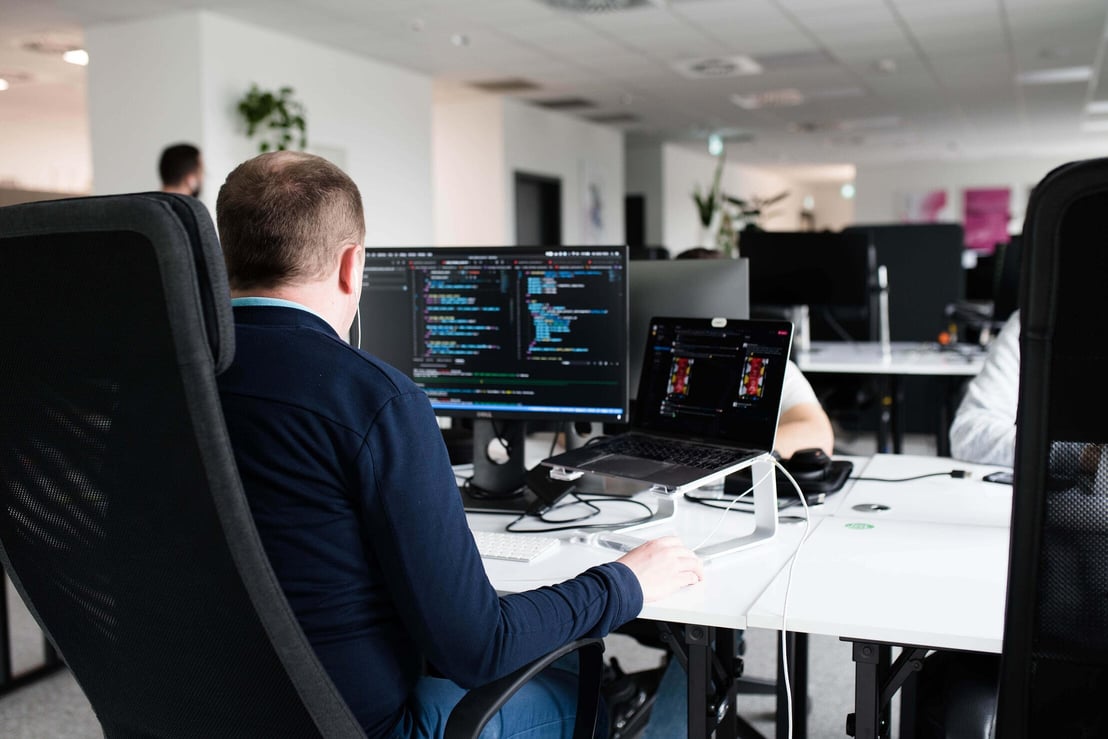 Build your career as Data Engineer with Netguru
Key information
Required skills: Python, SQL, Spark/Glue, ETL (Airflow), Snowflake, English B2+ level.
Nice to have: AWS Redshift/GCP BigQuery, Scala, Hadoop, TB+, cloud, HDFS/Parquet/Avro.
We offer: remote work, flexible working hours, dev-friendly processes. We will be expanding Netguru's presence in countries with the highest interest.
Cooperation options: you can choose a form of cooperation that fits you best: long-term cooperation or a project-based contract.
Salary brackets
Data Engineer:
EUR 16 830 - 25 244 Gross per year (Employment Contract via local Entity)
Senior Data Engineer:
EUR 26 591 - 39 213 Gross per year (Employment Contract via local Entity)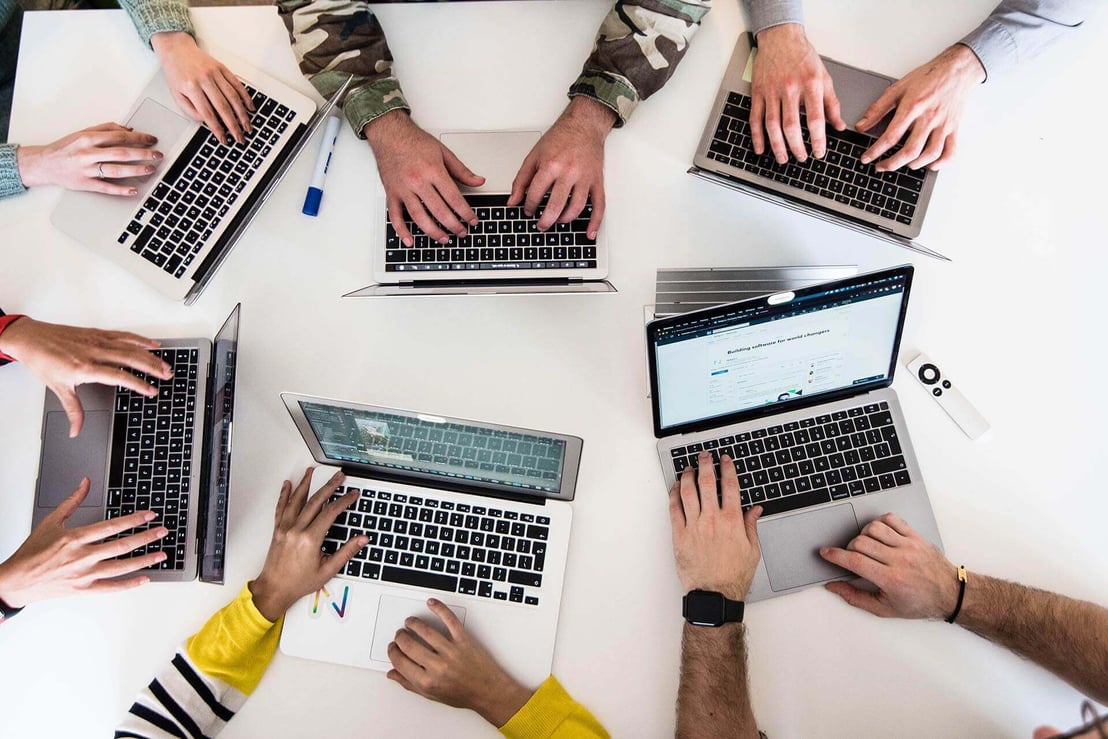 Curious about your tasks?
You'll be responsible for:
Developing products for our clients from all over the world.
You will work in Agile environment as a member of a self-organizing team and help the team achieve its goals.
Helping the team to find solutions to issues.
Good news: you won't have to manage the project as each project has a dedicated Project Manager.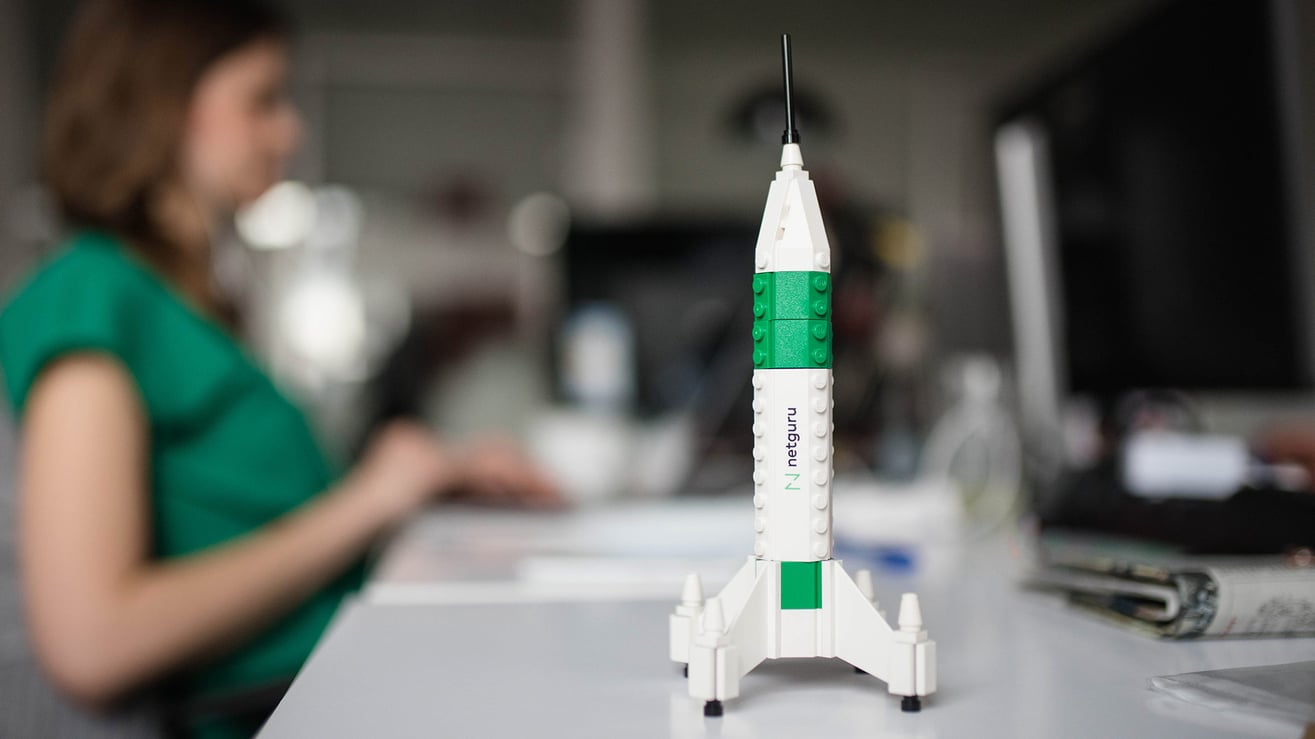 What's in it for you?
Joining Netguru as a Data Engineer means:
Working with the Data Engineering and Machine Learning team to build custom data pipelines.
Working with external clients, teams, data owners, and solution architects to build data flows in a reliable way.
Building transformations, scripts, and migrations to multiple specifications and standards.
Data-driven mindset - our clients require PoCs, data exploration/normalization, and expertise.
Monitoring data flows and making continuous improvements to data pipelines.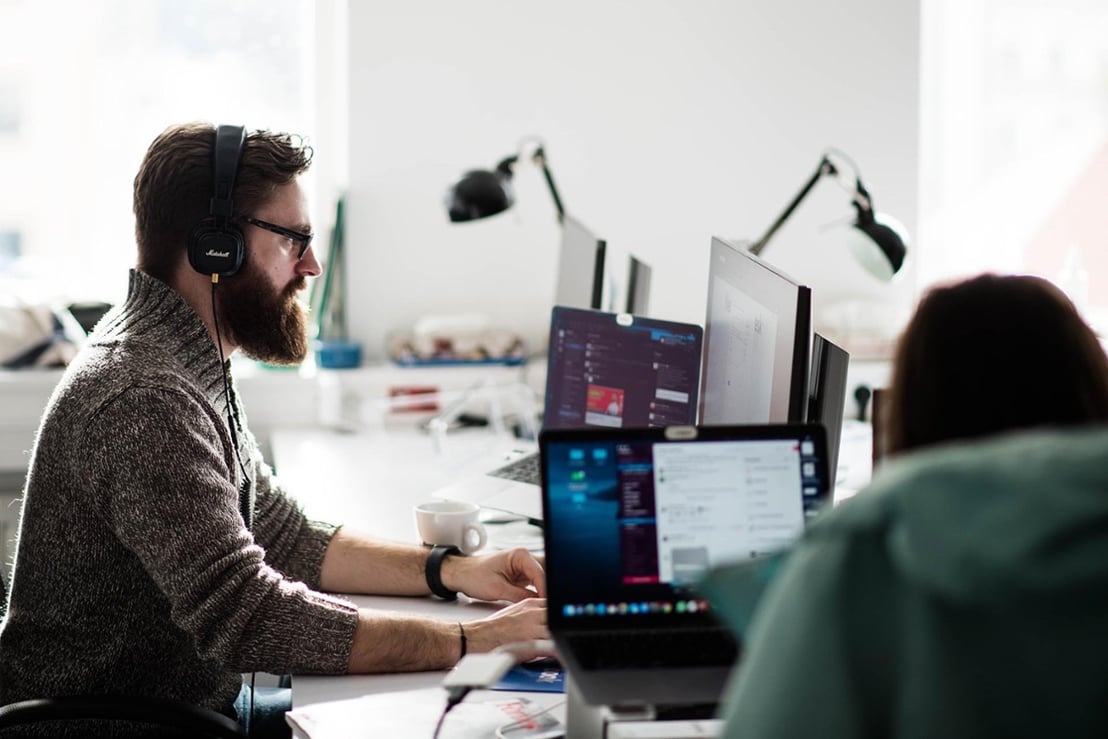 Ready to apply?
First, check if you...
Are advanced in Python programming language (understanding: iterators, generators, exceptions, OOP, popular libraries for data engineering).
Have advanced SQL knowledge.
Have practical knowledge of DevOps t.j. CI, CD, terraform, observability.
Have experience with Apache Spark / AWS Glue, or similar solutions.
Have experience with ETL (Airflow) or other data processing automation approaches.
Have experience with Snowflake.
Have a very good command of written and spoken English (B2+). Polish is not required.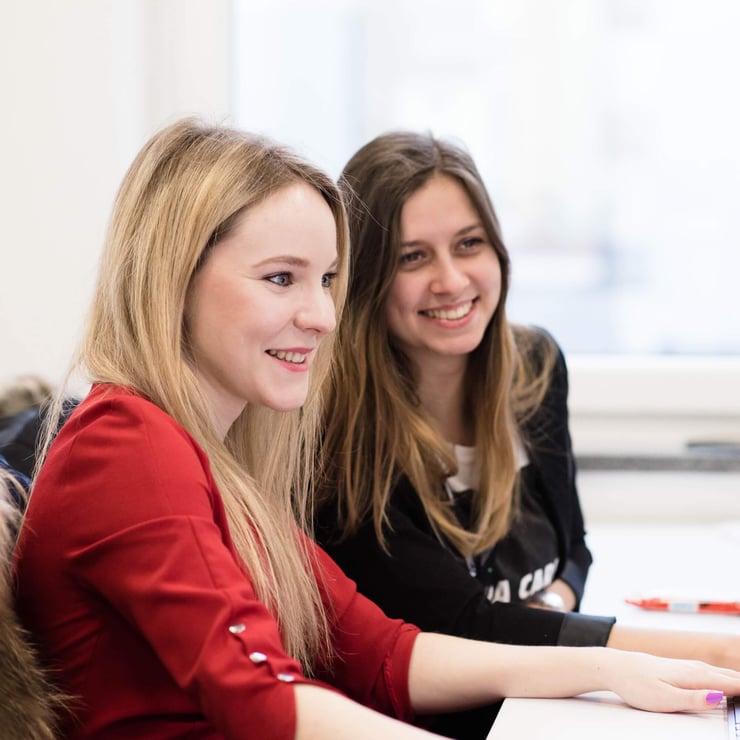 Bonus points for…
Nice to haves:
Experience with AWS Redshift or GCP BigQuery.
Experience with coding in Scala.
Have hands-on experience with Hadoop technologies or equivalent in the cloud environment.
Experience optimizing data storage in HDFS/Parquet/Avro.
Experience with cloud technologies (AWS, GCP, Azure or other).
Worked with data (ideally TB+).
Can debug complex data infrastructures.
Join us as Data Engineer
Salary brackets:
Data Engineer:
EUR 16 830 - 25 244 Gross per year (Employment Contract via local Entity)


Senior Data Engineer:
EUR 26 591 - 39 213 Gross per year (Employment Contract via local Entity)
Click for the details
Sorry, our forms might not work