Work as

Product Designer

and focus on what you do best
Be a part of the team that makes an impact. Join Netguru, earn up to EUR 34 332 per year, and work the way you like.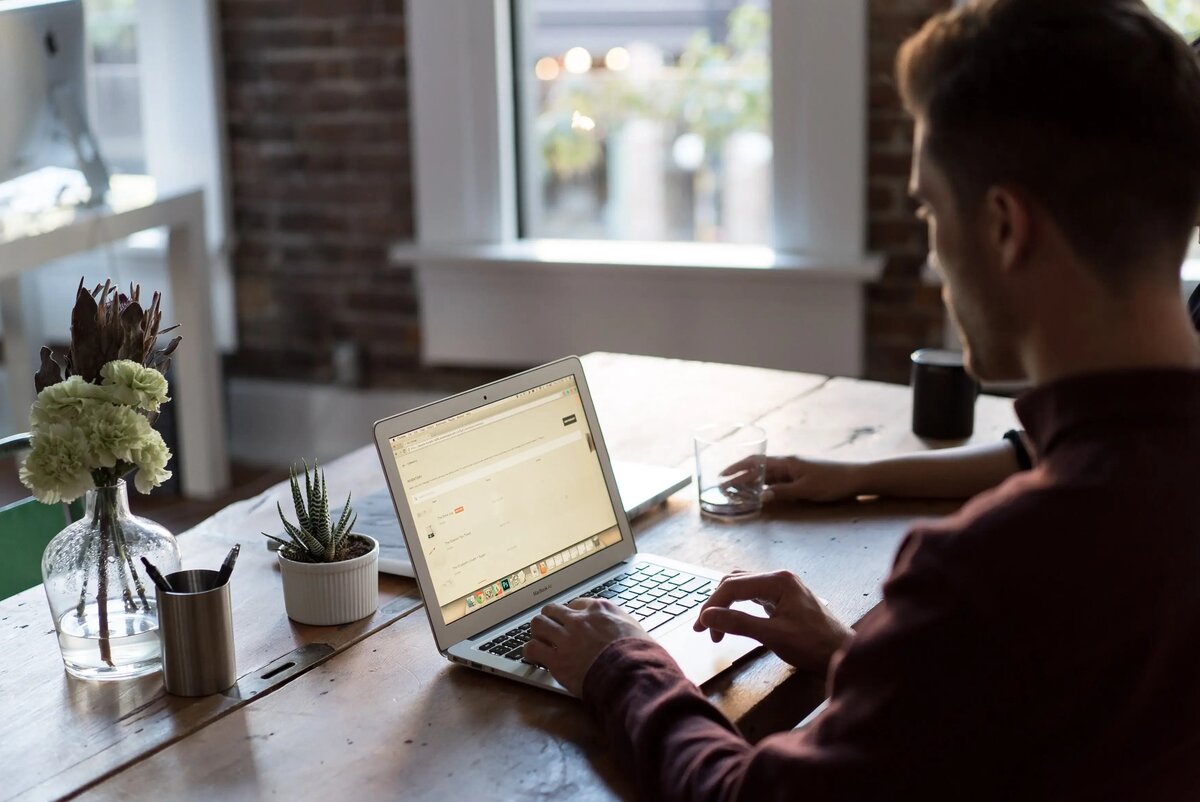 Earn up to EUR 34 332 per year the

way you like with Netguru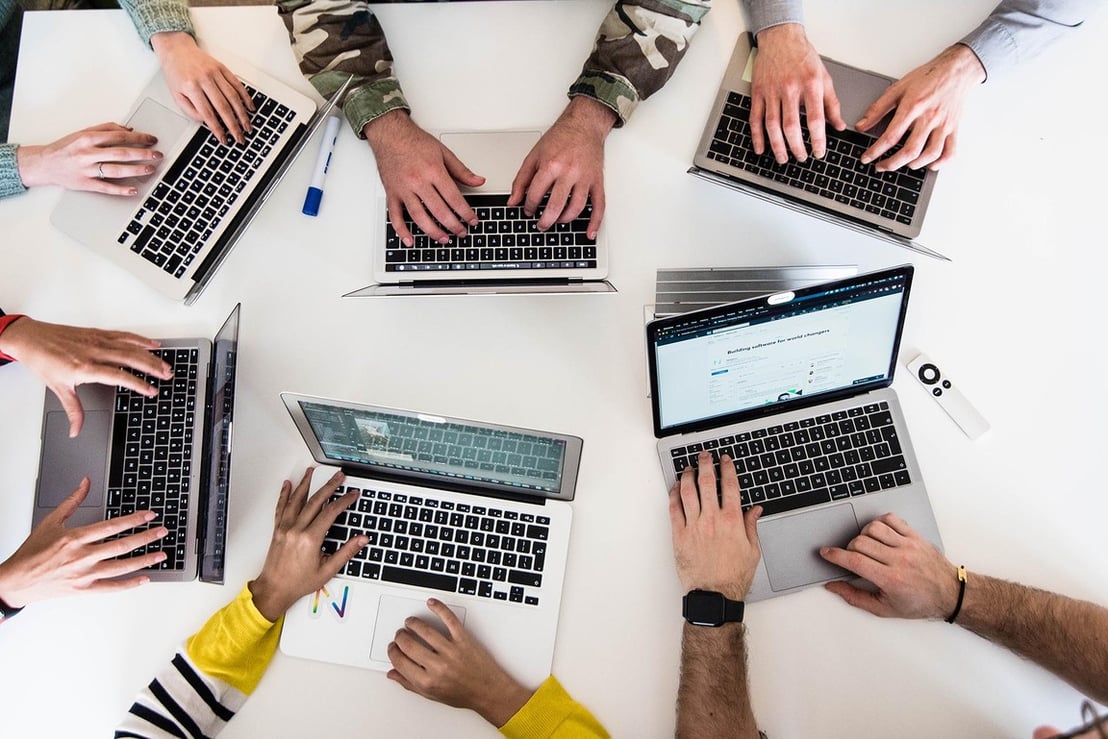 Build your career as

Product Designer with Netguru
Key information
Required skills: experience in Ul design and strong portfolio to prove it, good knowledge of UX principles, ability to create visual designs (digital art), familiarity with prototyping tools.
Nice to have: good knowledge of interactive design processes and methodologies, ability to present designs and convince stakeholders of the validity of your ideas.
We offer: remote work, flexible working hours, dev-friendly processes. We will be expanding Netguru's presence in countries with the highest interest.
Cooperation options: you can choose a form of cooperation that fits you best: long-term cooperation or a project-based contract.
Salary brackets
Product Designer:
EUR 13 969 - 21 037 Gross per year (Employment Contract via local Entity)

Senior Product Designer:
EUR 23 561 - 34 332 Gross per year (Employment Contract via local Entity)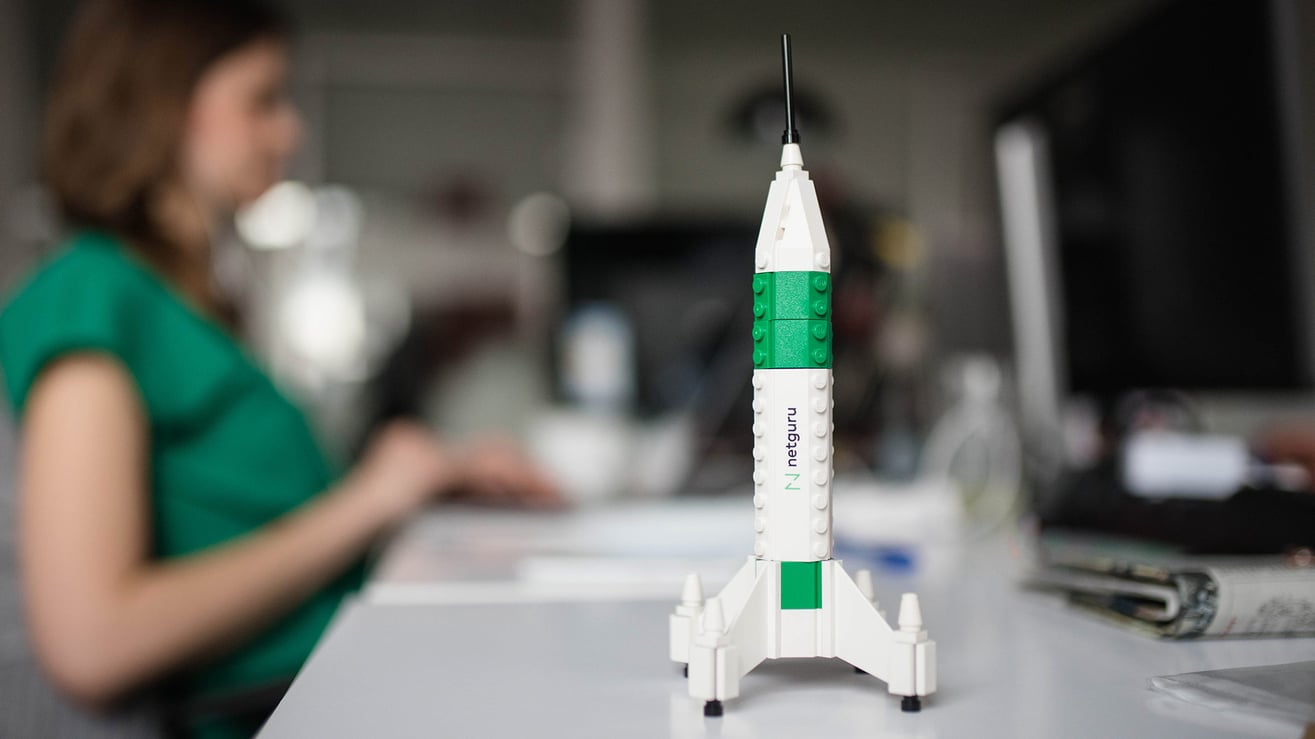 Curious about your

tasks?
You'll be responsible for:
developing products for our clients from all over the world;
working in Agile environment as a member of a self-organizing team and help the team achieve its goals;
helping the team to find solutions to issues.
good news: You won't have to manage the project as each project has a dedicated Project Manager.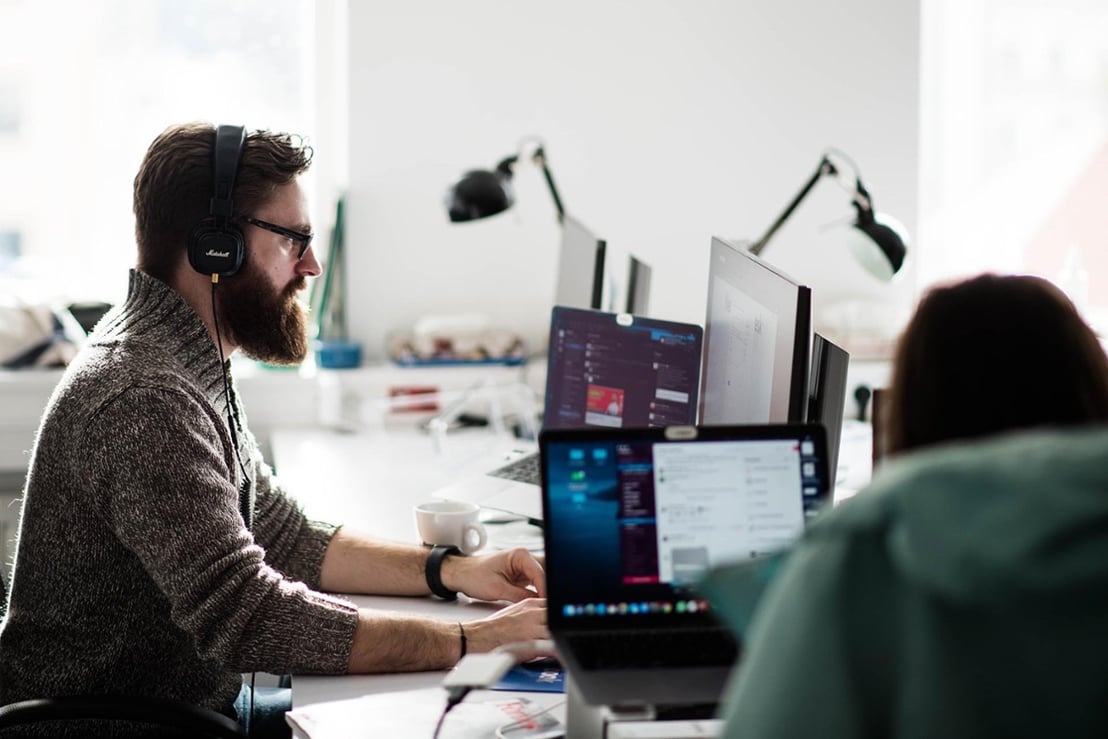 What's in it for you?
Joining our team as a Product Designer means:
100% remote work;
your first paid assignment in 2 weeks;
work with an experienced team of developers and continuous development of your hard and soft skills;
a mentor who will assist you during your first days;
dev-friendly processes such as Continuous Integration, Continuous Delivery, Code Review and bug bashes;
long-term collaboration on challenging products (FinTech, B2B software, E-commerce and more).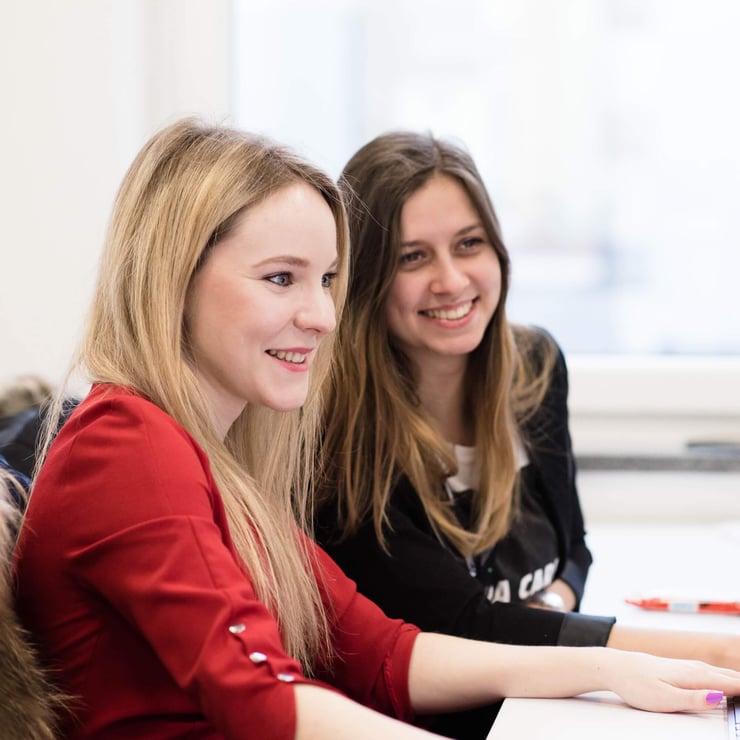 Ready to

apply?
First check if you have...
experience in Ul design;
strong portfolio to prove the above;
good knowledge of UX principles;
strong command of written and spoken English (CEFR B2+);
ability to present designs and convince stakeholders of the validity of your ideas;
good knowledge of interactive design processes and methodologies;
strong communication skills and work well with others;
ability to create visual designs (digital art);
familiarity with prototyping tools
Join us as a Product Designer
Salary brackets:
Product Designer:
EUR 13 969 - 21 037 Gross per year (Employment Contract via local Entity)

Senior Product Designer:
EUR 23 561 - 34 332 Gross per year (Employment Contract via local Entity)
Click for the details
Sorry, our forms might not work