Work as

Senior Frontend Developer

and focus on what you do best
Be a part of the team that makes an impact. Join Netguru, earn up to EUR 35 174 per year, and work the way you like.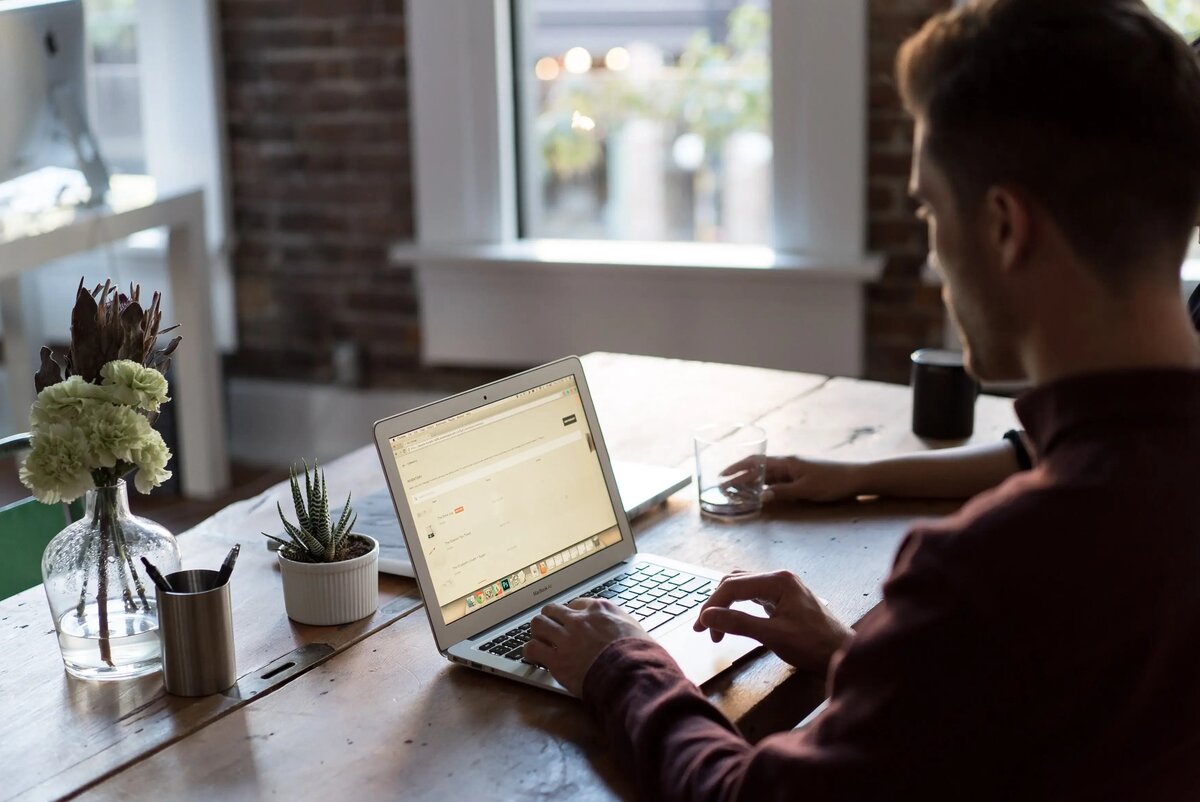 Earn up to EUR 35 174 the way you like with Netguru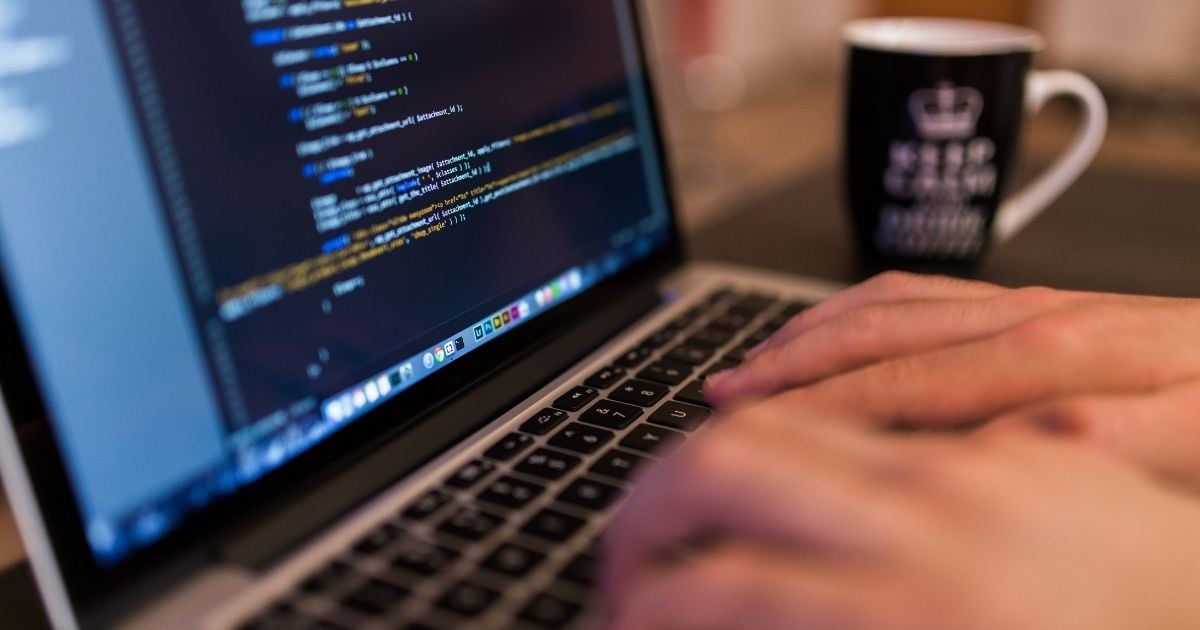 Build your career as Senior Frontend Developer with Netguru
Key information
Required skills: at least 3 years of commercial experience in web development; extensive hands-on experience with React, deep understanding of state / data management patterns; very good command of English.
We offer: 100% remote work, flextime & flexplace, dev-friendly processes, long-term collaboration.
Cooperation options: you can choose a form of cooperation that fits you best: long-term cooperation or a project-based contract.
Salary brackets
Frontend Developer:
EUR 11 276 - 21 037 Gross per year (Employment Contract via local Entity)
Senior Frontend Developer:
EUR 22 552 - 35 174 Gross per year (Employment Contract via local Entity)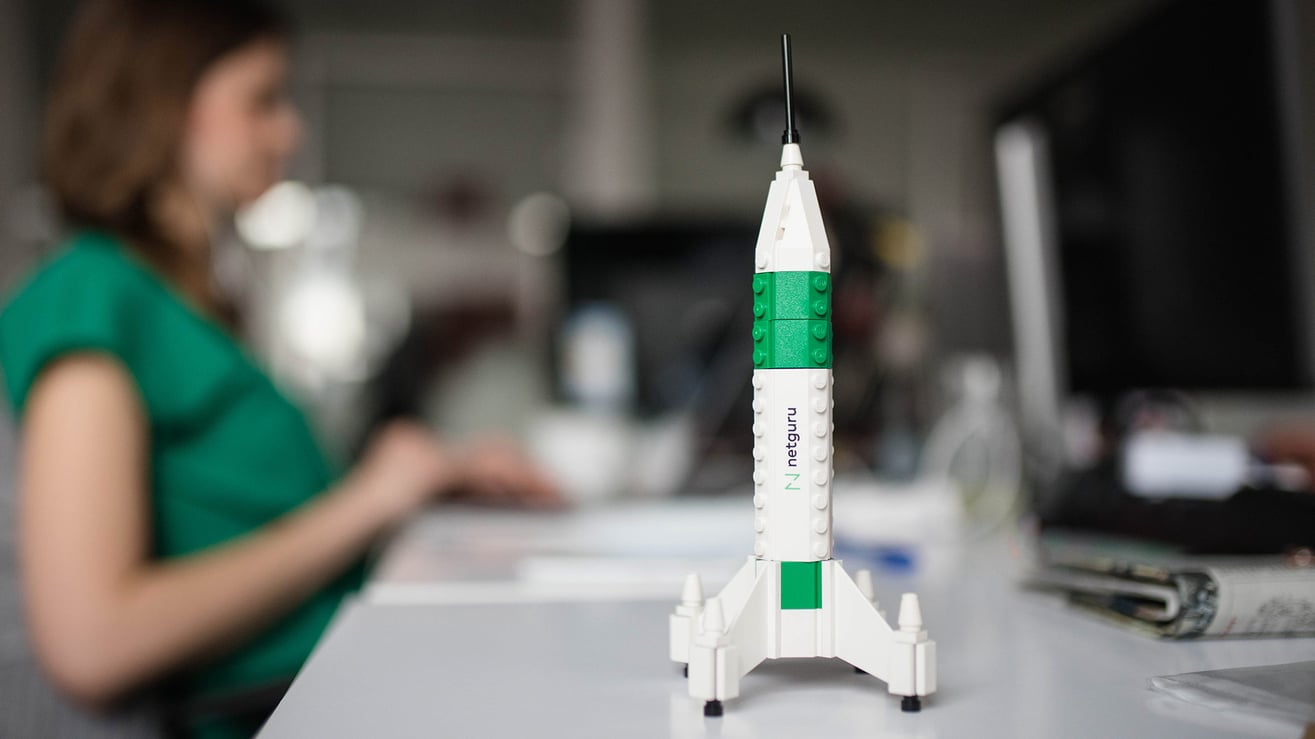 Curious about your
tasks?
You'll be responsible for:
creating custom software development solutions for companies of different sizes,
advising clients in the decision-making process,
mentoring and helping other developers deal with different situation in their projects and technology stack,
sharing knowledge with the community.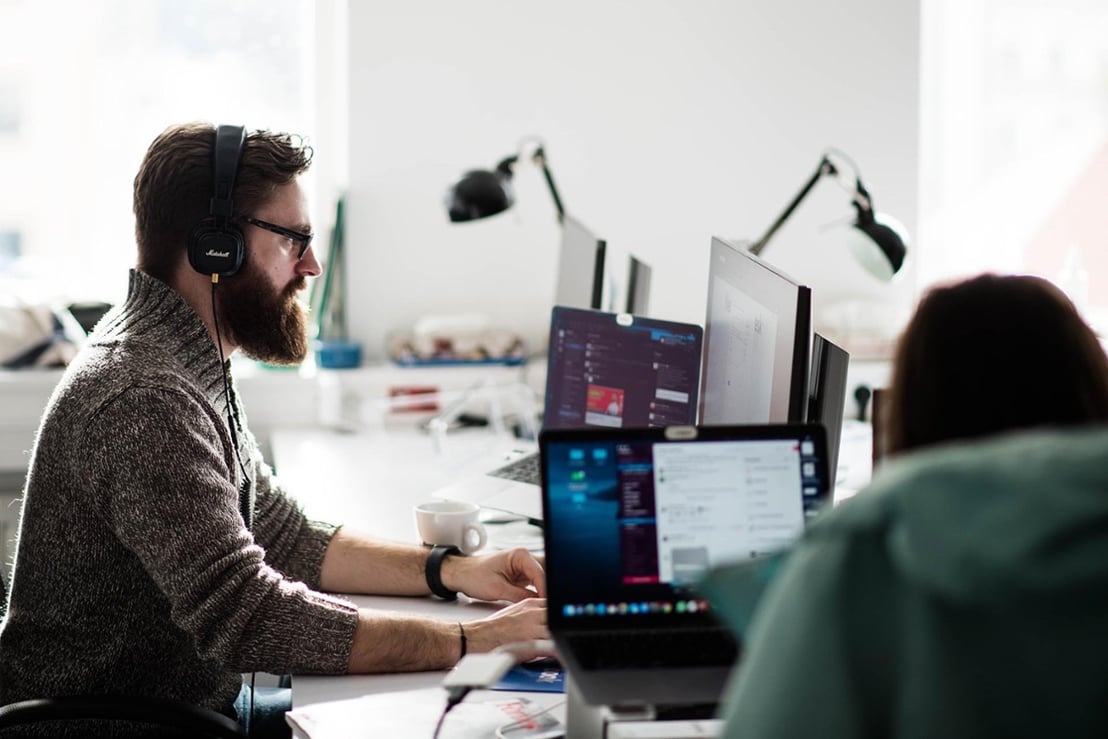 What's in it for you?
Joining Netguru as Senior Frontend Developer means:
working in an experienced and knowledgeable team, in an Agile environment,
dev-friendly processes such as Continuous Integration, Continuous Delivery, Code Review and bug bashes,
constant development of your hard and soft skills (e.g. internal Webinars, external conferences, access to multiple online courses and e-books, bi-weekly whole frontend team meetings),
ambitious projects - our clients come from all over the world and from different industries,
a clear and fast-paced career path based on clearly defined goals - you will frequently meet with your leader who will help you make full use of your potential,
enjoying flextime and flexplace: adjust your daily schedule to your individual needs, work from the office or from home,
working on the best equipment: we will provide you with a MacBook and additional accessories for your computer to make your work even more efficient and comfortable,
having a smooth start: your leader will support you along the way
Ready to apply?
First check if you have...
have proven 3+ years' commercial experience in building web applications,
have a deep understanding of React
know how to create DRY and S.O.L.I.D. code,
have a deep understanding of JavaScript and it's quirks,
are experienced with typed solutions like TypeScript,
are experienced with different styling solutions such us: PostCSS, CSS Modules, styled-components,
have knowledge of Continuous Integration practices and tools (i.e. CircleCI, Jenkins),
have a solid practice with Javascript code testing (i.e. React Testing Library, Jest, Jasmine, Karma),
have knowledge of E2E testing (Cypress),
understand the concept of Docker.
Join us as Senior Frontend Developer
Salary brackets:
Frontend Developer:
EUR 11 276 - 21 037 Gross per year (Employment Contract via local Entity)
Senior Frontend Developer:
EUR 22 552 - 35 174 Gross per year (Employment Contract via local Entity)
Click for the details
Sorry, our forms might not work