Work as

Senior Product Manager

and focus on what you do best
Be a part of the team that makes an impact. Join Netguru, earn up to EUR 4 700, and work the way you like.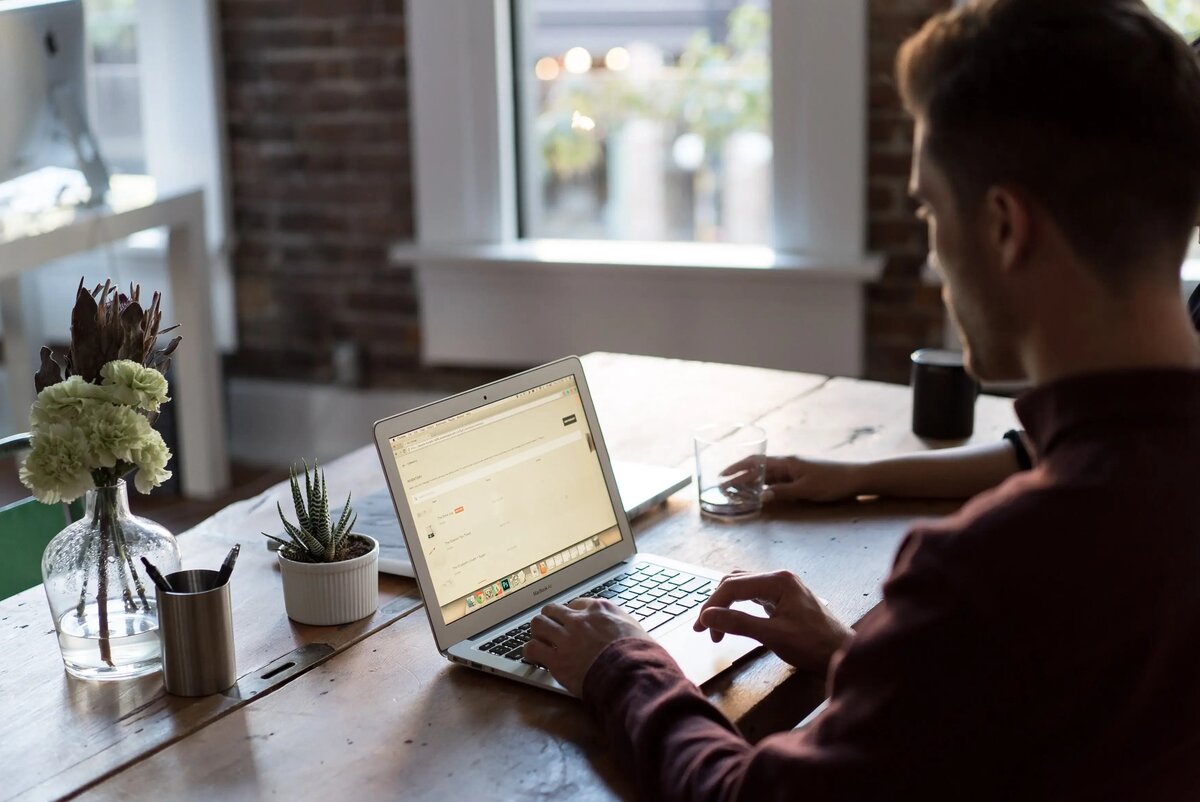 Earn up to EUR 4 700 the way you like with Netguru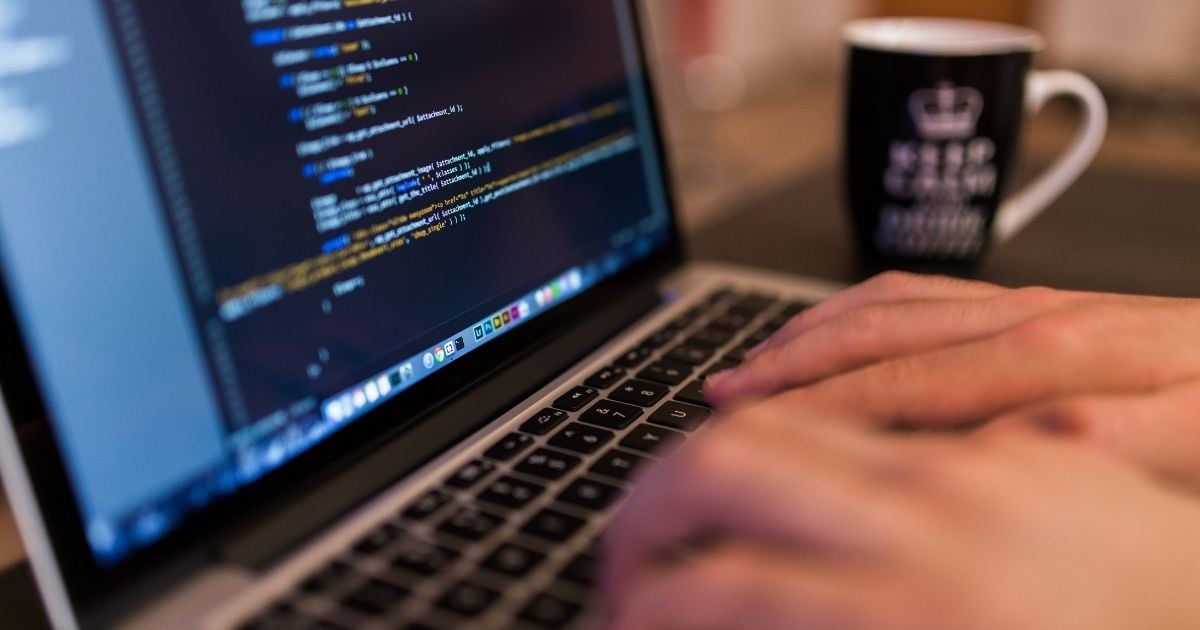 Build your career as Senior Product Manager with Netguru
Key information
Required skills: At least 3 years of experience as a Product Manager and in managing complex fintech products. Excellent command of written and spoken C1+ English, experience in Agile.
We offer: 100% remote work, flextime & flexplace, dev-friendly processes, long-term collaboration.
Cooperation options: you can choose a form of cooperation that fits you best: long-term cooperation or a project-based contract.
Salary brackets
Senior Product Manager:
EUR 3 300 - 4 700 Before Tax (Business Contract)
EUR 2 740 - 3 930 Gross (Employment Contract via local Entity)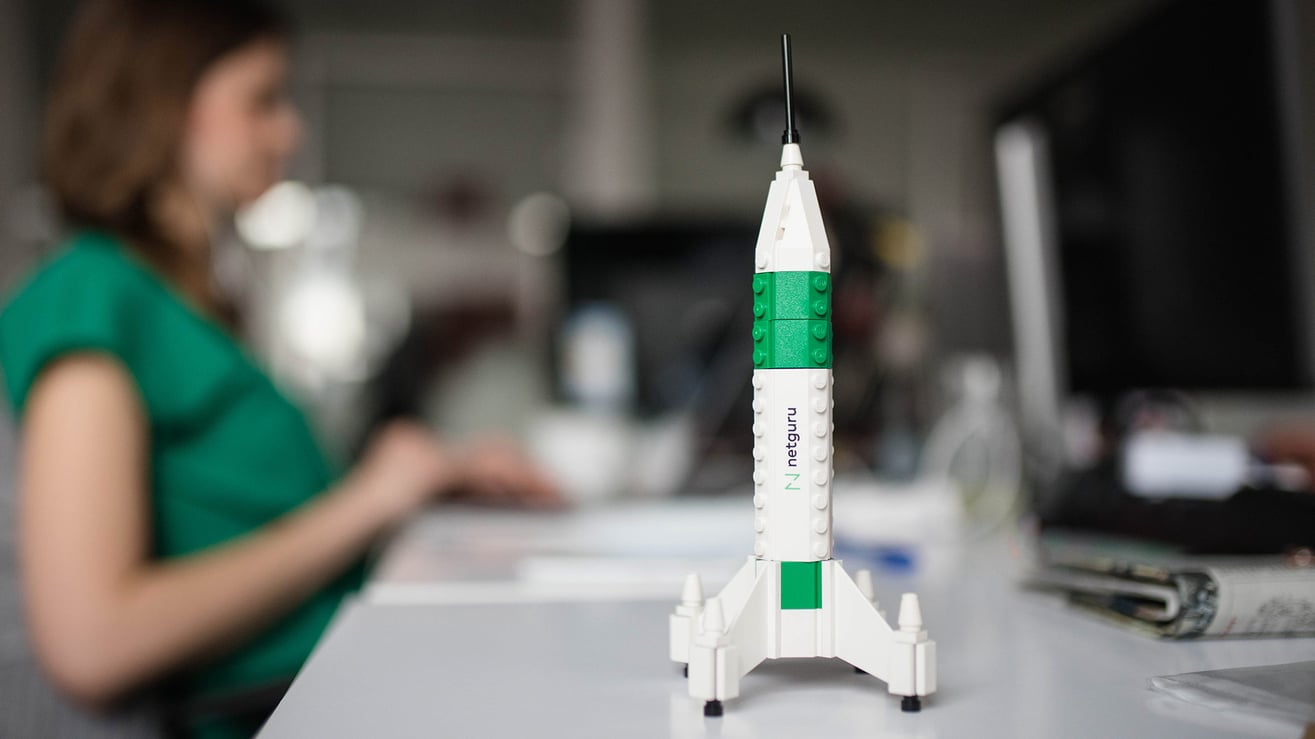 Curious about your
tasks?
You'll be responsible for:
Supporting Netguru's clients in developing a viable vision, strategy, and roadmap for their products. Working on product discovery and development in order to increase the client's business value.
Gaining a deep understanding of our customers' needs, requirements, and objectives through taking part in market research, experimentation, user testing, implementing continuous feedback systems, and performing data analysis.
Defining and tracking the success criteria and metrics.
Creating MVPs, validating assumptions and technical requirements, managing backlogs, making clear decisions on priority and roadmaps.
Being an advocate of Netguru's product culture, applying the best product management practices and tools (such as Design Thinking, Lean Startup, Outcome-Driven Innovation etc.).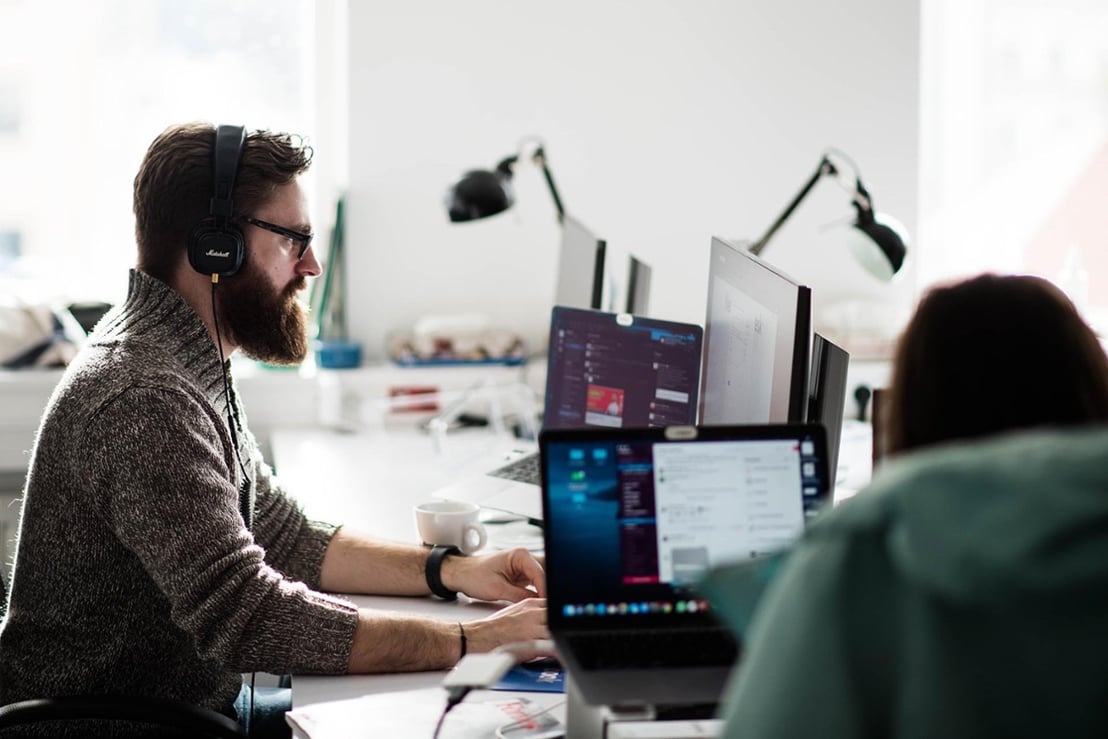 What's in it for you?
Joining Netguru as Senior Product Manager means:
You'll have ownership on shaping innovative software products:
we work both for start-ups (like solarisBank or Moonfare) and big enterprises (like Volkswagen or IKEA). You'll have an impact on our clients' new and existing products.
You'll have a possibility to scope the role: you will have a high degree of autonomy, room for experimenting and questioning the status quo.
You'll have a chance to build the product mindset within the company.
You'll receive lots of knowledge and support from your Product Management Team.
You'll give and receive regular feedback from people you cooperate with and from your leader. Your leader will deeply care about your development: you'll meet every 3 months to discuss your progress and share feedback.
You'll have a clear career path: you'll know exactly what skills to work on to grow.
You'll enjoy flexplace: work remotely whenever you need to, take a break during working hours, or take a workation.
You'll work on the best equipment: we will provide you with a Macbook and additional accessories for your computer to make your work even more efficient and comfortable.
Ready to apply?
First check if you have...
At least 3 years of experience as a Product Manager and in managing complex fintech products.
Excellent command of written and spoken English (CEFR C1+).
Proven experience and understanding of Agile methodologies.
Good understanding of business model design and validation.
Strong analytical skills, ability to research and to derive insights from large amounts of data.
Strong critical thinking and problem-solving abilities, questioning the status quo and assertively striving to implement new solutions.
Good understanding of technology to map business goals to software requirements.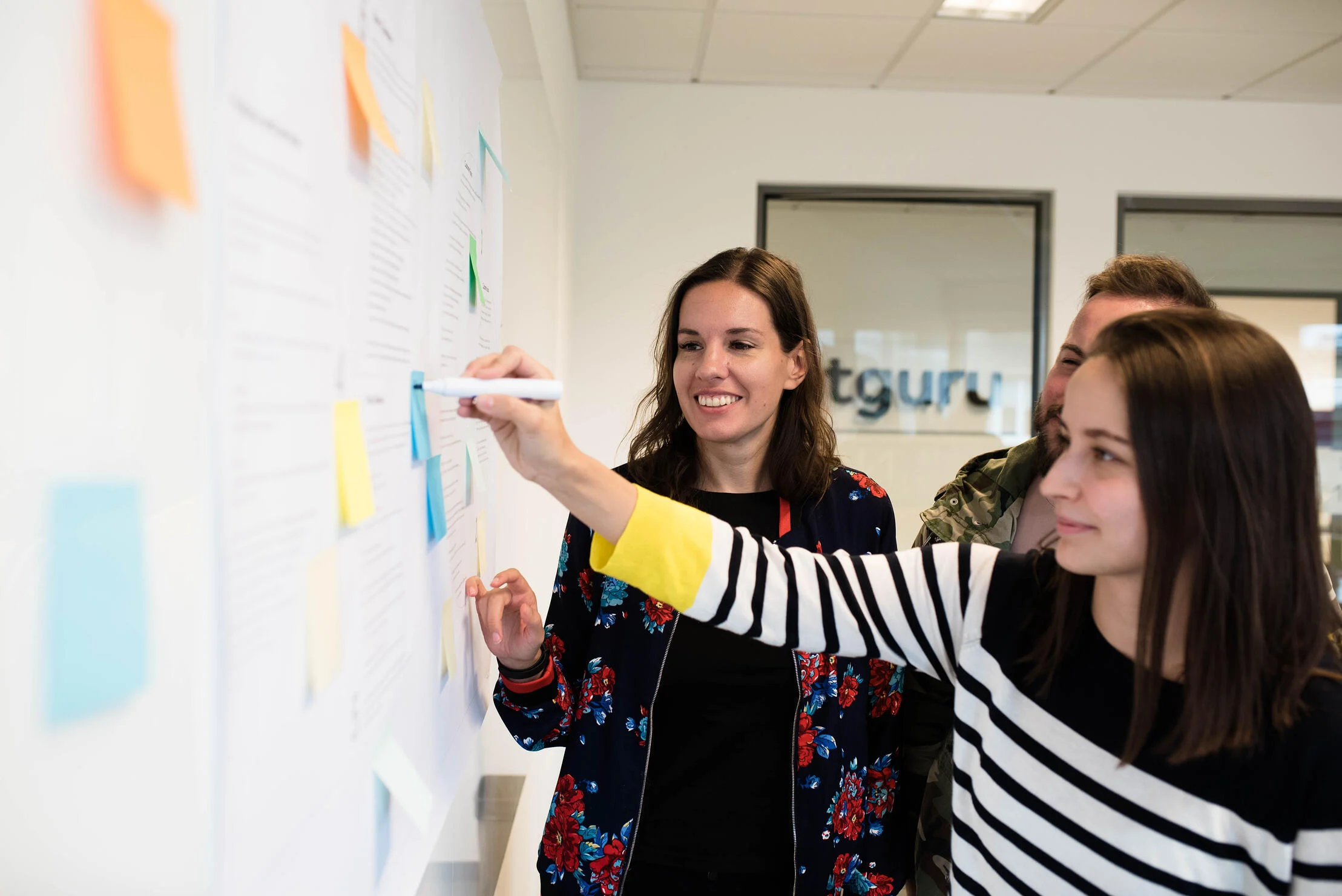 Join us as Senior Product Manager
Salary brackets:
Senior Product Manager:
EUR 3 300 - 4 700 Before Tax (Business Contract)
EUR 2 740 - 3 930 Gross (Employment Contract via local Entity)