Endnotes | Disruption Guide Fintech 2022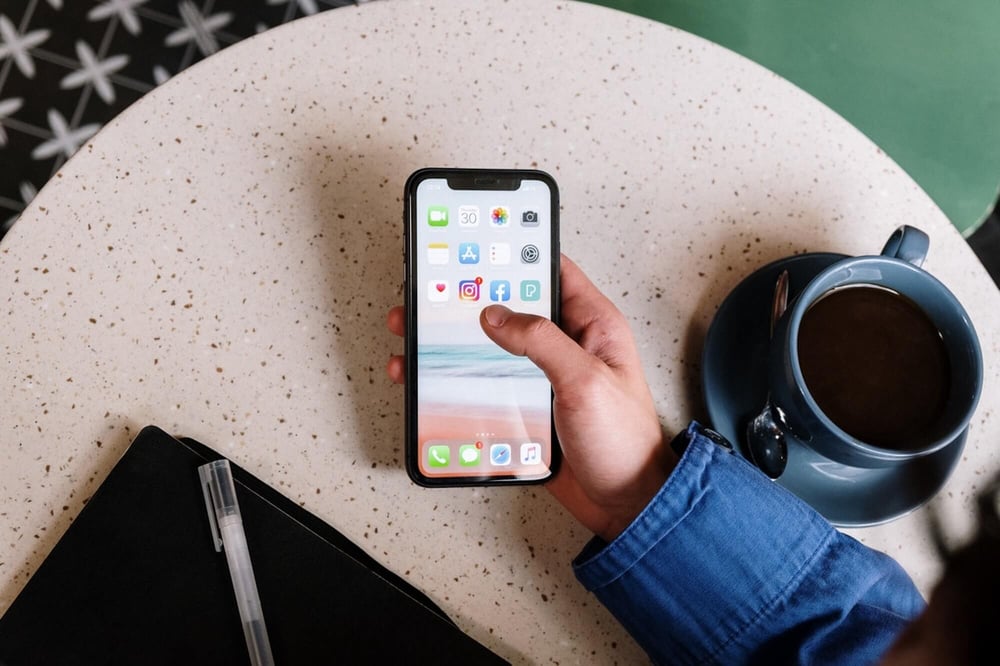 Thank you for reading!
Thank you for reading our guide and letting us be part of your fintech scene exploration journey.
At Netguru, our mission is to create a sustainable digital world where everyone can realize their full potential. We hope this Guide will give you all the information you need to tap into the buzz of the fintech scene and take full advantage of the opportunities the industry offers.
About Netguru
Netguru is a consultancy, product design, and software development company founded in 2008, which has become one of the fastest-growing companies in the EU and recognized for its achievements by the Financial Times, Deloitte, and Forbes.
Netguru offers consulting, tools, and resources to companies of all sizes – helping innovators and entrepreneurs digitally accelerate and shape the world through beautiful software.
Netguru collaborates primarily with companies from the UK, Germany, Switzerland, United Arab Emirates, and the United States – supporting the largest brands in the world, such as UBS, Volkswagen, OLX, and Keller Williams, as well as fast-growing startups like Solarisbank, Spendesk, and Temi.
With a clear aim to make digital products that allow entrepreneurs to achieve their business goals, we have completed more than 1000 projects and have 900+ people on board working from all over the world.
Being part of one of the most prominent tech hubs in the world and actively supporting the fintech community is extremely important to us. That's why we not only assist companies in creating digital products, but we also share our knowledge through various resources.
Meet Creators
Content:
Paulina Burzawa, Charlotte Addicott
Design:
Paweł Hahn, Ceri Looker-Evison, Krzysztof Gonciarz
Expert, partner, and media relations:
Vladislav Levun, Maria Szepel, Dominika Błaszak, Katarzyna Parzonka, Agnieszka Kukla
Feedback to the creators
If you have any comments about the Guide or anything you'd like to add to our Disruption Guide Fintech 2022, contact Paulina Burzawa directly: paulina.burzawa@netguru.com
Contribute to Disruption Guide Fintech 2023
Get a chance to be featured among the brightest minds in fintech and the hottest companies in the industry. If you would like to be included in Disruption Guide Fintech 2022 or you'd like to nominate someone, we'd love to hear from you. Submit your nomination by completing our submission form, and we'll be in touch.