Dive deep into our

unique culture
In a moment, you'll have a chance to read the Netguru Culture Book. A book full of actionable insights about our values, vision and strategy. Everything regarding the way we work and coexist. And you can be a part of this story as well.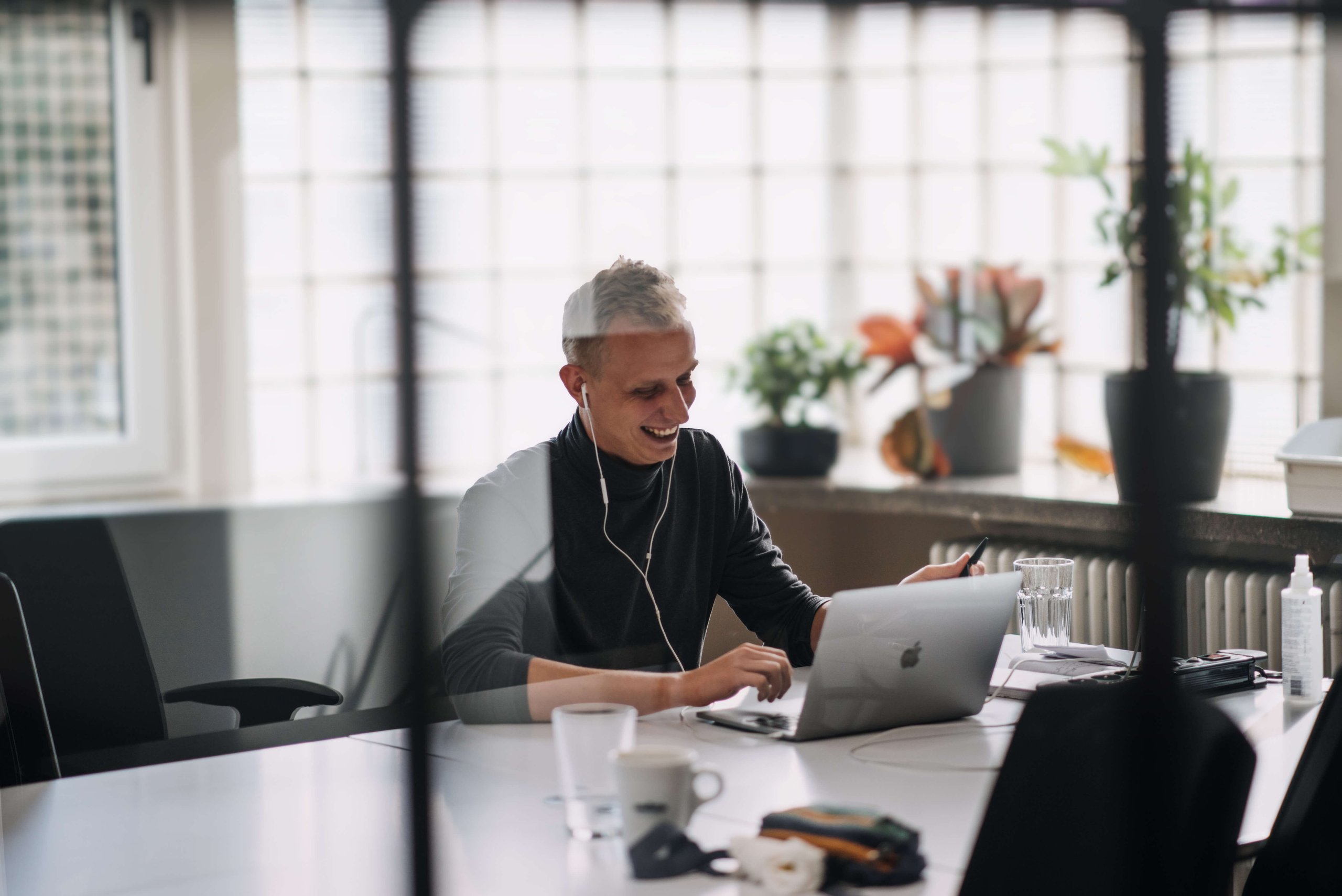 At Netguru you don't really need to explain what socially responsible or sustainable stands for. People here expect the business to grow in a sustainable way: we are eager to engage in innovative projects for the benefit of others and the planet, and will make sure we follow our values and ethical principles. We can't imagine that it could be any different and consequently foster an inclusive workplace culture and engage with local communities and NGOs.

With Culture Book
you will:
Learn all about our values, organizational structure and strategy.
See how we cooperate with each other to evolve and improve, day by day.
Discover how we handle our team-building process.
Find out what we do after hours.
Get inspiration on how to create an innovative workplace of the future.
Download the Netguru Culture Book!
It's a fascinating read - a story told by our employees themselves. Honest and credible. Also totally for free.
Click for the details
Sorry, our forms might not work