Refer & earn
Join our Partner Program and earn extra money by recommending our services to the people and companies you know!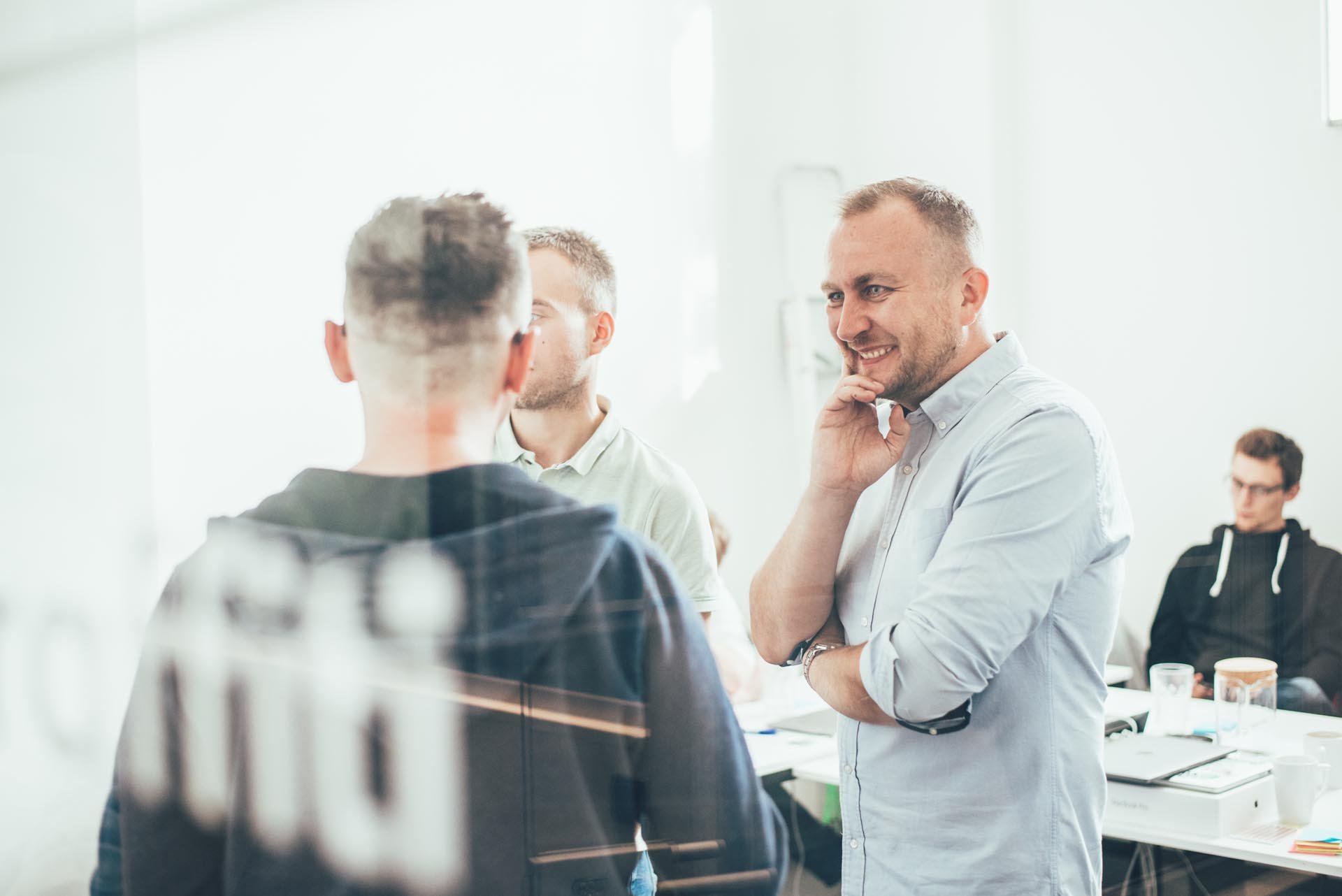 Schedule a call with our Partnerships Specialist.
Click for the details
Sorry, our forms might not work
What's in it for you?
See how we can help you grow your business!
Earn 10% commision

Gain extra bonuses

Increase your business's value

Expand your network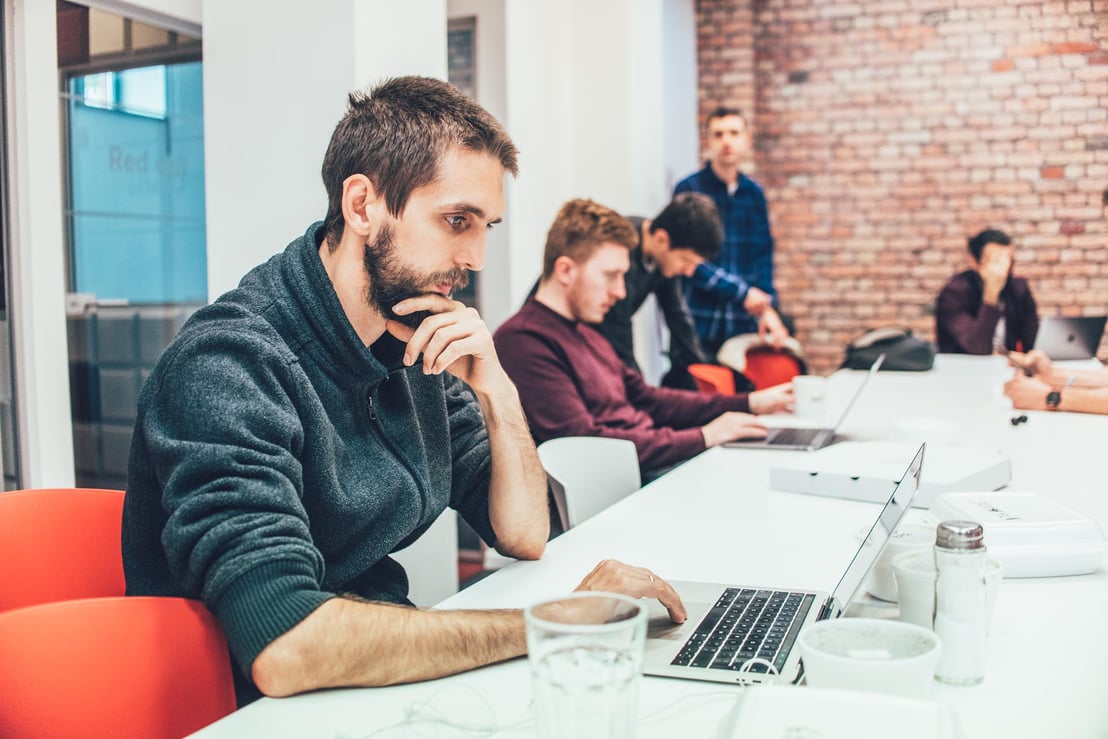 Let's get started!
See if you're a good fit:
Do you work with leading companies from the financial, tech, insurance, health, education industries?
Are you looking for new ways to get the most out of your network and increase your income?
Are you looking for a software agency to help you build your digital products?

If yes, feel free to apply!
Business & IT consultants
Software agencies
Digital marketing & design agencies
Retailers & resellers
Individuals and organizations close to our potential clients
Our services
With an NPS score of 68, we help drive excellent customer experience and achieve business goals of our Partners.
Ideation & Evaluation

Digital Product Design

Web Development

Mobile Development

Support & Management

Machine Learning
Building software for world changers
Over the years we have delivered 700+ software and design projects. We help our clients create products that let people to do things differently.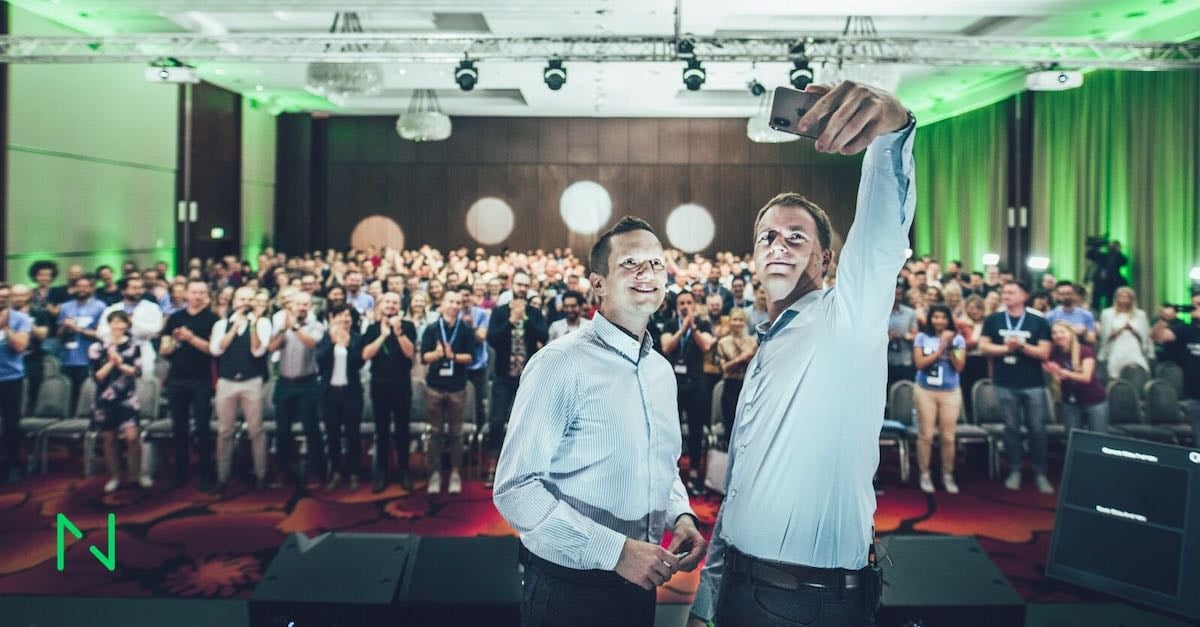 What our Clients say
Delivering a great experience for both clients and users
Our cooperation with Netguru is a true partnership. Whenever we faced challenges this year, we could rely on Netguru for our urgent staffing needs and time-critical deliverables.
Read Case Study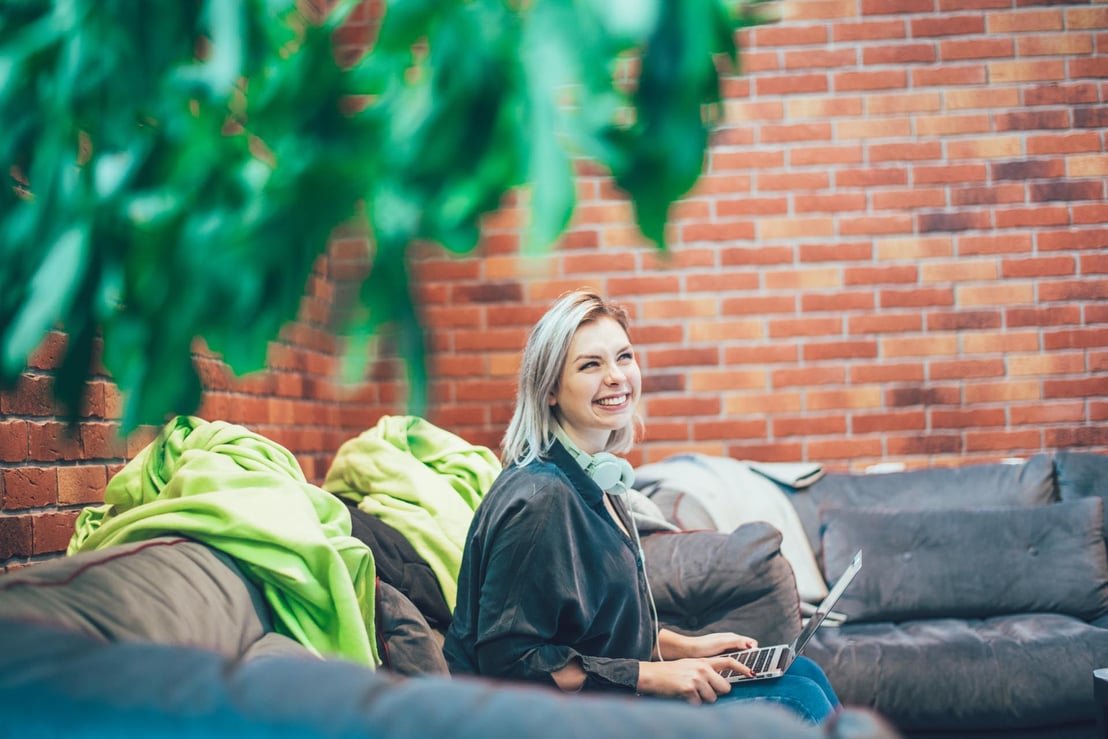 Become our Partner, it's easy!
Simply follow these steps:
Once we receive your application, our partnership specialist will soon get in touch.
After signing the agreement, you're ready to go and start submitting leads.
Recommend Netguru to your network and we will pay you for each lead that becomes our customer.
Why trust us?
Over 12 years on the market, we've delivered 700 projects for 540 customers from 45 countries. Our key values are respect, trust and transparency, and we're a remote-first company since day one.
Sustainable partner

We've obtained the B Corporation Certificate granted to organizations whose previous business activities have been verified in terms of their positive impact on society and the environment. Together with our clients we changed the way people do banking, listen to music, learn languages, rent bikes, report pollution, and offset carbon emissions.
Fair player

We have 700+ people on board specializing in ideation, product design, web & mobile development, support, and machine learning. Let the numbers speak for themselves: we worked with 540 customers from 45 countries, delivered over 700 projects, and have a NPS score of 68.
Rising tech star

Netguru is a 3-time winner of Deloitte Technology Fast 50 Central Europe Awards recognizing the most dynamic tech companies in the region. We also landed on the Financial Times list of Europe's fastest-growing companies twice and gained the title of the most desired IT employer in Poland along with Facebook, SpaceX, and Netflix.