AI'm Informed
Must-know AI stories, use cases, and opinions to keep you ahead of the curve.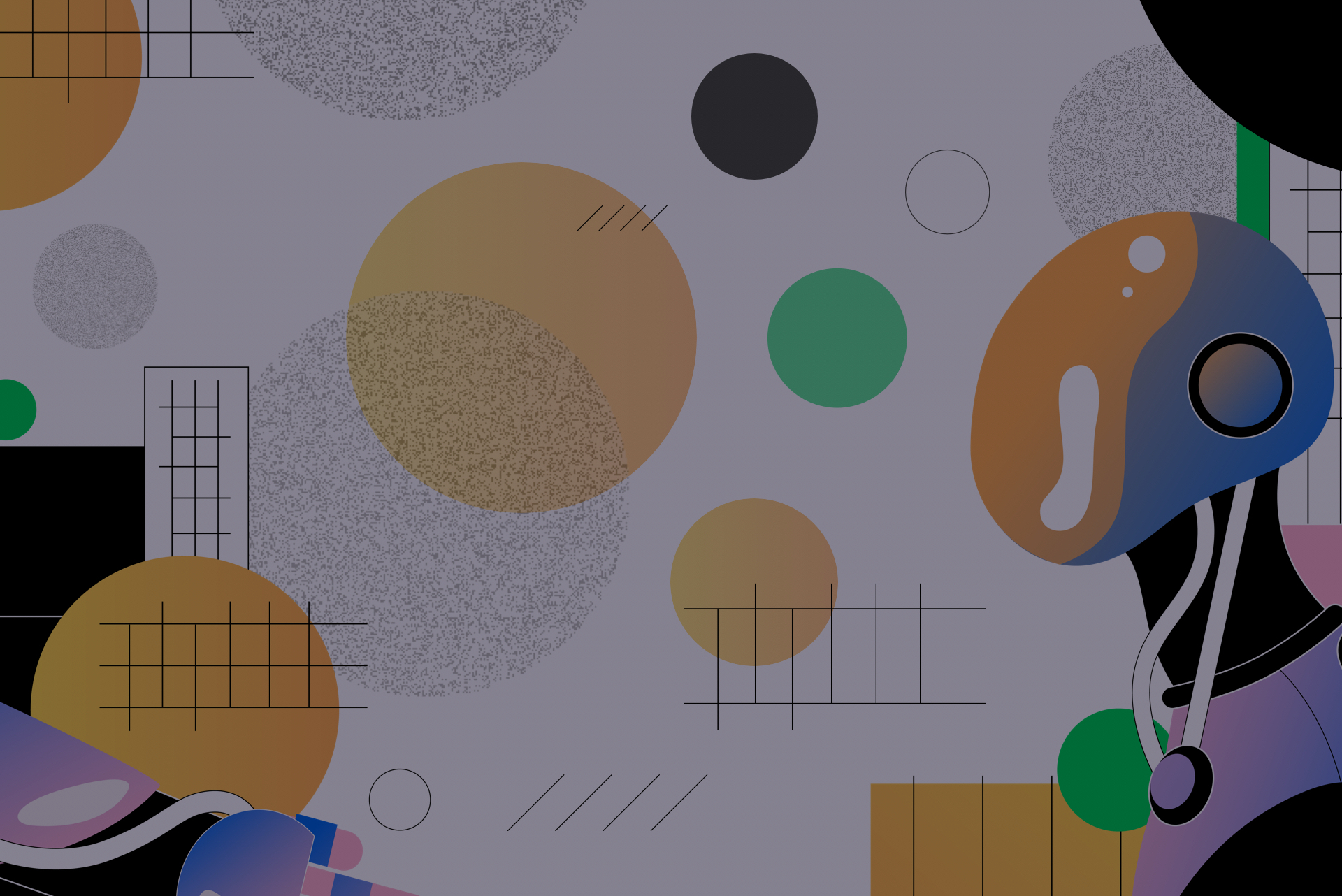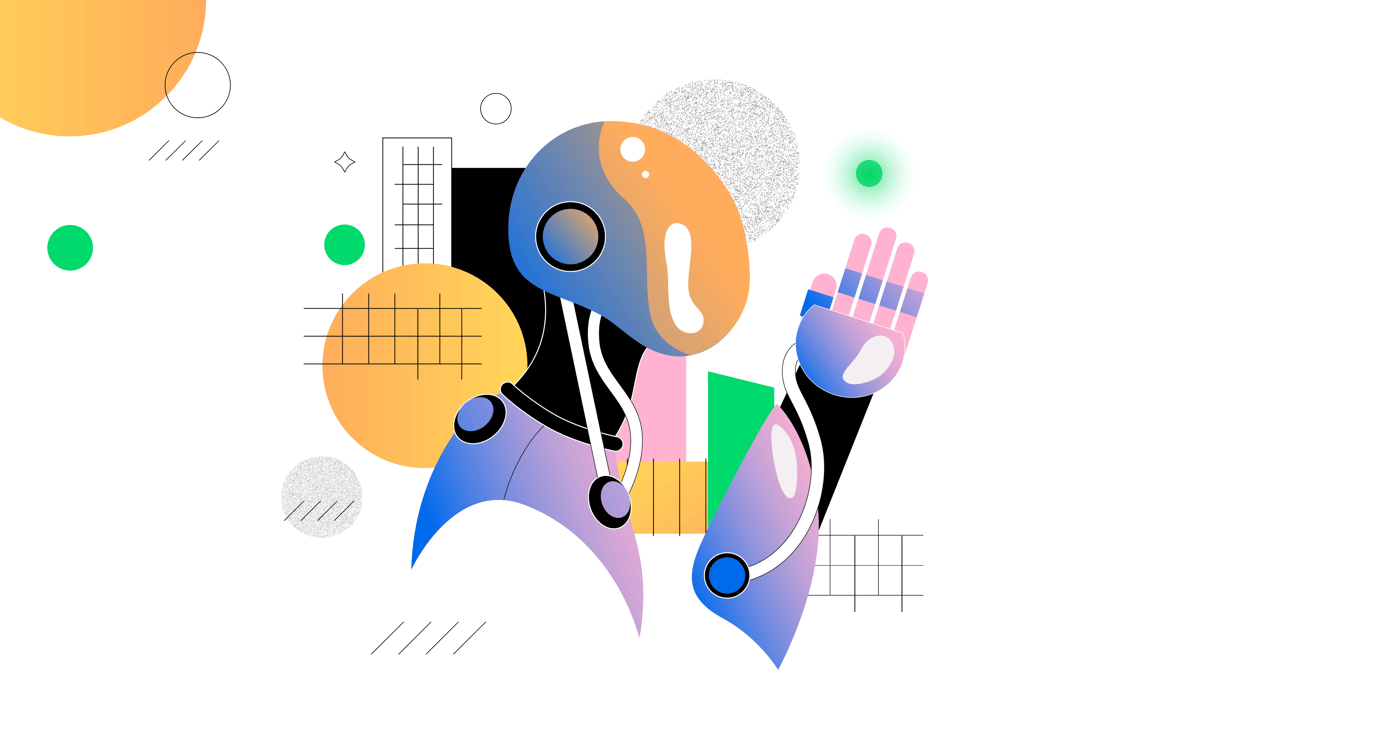 Stay ahead with must-know AI news stories, use cases, and expert opinions.
In your inbox every Tuesday, Wednesday, and Thursday.
Curated and written by Kuba Filipowski, CEO and Co-founder of Netguru.
Click for the details
Sorry, our forms might not work
Only must-know stories about AI, with no fluff and no hype.
We've finally reached a point where AI can solve a significant amount of the cognitive tasks that computers previously weren't great at. It's one of the most exciting technologies of my lifetime.