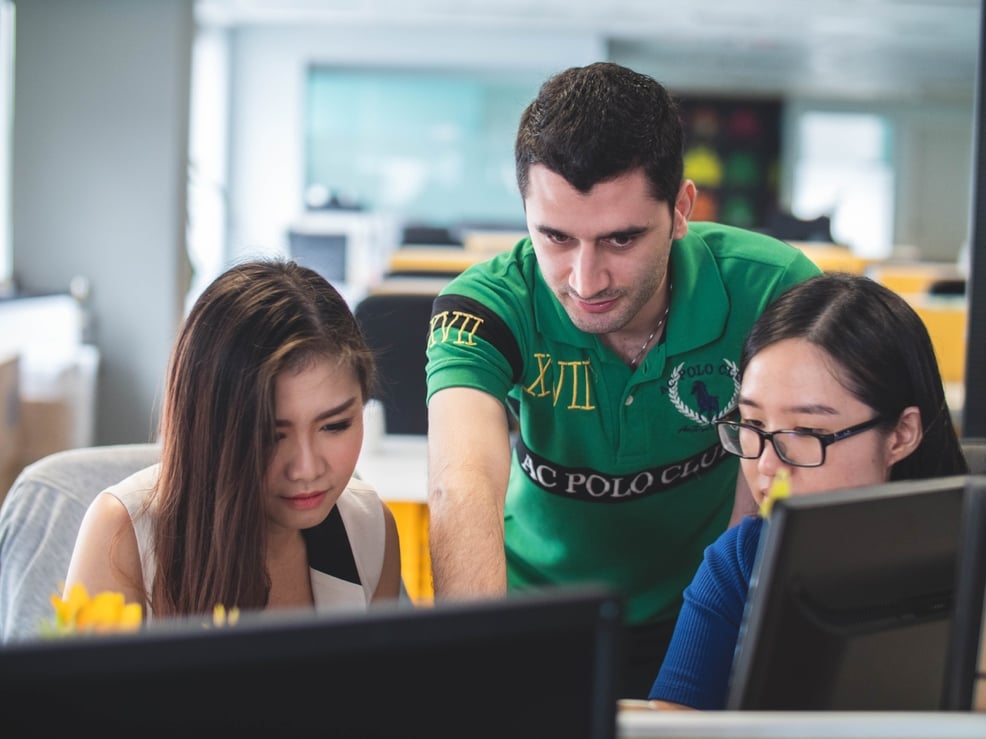 Top product and technology experts to get you ahead of the curve with AI
Get to know our strengths!
Explore how various AI solutions can be integrated into existing workflows and processes within the product portfolio with world-class experts on board.
Expertise in developing custom AI solutions tailored to specific business needs
Experience in integrating AI technology with existing systems and workflows
Knowledge of the latest AI trends and best practices across a variety of industries
Strong focus on data quality and ethics in AI development and implementation
Ability to provide end-to-end AI services, from ideation to deployment
Dedicated team of AI specialists with diverse backgrounds and skill sets
Proven track record of successful AI projects with satisfied clients
Let's talk about your project!