Disruption Forum Innovation Labs by Netguru. Join to Hear from AmEx, Citi Ventures, Roche, Cartier, and More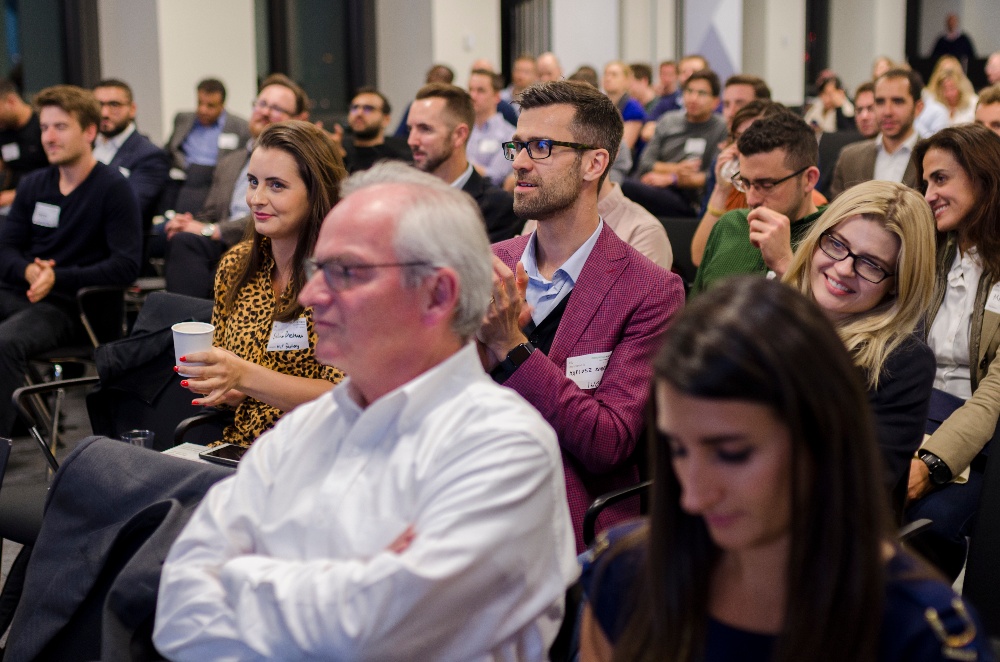 If you care about innovation and R&D as much as we do, then this free-to-attend event is something you can't miss.
We've assembled an amazing and diversified lineup of 20+ innovation experts from Citi Ventures, Roche, Sanofi, Raiffeisen, Rabobank, American Express, Cartier, Airbus and more.
You'll get a chance to learn:
Inspiring and unique stories combined with a plethora of practical tips - what is stopping you from joining the Disruption Forum Innovation Labs?
If you can't make it on that date, sign up nevertheless - we will send you recordings afterwards.